Document Solutions
Toshiba can help your business better manage paper, electronic and digital documents while saving time and increasing productivity.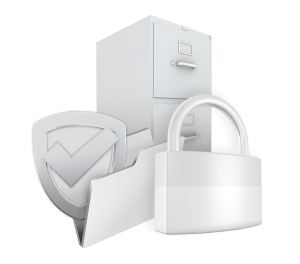 WORKFLOW
EFFICIENCY IS AN ARTFORM
With our workflow solutions to capture, file, share and store documents more efficiently, you can streamline and improve document intensive processes by effectively distributing information that is needed across your organization.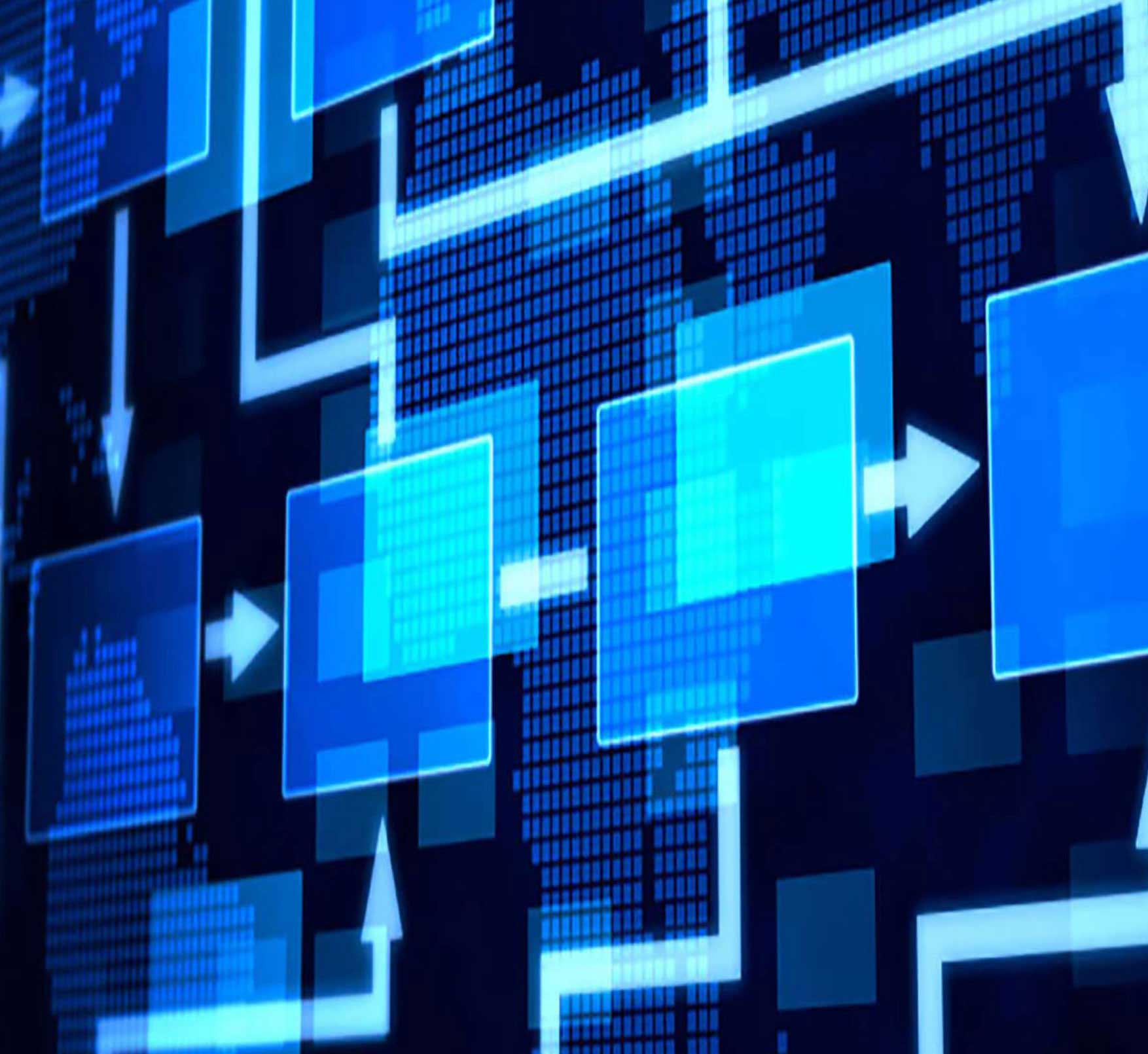 WORKFLOW SOFTWARE SOLUTIONS
DOCUMENT MANAGEMENT
Looking to eliminate the endless piles of paper? Our solutions enable you to convert hard copy documents to electronic data and securely search, retrieve, manage and archive information.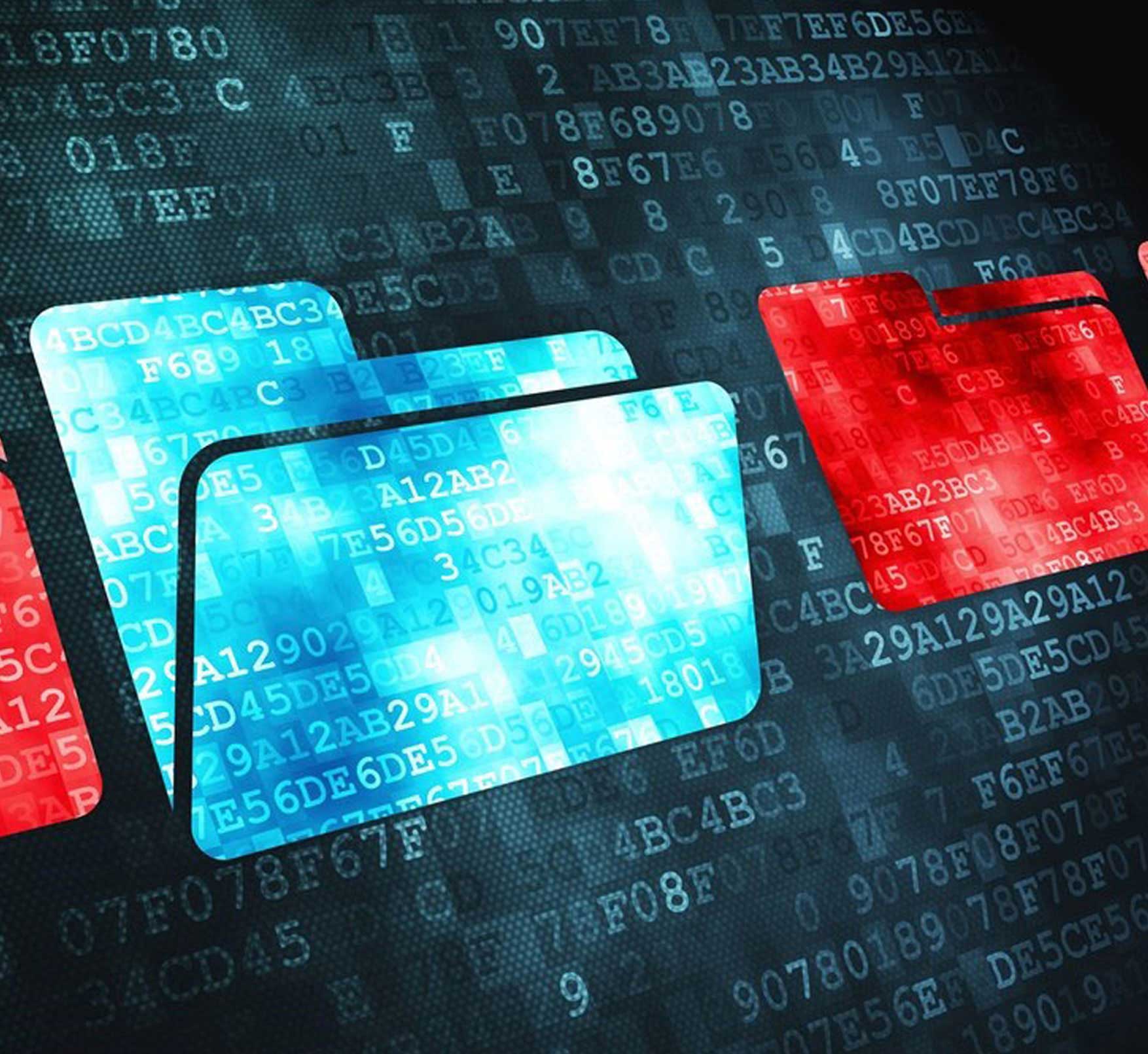 DOCUMENT MANAGEMENT SOFTWARE SOLUTIONS
JOB ACCOUNTING
WE'RE STICKLERS FOR YOUR DETAILS
Gain visibility to who's using your MFPs and printers; control and audit the entire process by understanding usage and expenses by department, location, employee and more.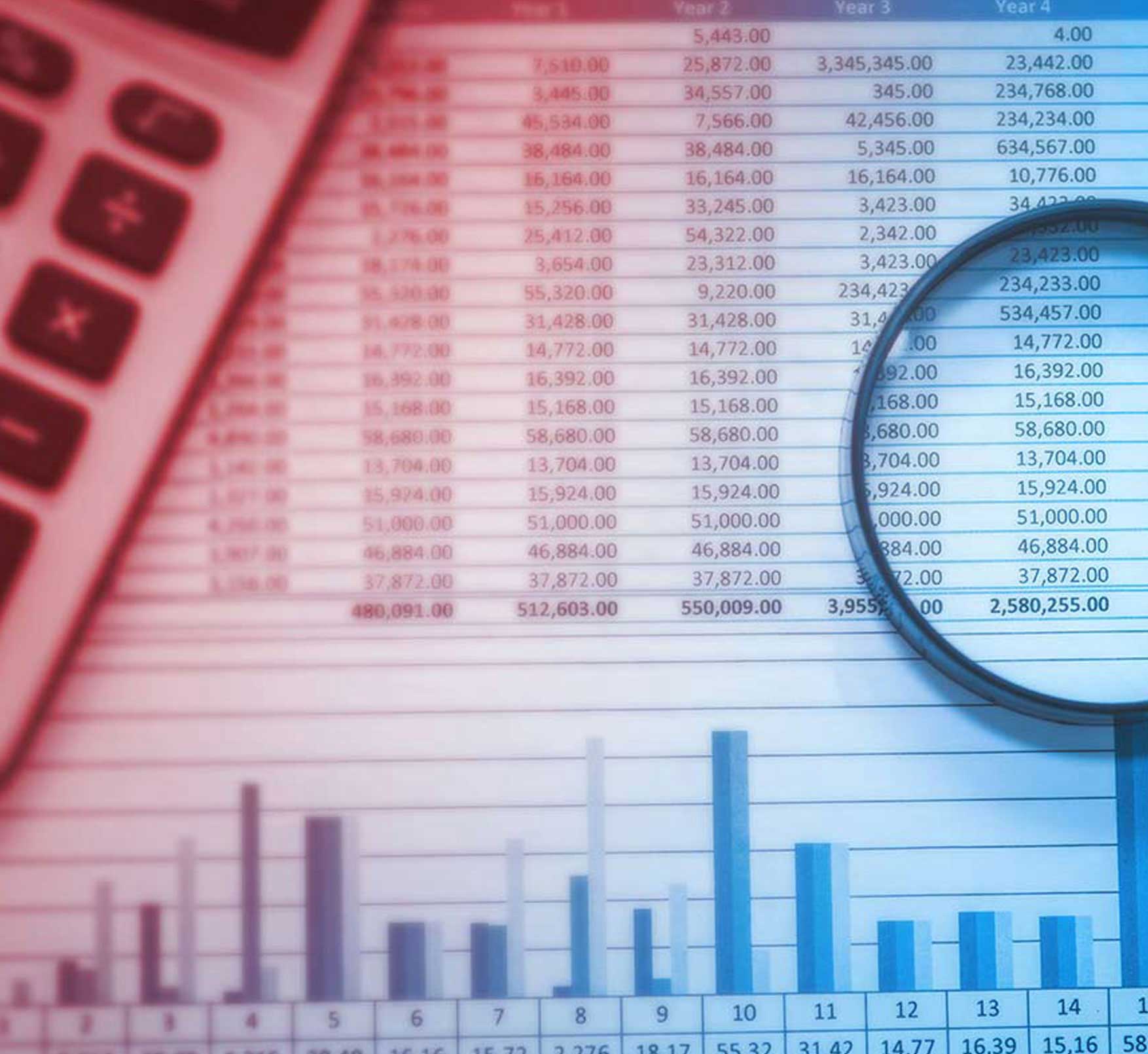 JOB ACCOUNTING SOFTWARE SOLUTIONS
CLOUD PRINTING
INFORMATION ANYWHERE
Create, access, share, and print content through cloud storage applications. Use any device to scan directly to the cloud or print from your smartphone or mobile device. Working in a group? Our cloud solutions also help improve the art of collaboration.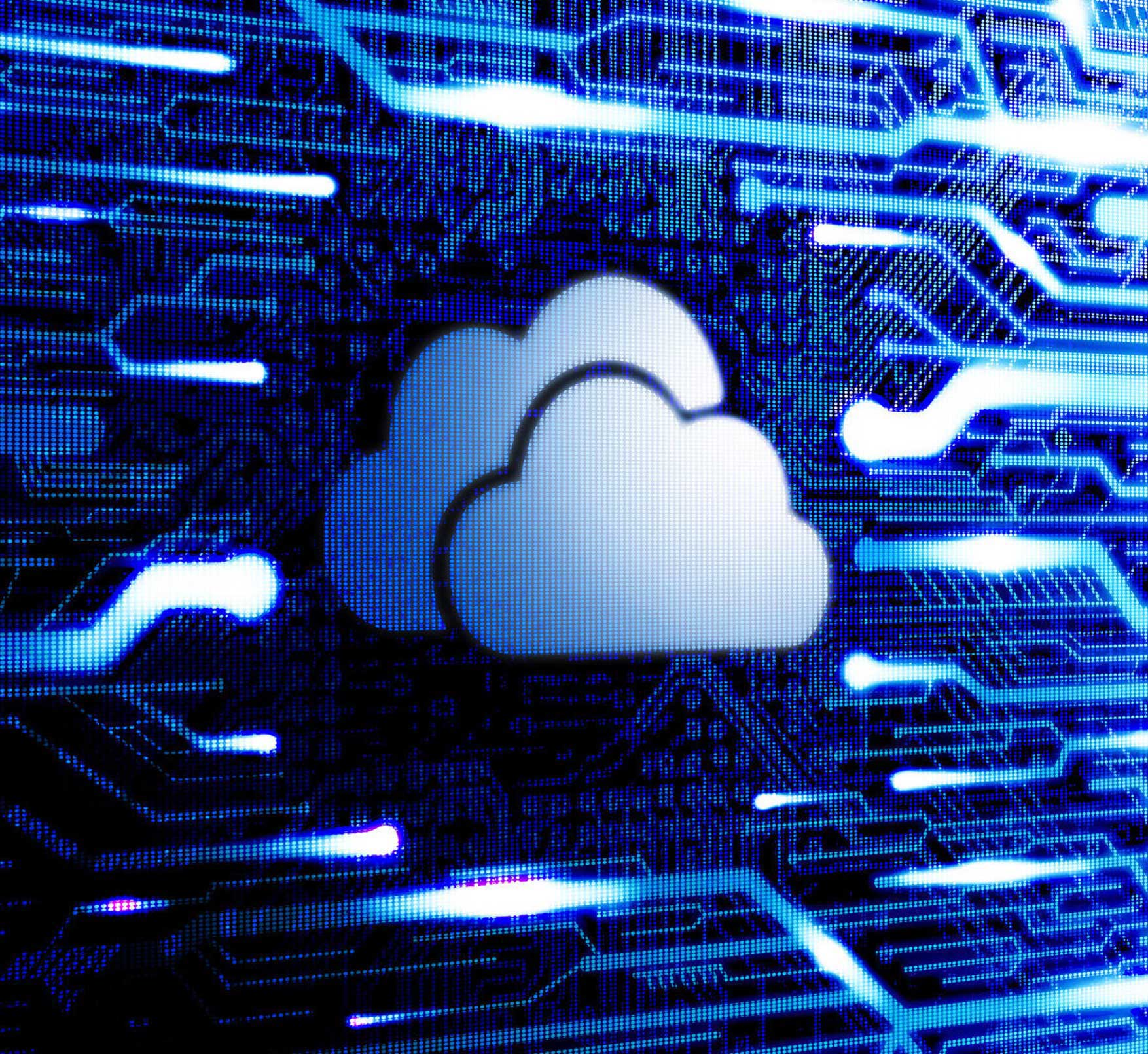 CLOUD PRINTING SOFTWARE SOLUTIONS
MOBILE PRINTING
PRINTING IN THE PALM OF YOUR HAND
Enable your mobile workforce to print on the go and leave inefficiency behind. We support all your mobile printing needs, providing flexibility while increasing productivity.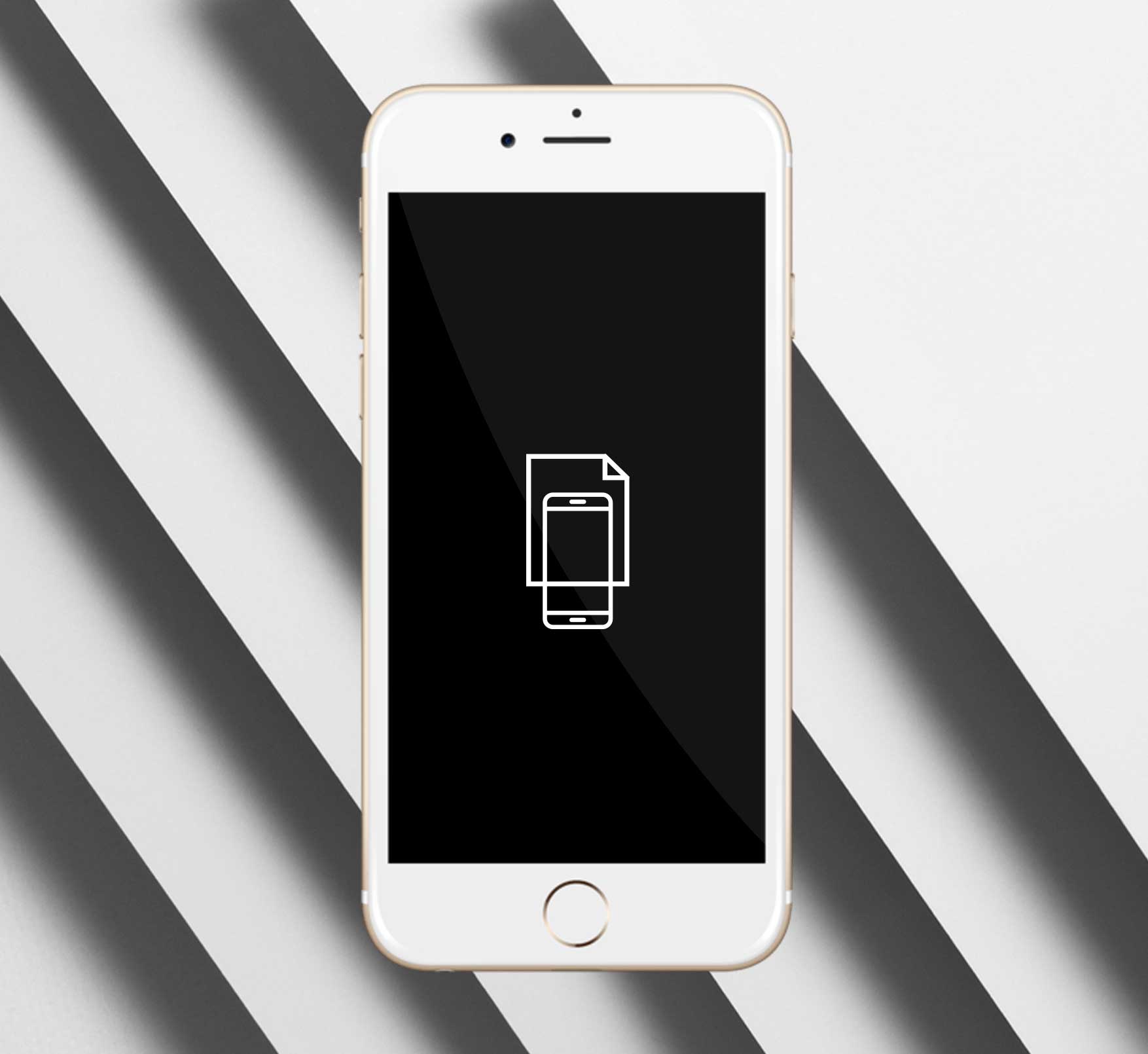 MOBILE PRINTING SOFTWARE SOLUTIONS
Schedule a meeting today to see the difference of Toshiba Document Solutions