CAREERS
Join an industry leader in digital displays, document security and software solutions and become integral to our customers' success.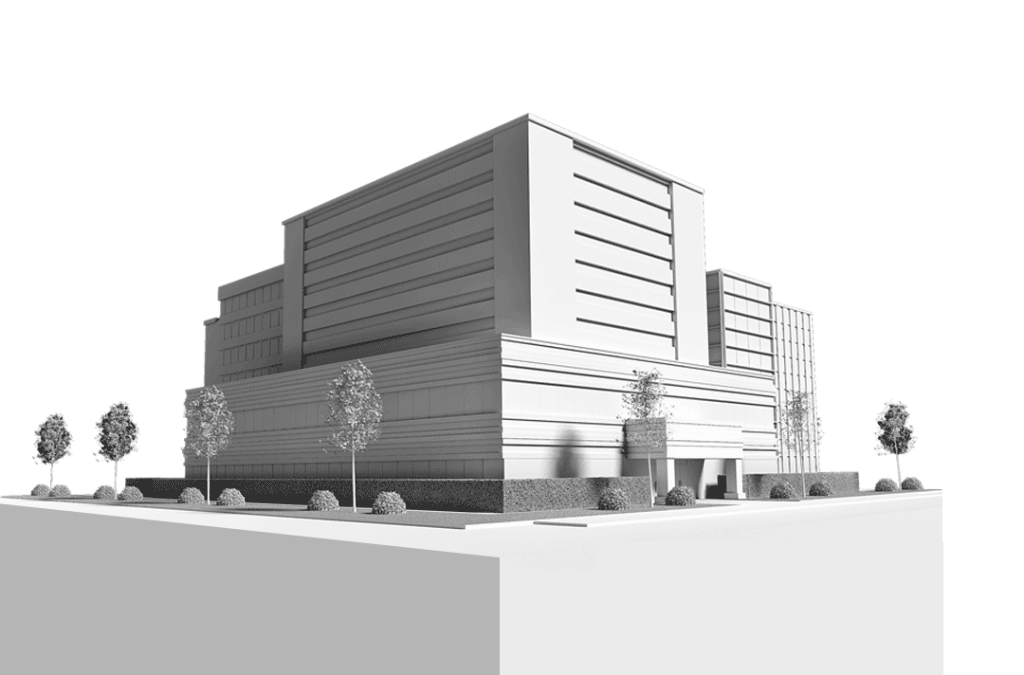 WHO WE ARE
Toshiba Tec Canada Business Solutions Inc. is part of the globally operating Toshiba Tec Corporation, active in various high-tech industrial sectors. With headquarters in Japan and over 80 subsidiaries worldwide, the Toshiba Tec Corporation helps organizations transform the way they create, record, share, manage and display information.
Toshiba Tec Canada Business Solutions Inc. is headquartered in Markham, Ontario, where all Canadian business activities are managed and coordinated. We employ a substantial workforce across the country, with regional offices in British Columbia, Alberta, Saskatchewan, Manitoba, Ontario, and Quebec.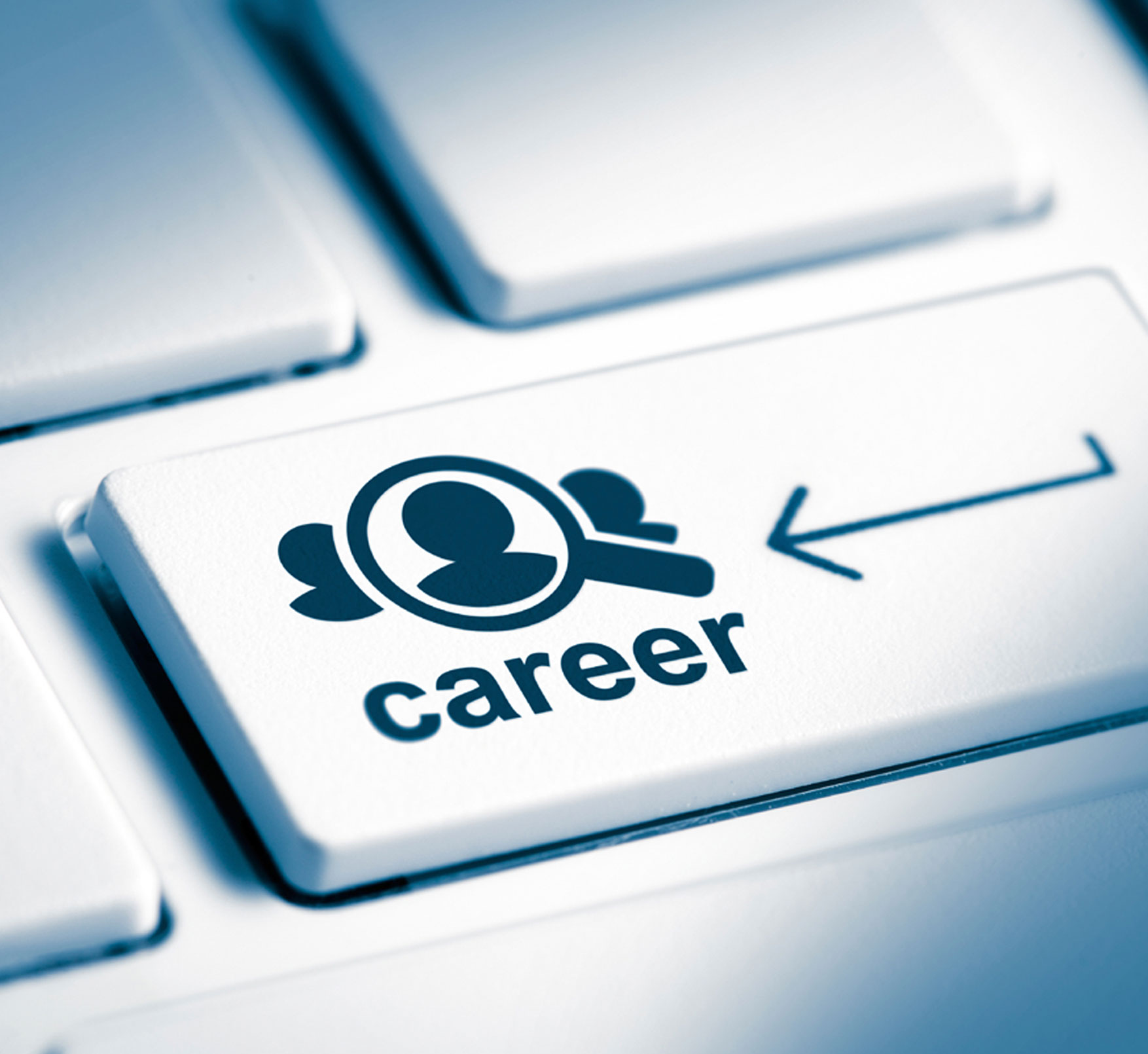 OUR COMMITMENT
Creating our products with pride and passion.
Keeping our customers in mind all the time and everywhere.
"Monozukuri" is the ongoing process of creating new values realized in quality products and services that exceed customer expectations by applying superior proprietary technology and knowledge nurtured over long years.
We aim to provide timely products and services with reliable quality and functions as well as high user-friendliness, creating value with our customer in mind through our superior proprietary technology and in collaboration with the world's best partners.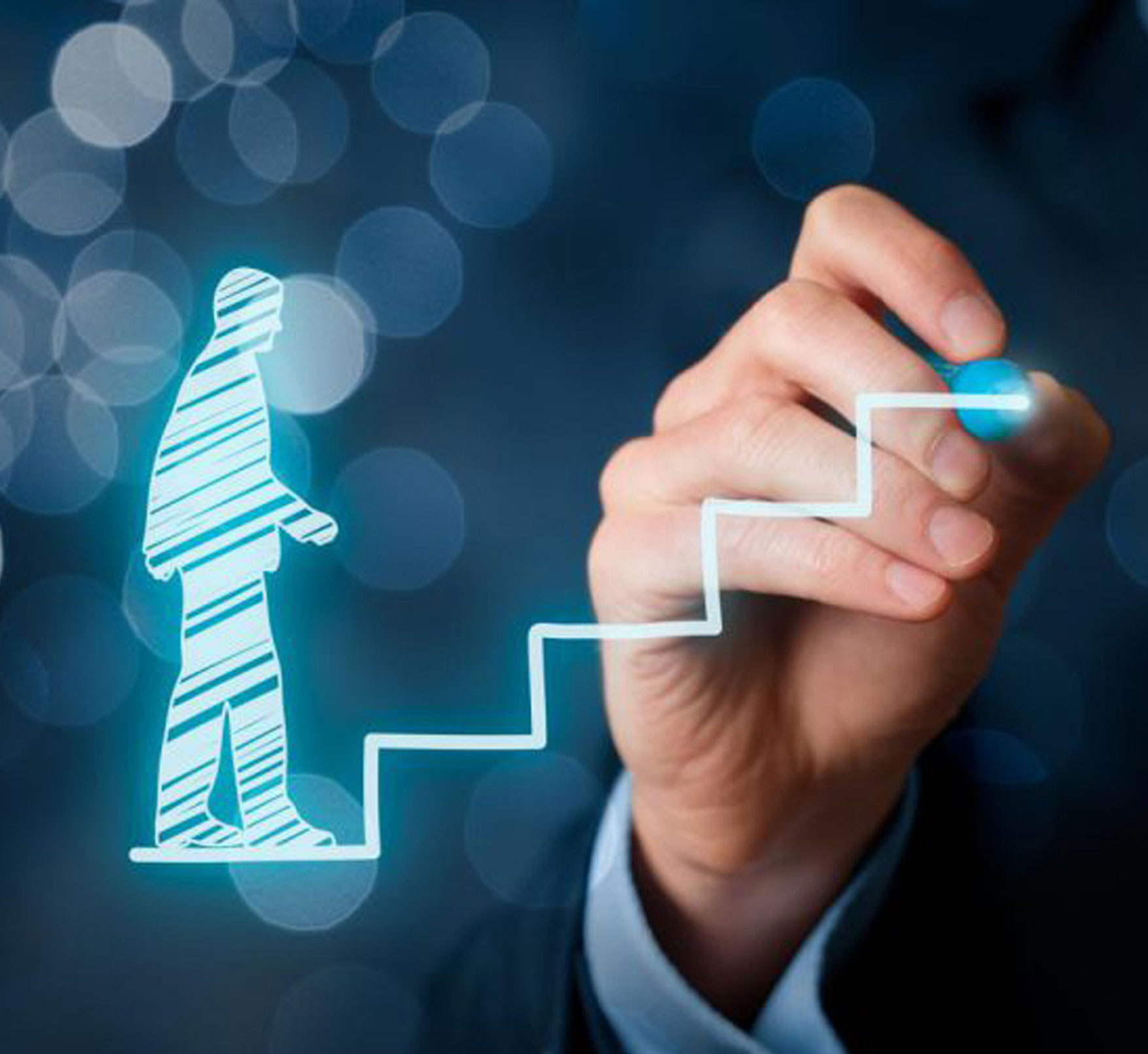 BENEFITS
When you join Toshiba Tec Canada Business Solutions Inc., you are exposed to Toshiba Tec – diverse teams, products, and culture. We believe our success can be attributed to the quality of our products and services, and most of all, our people. Our goal is to create a high performing organization with an engaging workforce who consistently exceeds business and personal objectives. We offer excellent salary/benefit packages, a rewarding long-term career opportunity in a friendly and professional environment.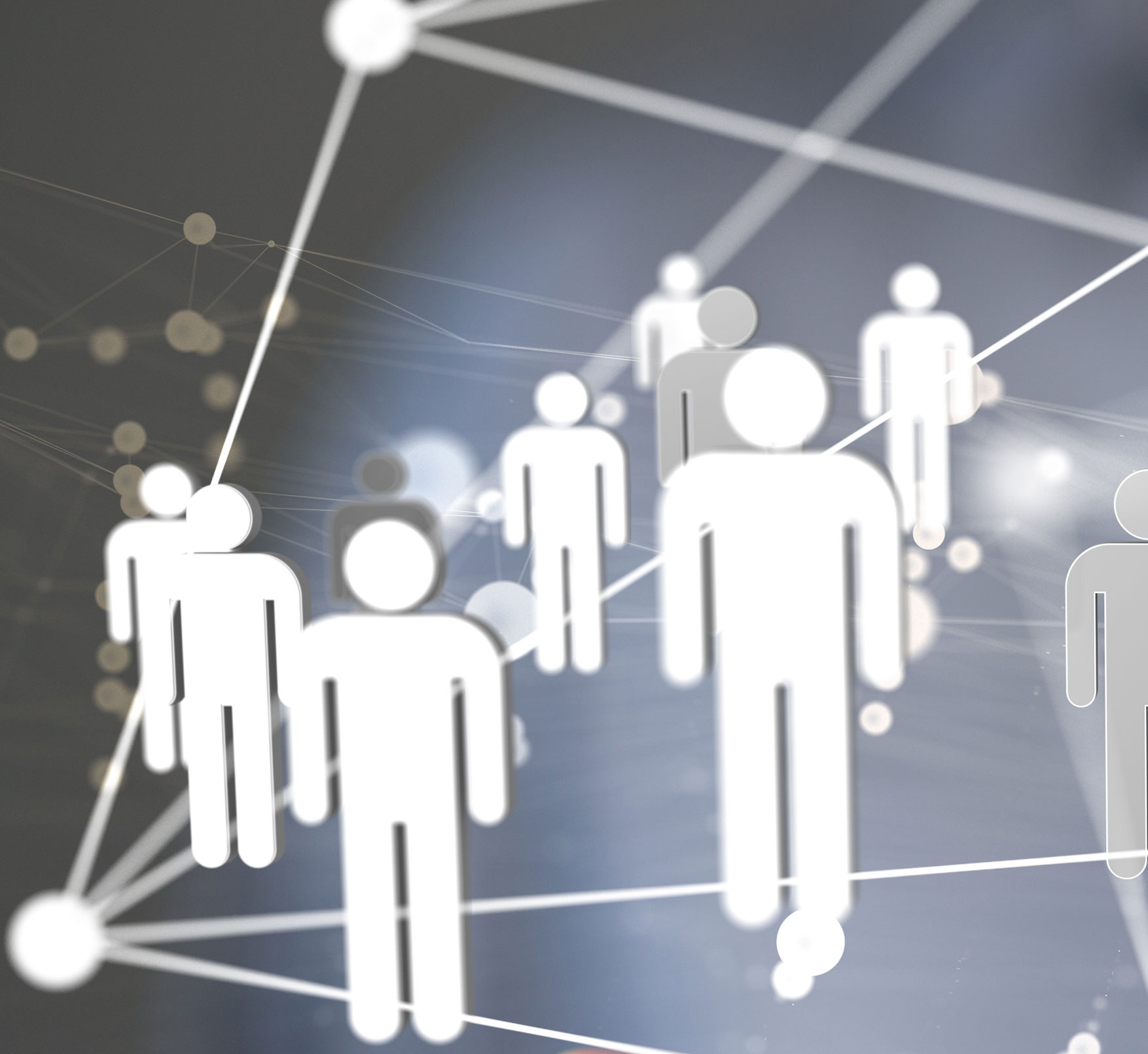 WHY TOSHIBA?
Rewarding Excellence
At Toshiba we value our employees well being. Joining Toshiba allows eligible employees to take advantage of a comprehensive salary and benefits which include health, dental, pension plan, tuition reimbursement, employee assistance program
Committed to our People
We believe our success can be attributed to the quality of our products and most of all, our people. Seeking individuals who are energetic, positive and thrive in an entrepreneurial business environment, we'll offer comprehensive training to guarantee your success.
Committed to your Future
Toshiba is an equal opportunity employer. We strive to achieve and maintain a fair and representative work force. If you're looking for a fast-paced, results-oriented career where interaction between co-workers and teams are encouraged, Toshiba is for you.