Virtual CIO (vCIO) Service
Ensure long-term health and security (viability) of your IT infrastructure without adding more resources.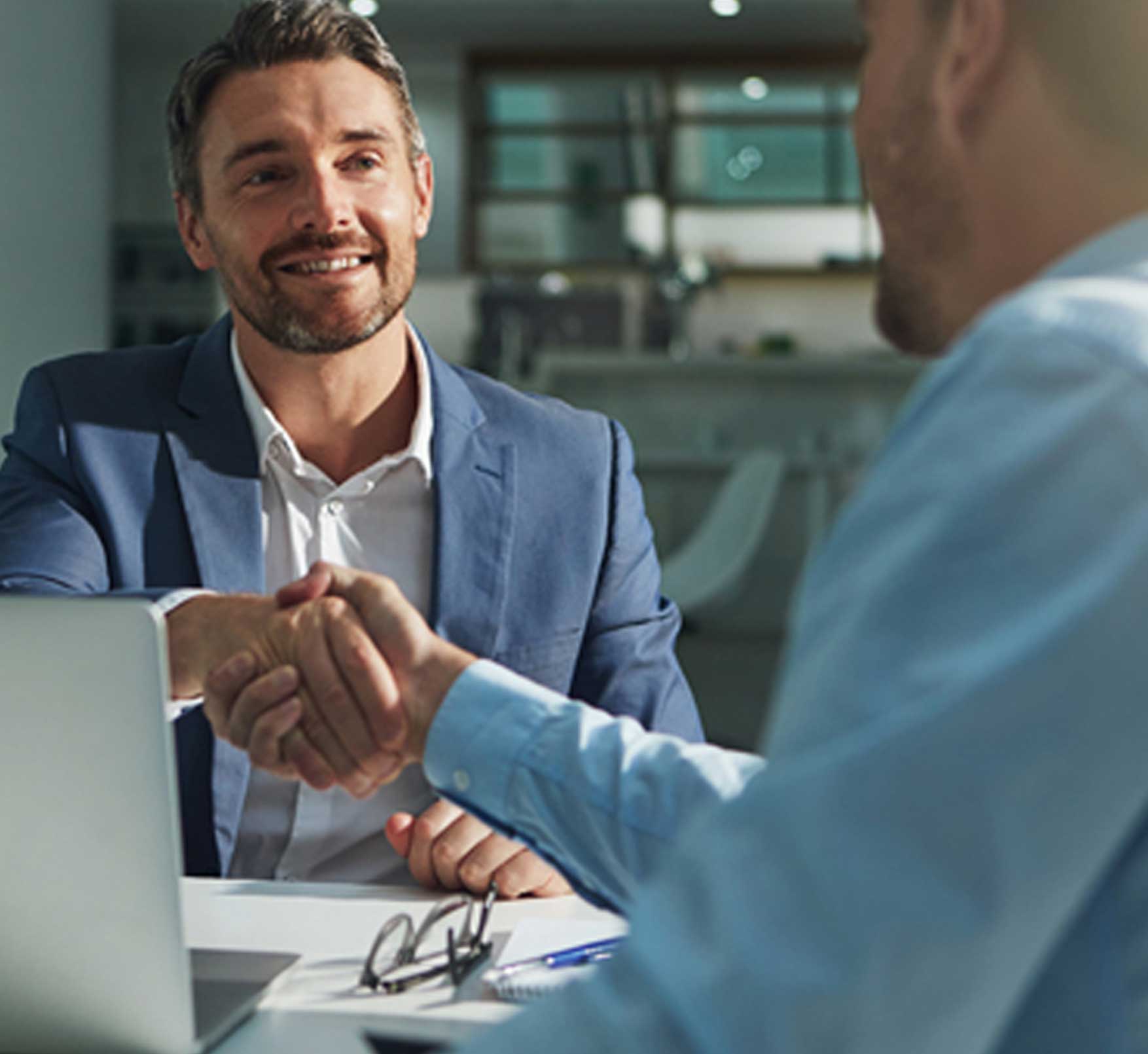 Why Toshiba's vCIO Service?
Our vCIO Service proactively monitors and maintains the health and security of your IT infrastructure. Our goal is to maximize your IT infrastructure resources and minimize downtime for your business. 24×7, our team of IT experts will monitor, update, and protect your data from disasters, data loss, security breaches, and system shutdowns; letting you focus on growing your business.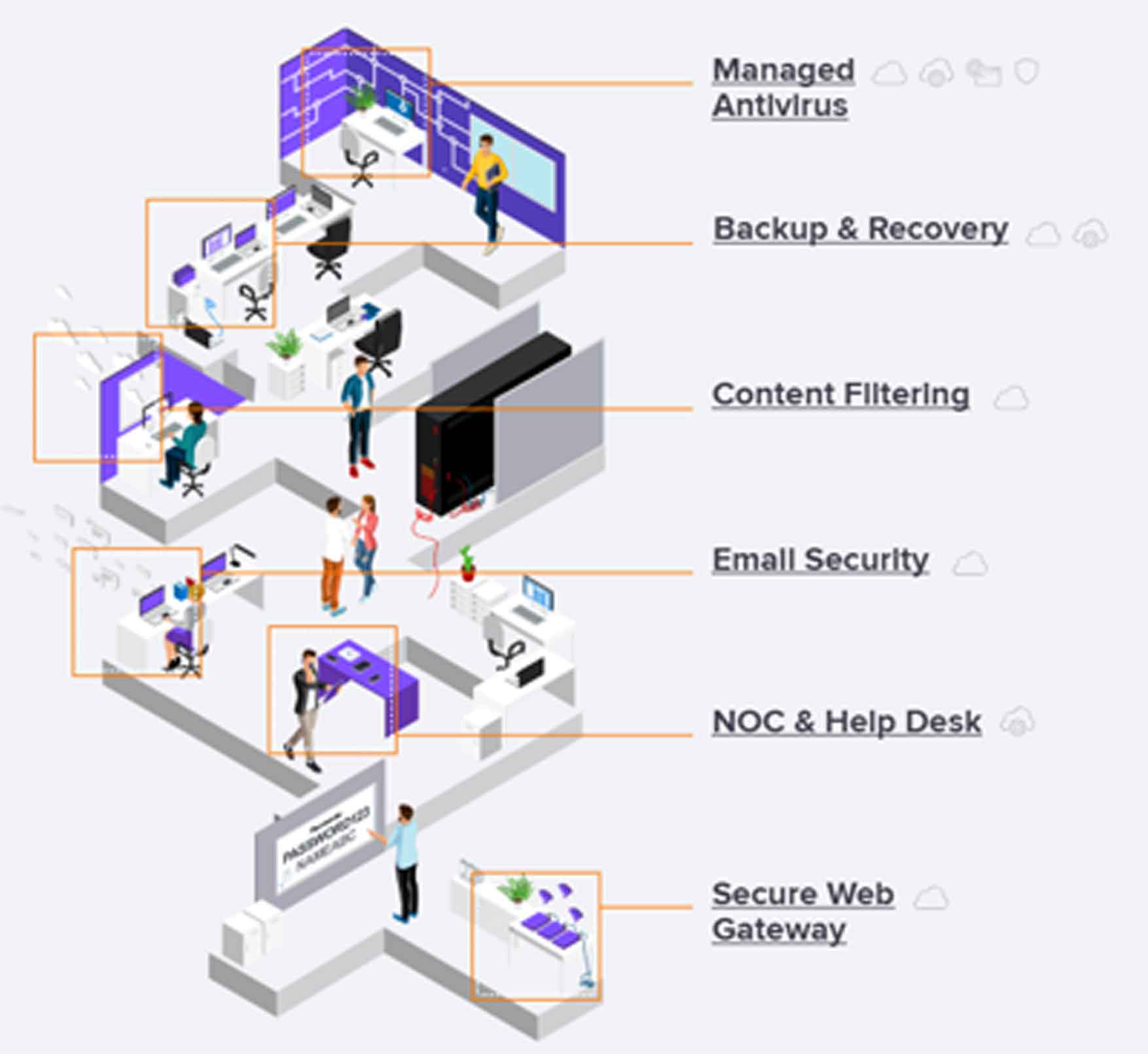 Save time and money
The vCIO service is cost effective and lets you avoid many of the indirect costs associated with hiring a full-time employee. Our team of IT experts are skilled, making the learning curve to your environment short.
Minimize network downtime
By proactively monitoring and maintaining your IT infrastructure, our vCIO Service ensures your systems are up-to-date. If an anomaly is detected, our IT experts are alerted immediately and remediation efforts will take place to minimize downtime.
Increase productivity and visibility
Our monthly reports provide insights to the work completed and let's you decide how, together, we can improve current IT processes.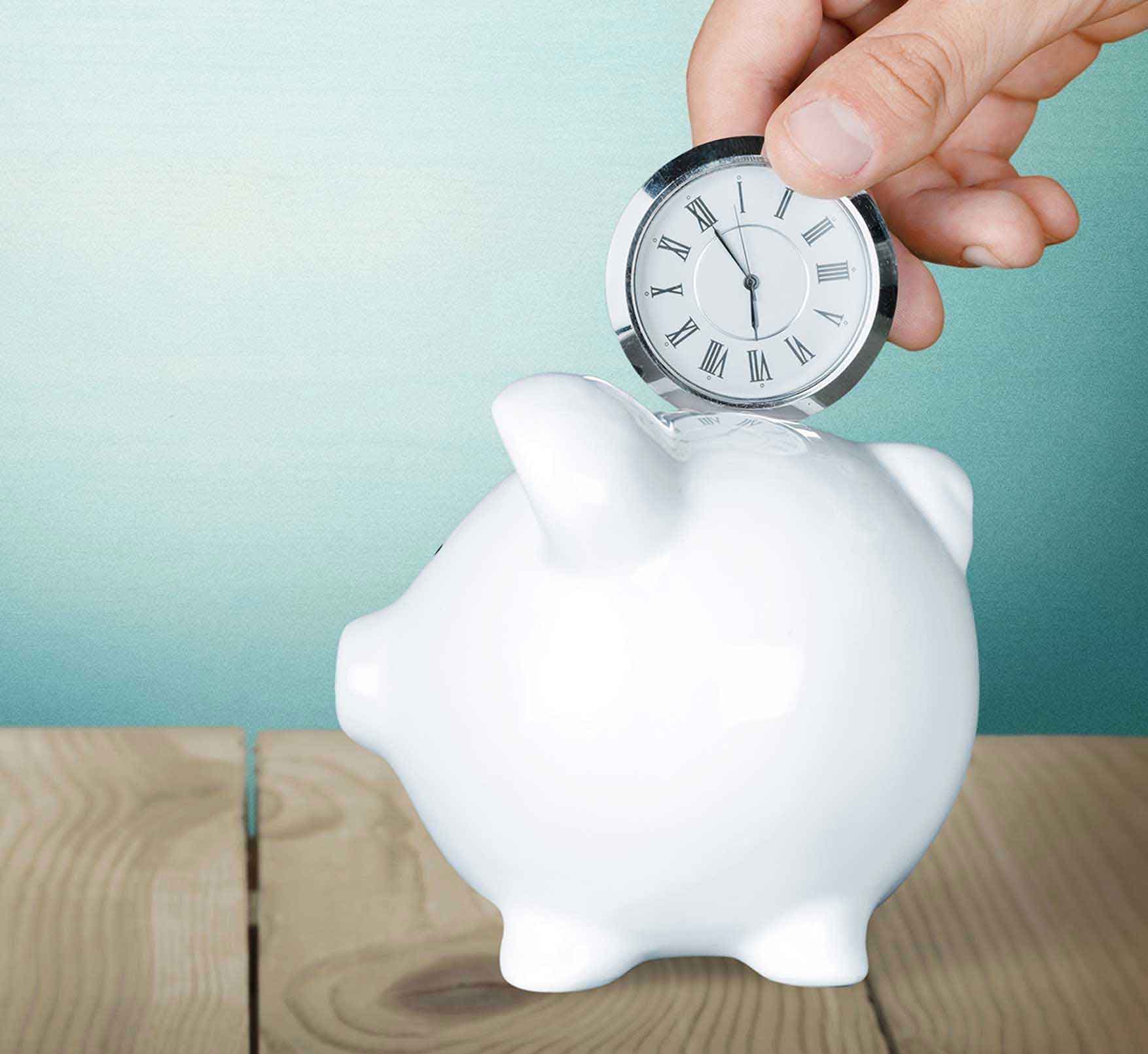 vCIO Service Features
24×7 Advanced Performance Monitoring
Make sure all critical network devices are healthy and secure around the clock.
Proactive Maintenance
Plan scheduled maintenances help prevent vulnerabilities to your servers, workstations, and other vital network devices.
Real-time Optimization
Keep your infrastructure optimized with our enterprise-grade Network Operations Center (NOC). All critical issues are identified, reported, and resolved in real time.
Digital Bodyguard
Safeguard your network from digital threats by assessing vulnerabilities, securing weak points, monitor anomalies, and speedy recovery of your mission critical data in the event of an attack.
Remote Network Support
Ensure utmost business stability and reliability through our remote network support.
Network Health Check
Keep your IT infrastructure healthy with our monthly network health check to ensure all systems are performing optimally.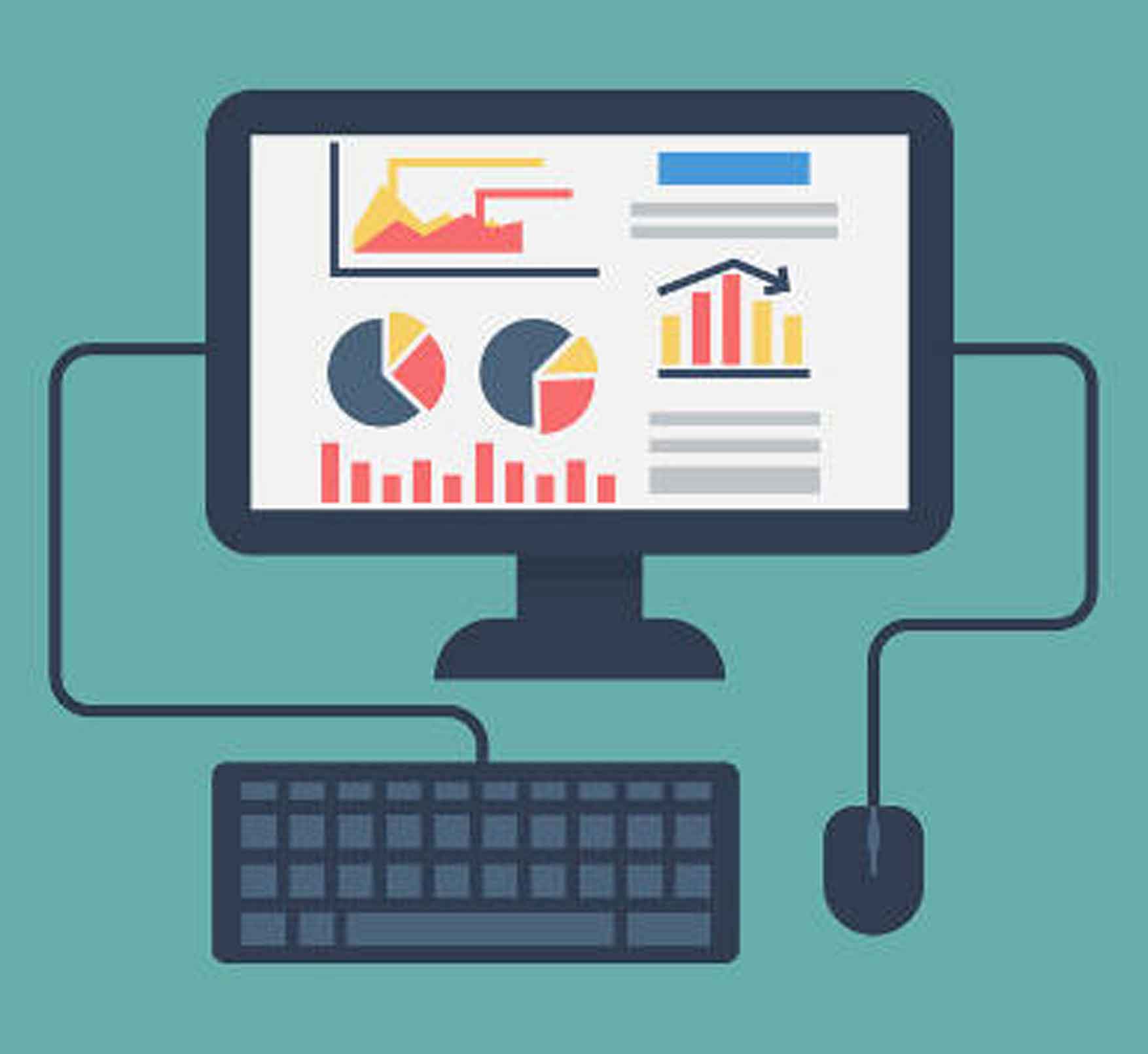 Schedule a meeting today to see the difference of Toshiba vCIO Service