Online Backup
We all know how important it is to keep information backed up but, with time under constant pressure, few remember to do so regularly. Our Cloud Backup helps protect our customers' endpoint data with a secure, automated backup process that is quick to deploy, easy to manage and delivers a range of options including how often the backup takes place and what data to capture.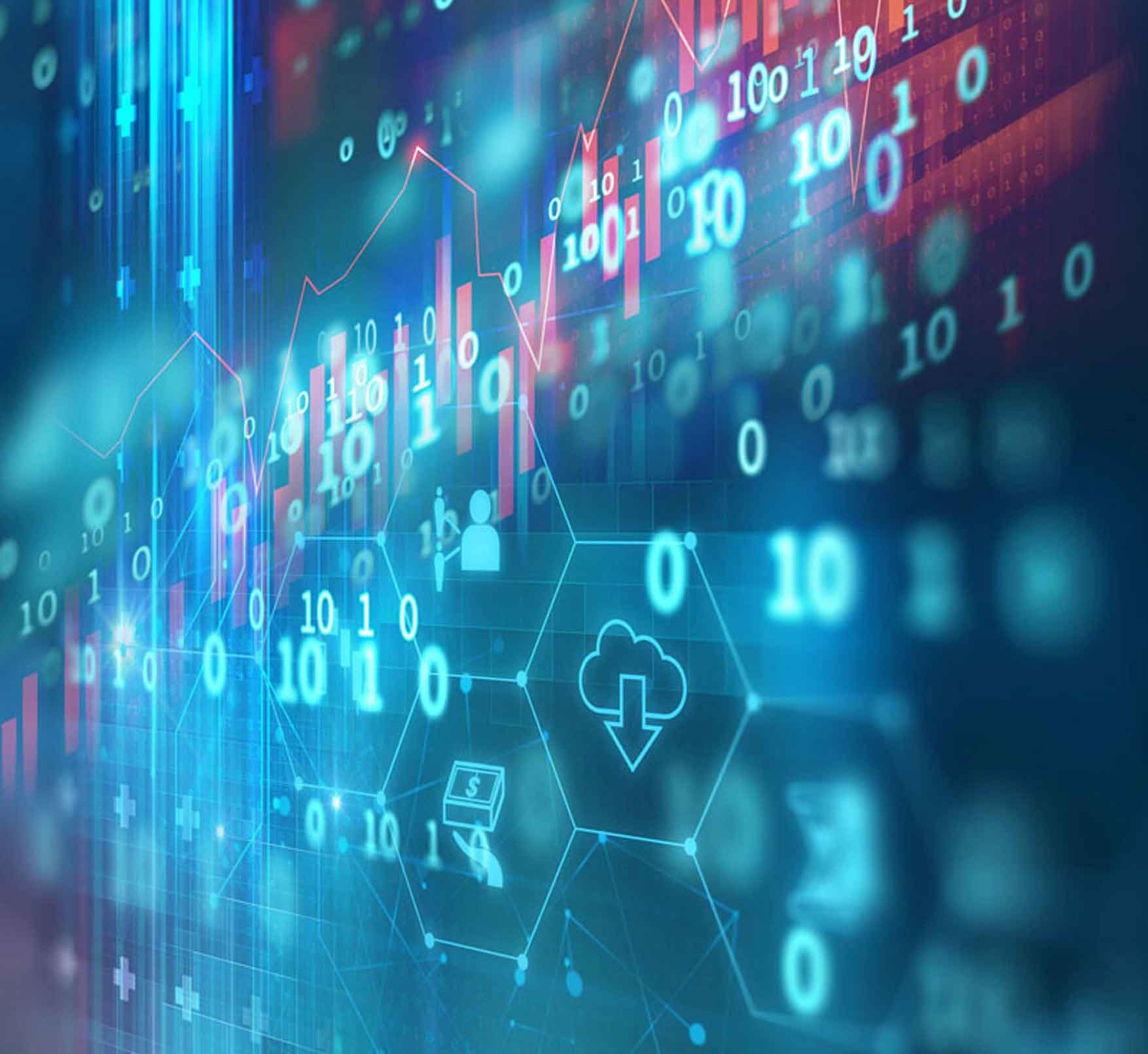 vCIO
Your time is precious. You have more important issues to deal with than your computer network. It is, however, a critical enabler to your business and in need of attention to ensure it runs predictably, optimally and securely. Our vCIO service offering is the ideal solution for any organization that demands the utmost in network reliability and quality service, without the burden of additional head count.
Our vCIO service offering provides all of the benefits of an internal IT department for a fraction of the price of staffing one yourself. We reduce the business impact of IT failures by minimizing their occurrence and any unforeseen issues are dealt with as a top priority. All aspects of your network are covered: security, and data protection.
By optimizing your network`s performance, it will work at peak efficiency and reliability levels that your business demands, allowing you to focus on running your business, not your network.
Security, networking, and data protection – we handle it all for a single, predictable price.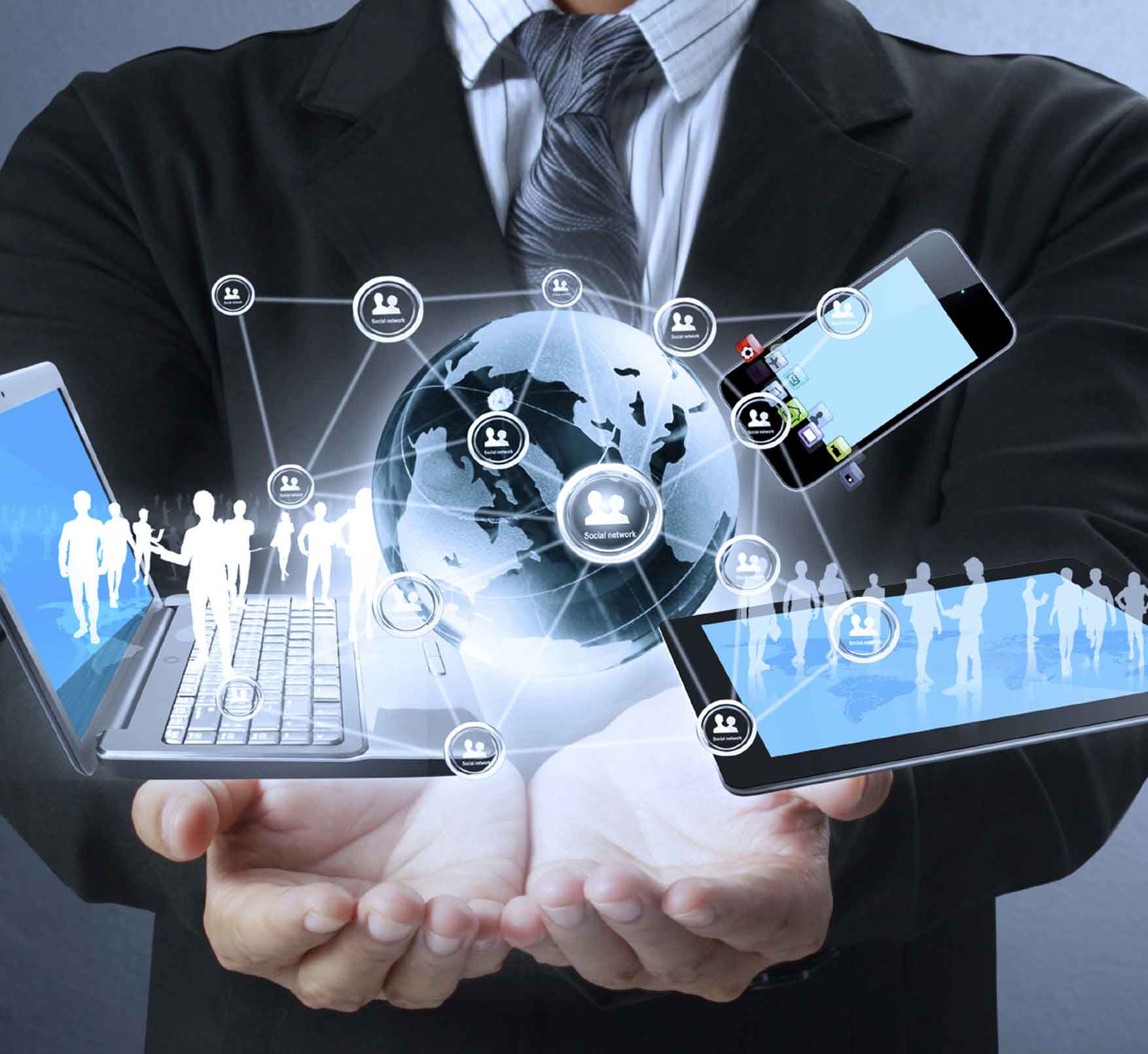 Infrastructure as a Service
What if your technology always worked, was available anywhere, and never exceeded budget?
Sound too good to be true?  Not anymore!
Out of Control IT Spending
Under-utilized Employees
Poor IT Management
Our Managed Cloud solution provides a scalable IT solution designed to deliver 100% of your critical business services. This will eliminate unnecessary spending on infrastructure, guarantee service levels for all services, and empower your users with secure access from any device, anywhere.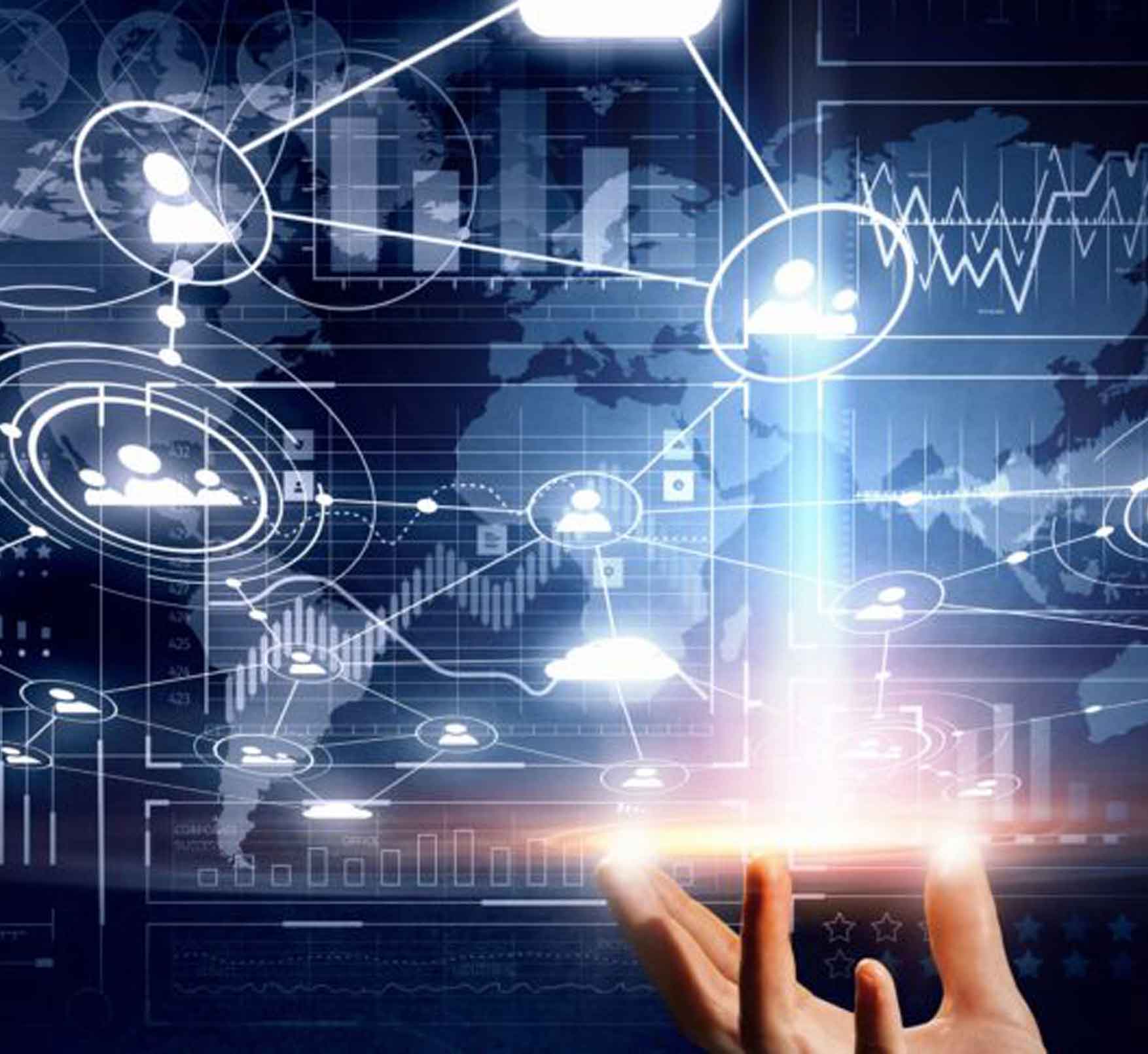 Schedule a meeting today to see the difference of Toshiba Managed IT Services