Docuware
With DocuWare, digitizing paper documents is the easiest first step toward digital transformation and the fastest way to reclaim bottom-line cost savings.
What is it?
DocuWare presents an opportunity to improve your document management systems by centralizing document storage while streamlining document workflow. DocuWare is a cloud-based system that automates several business processes by managing documents electronically with easy-to-use functions. Web clients and mobile apps allow for users that have been authorized to connect whether they are working in the office, at home, or at an off-site location.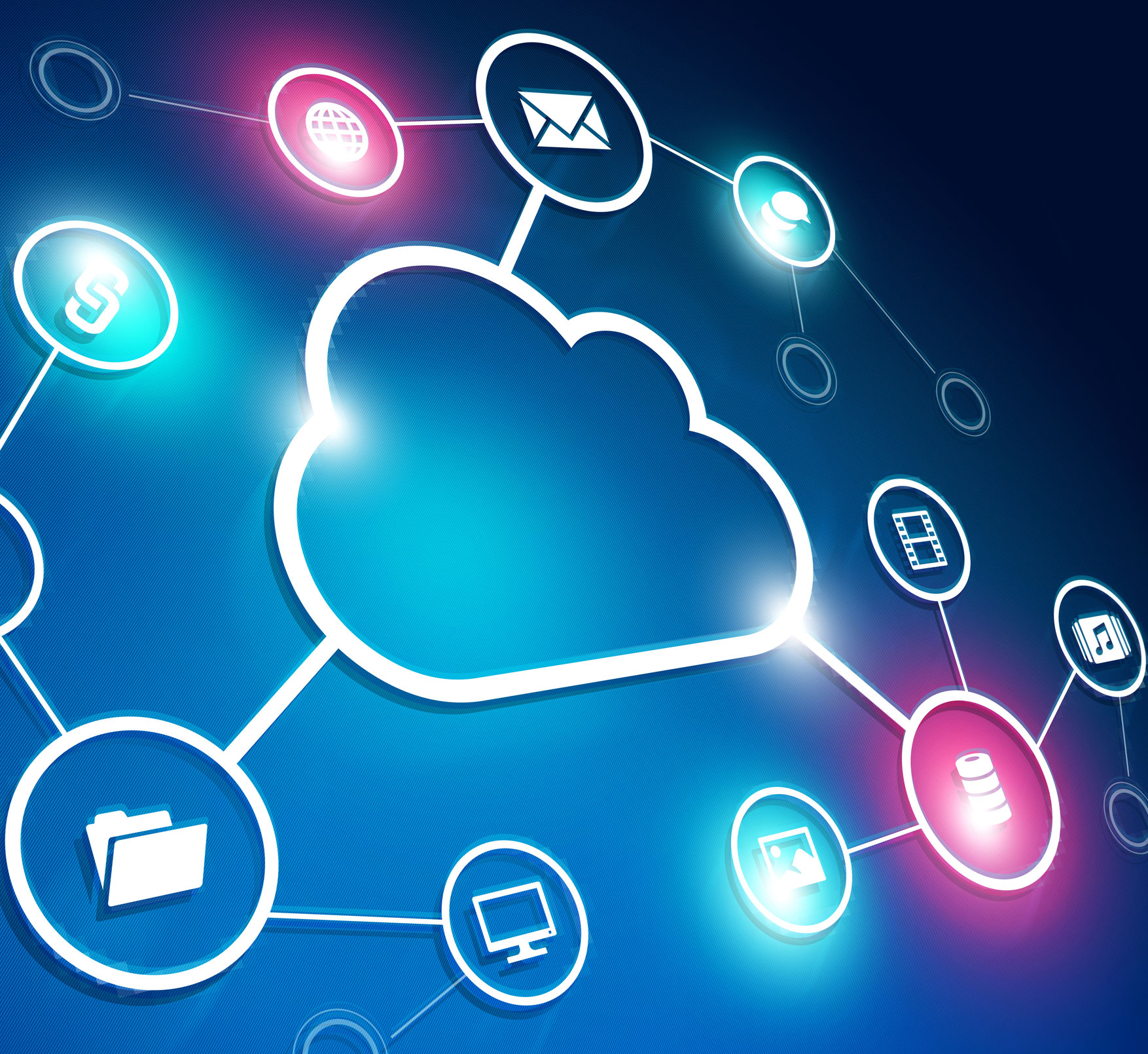 How Does it Work?
Whether a document is scanned manually, received as an email attachment, or created by an employee, it can be automatically stored within DocuWare. Once setup, DocuWare is integrated with your printer, scanner, and email software so that every document that passes through is automatically stored on a centralized cloud-based server.