GOVERNMENT
Keep records searchable and private with Toshiba document management solutions.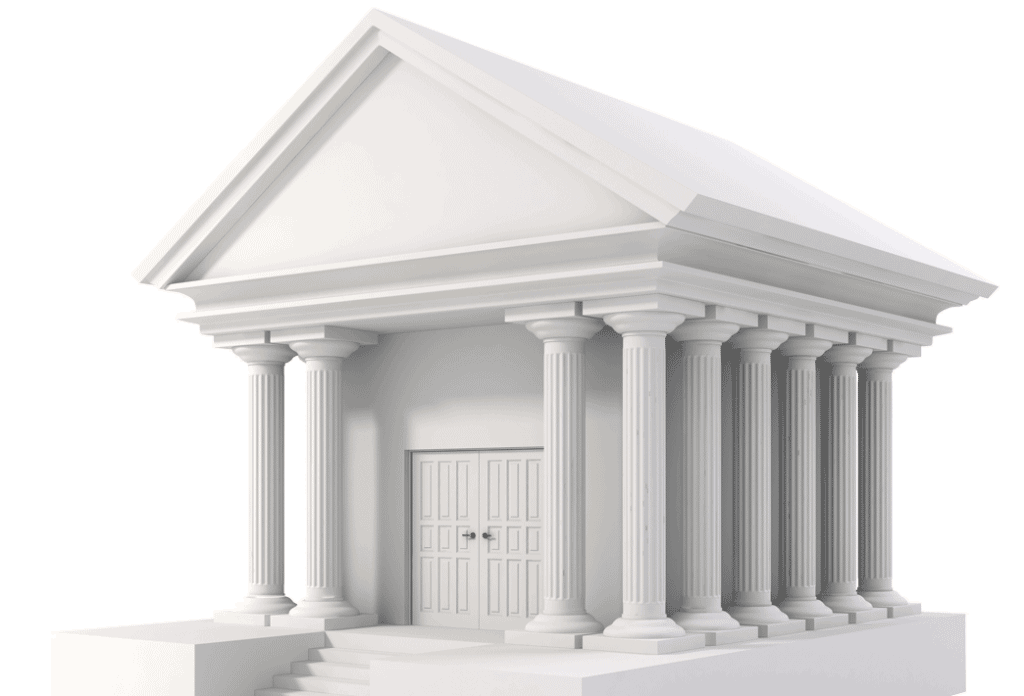 EMPOWERING THE ART OF GOVERNANCE
Two things everyone in government can agree on is the proliferation of paperwork and the need to reduce costs. Toshiba has a wide set of tools that help government agencies manage the increase in documents and assets, simplify and protect employee records, and even reduce paper waste and printing costs.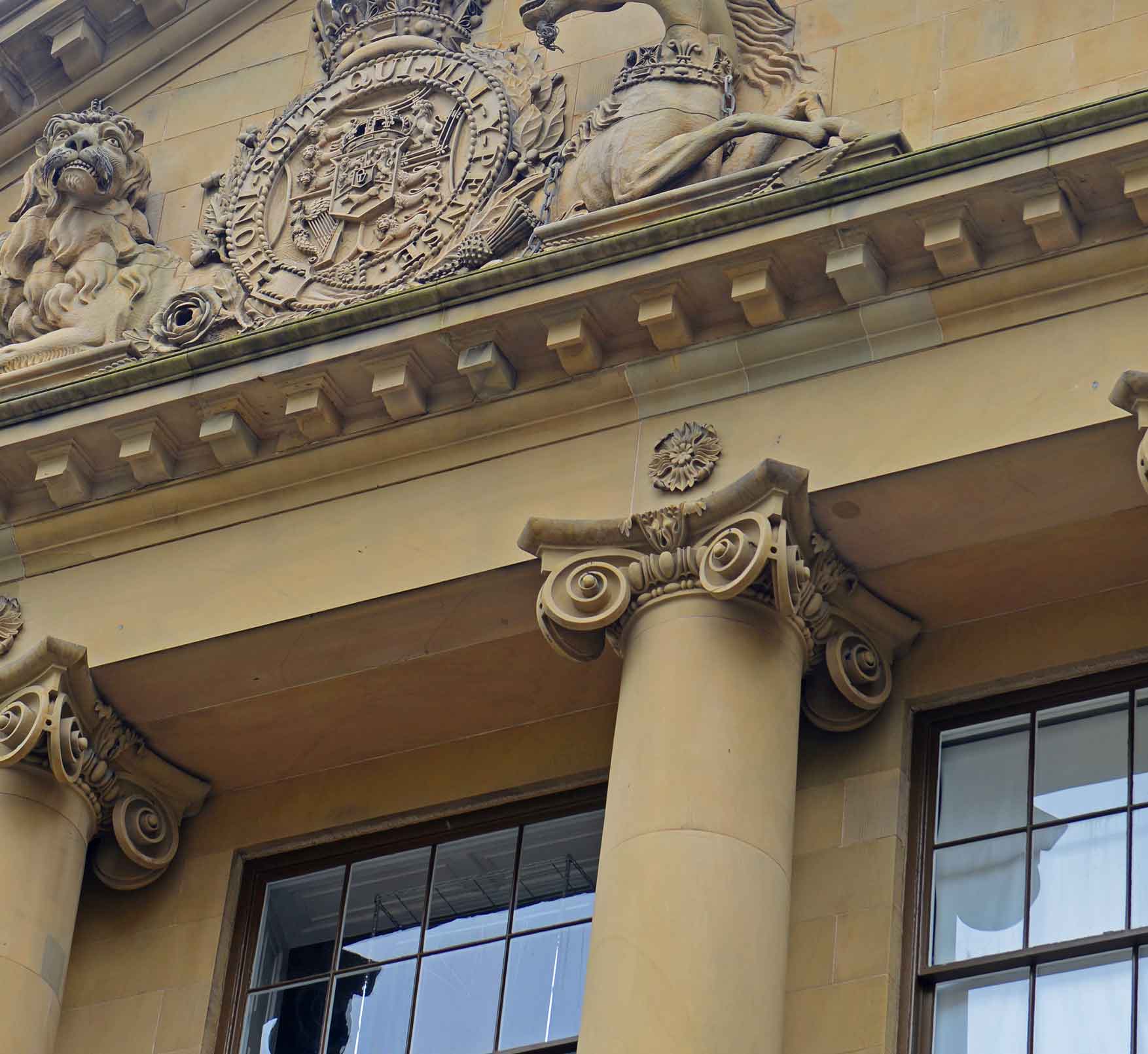 SOLUTIONS FOR MANAGING LARGE AMOUNTS OF DOCUMENTS
Efficiencies are key to reducing costs. Toshiba can help by converting documents to digital files, automatically routing documents to the proper departments, and even help to organize these documents so that they can be easily and quickly searched.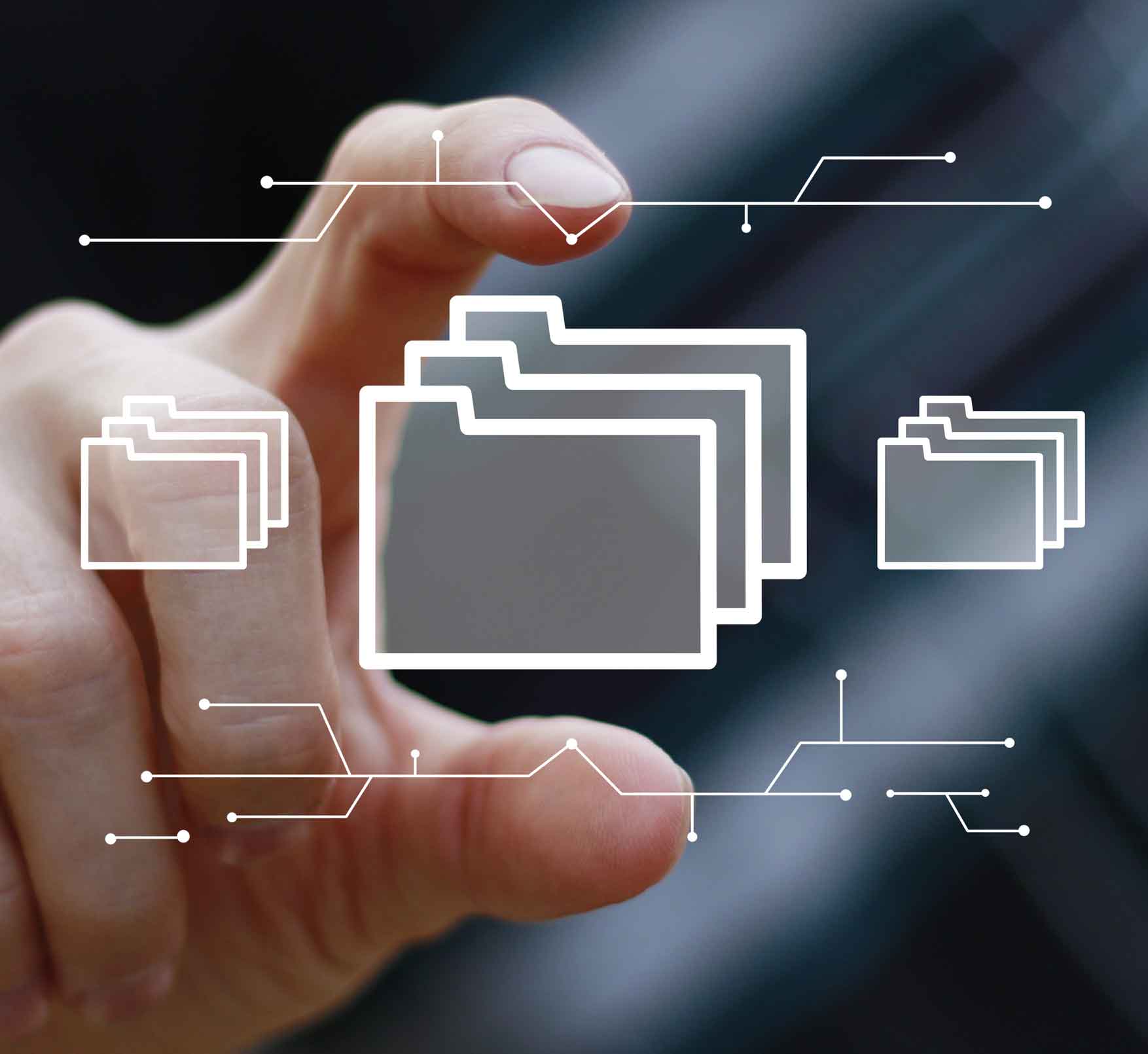 UPGRADE THE WAY YOU MANAGE ASSETS
Organizing and tracking assets is essential to curbing graft and loss. Toshiba label printers are high-quality, cost-effective tools in identifying assets for inventory management and maintaining records of physical assets.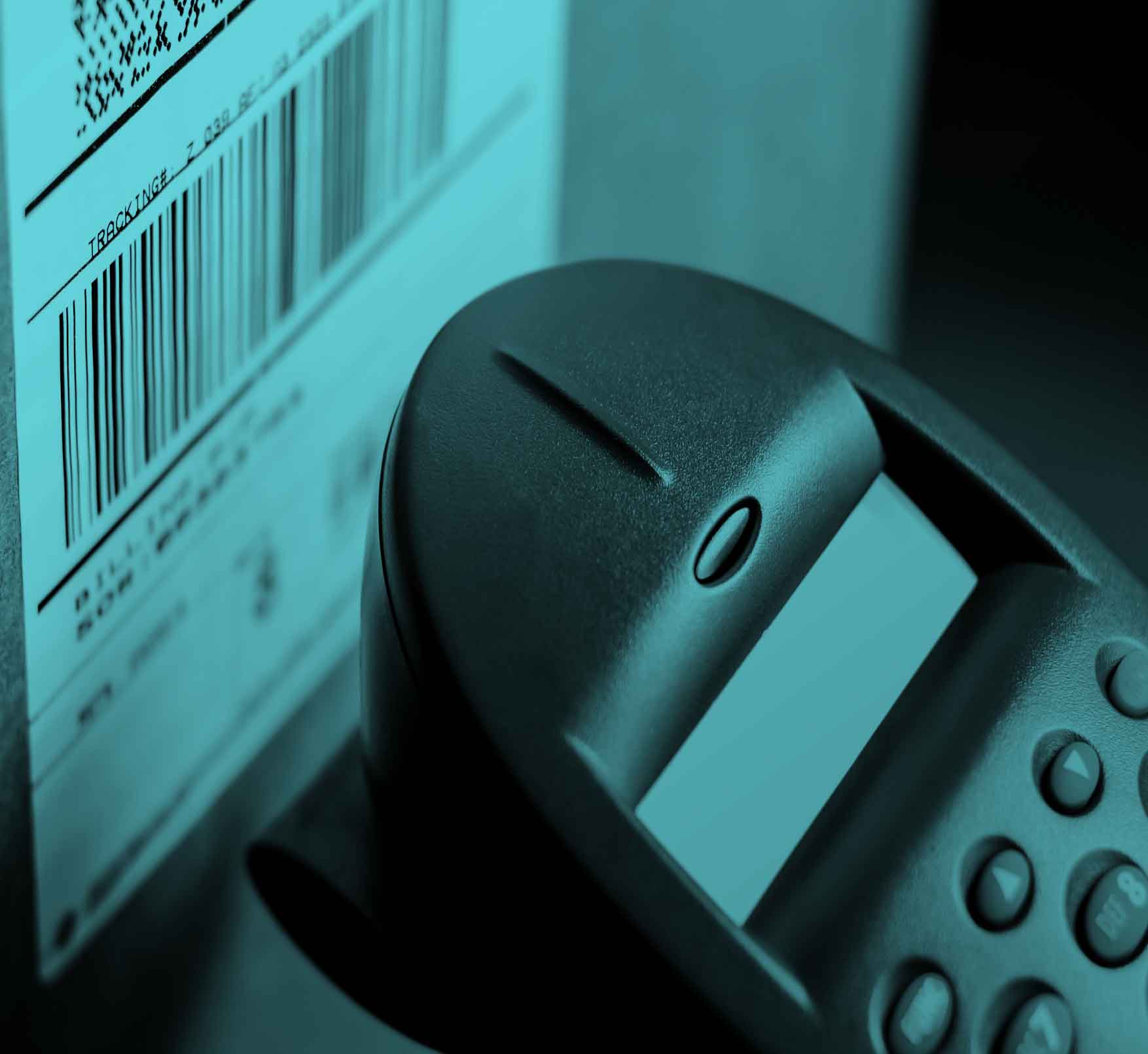 TAKE ON PAPER WASTE AND PRINTING COSTS
Toshiba has built-in functions that can easily eliminate paper waste while getting printing costs under control. Print to a queue and retrieve jobs at any enabled printing device, implement enforceable print rules, track jobs by authenticated user, and enable printing from mobile devices.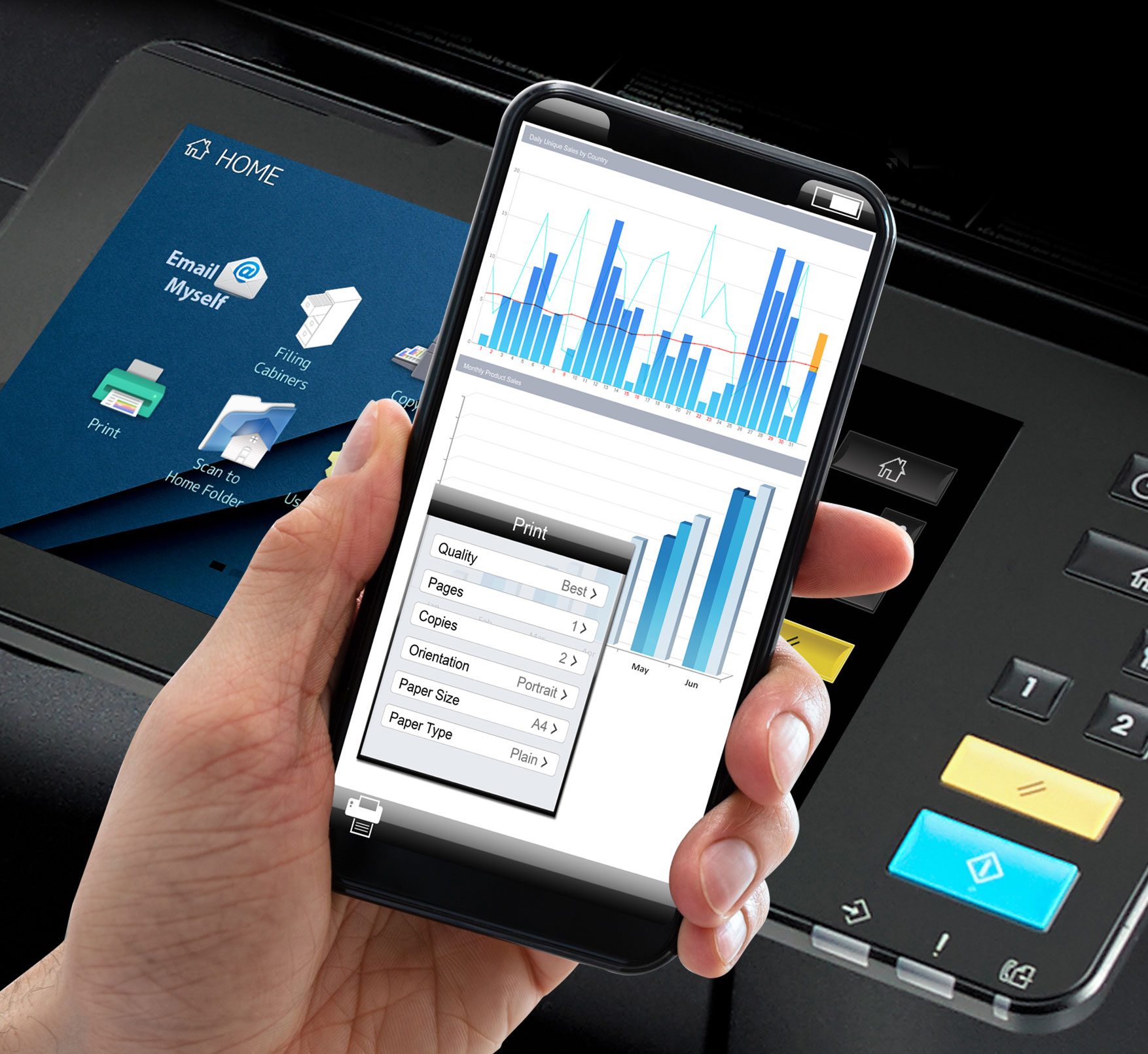 SIMPLE, INTUITIVE AND CLEAR
Digital signage has a multitude of uses in government agencies, including wayfinding, distributing information from a centralized location, communicating real-time alerts and announcements, or even providing visually intuitive instructions for complex jobs.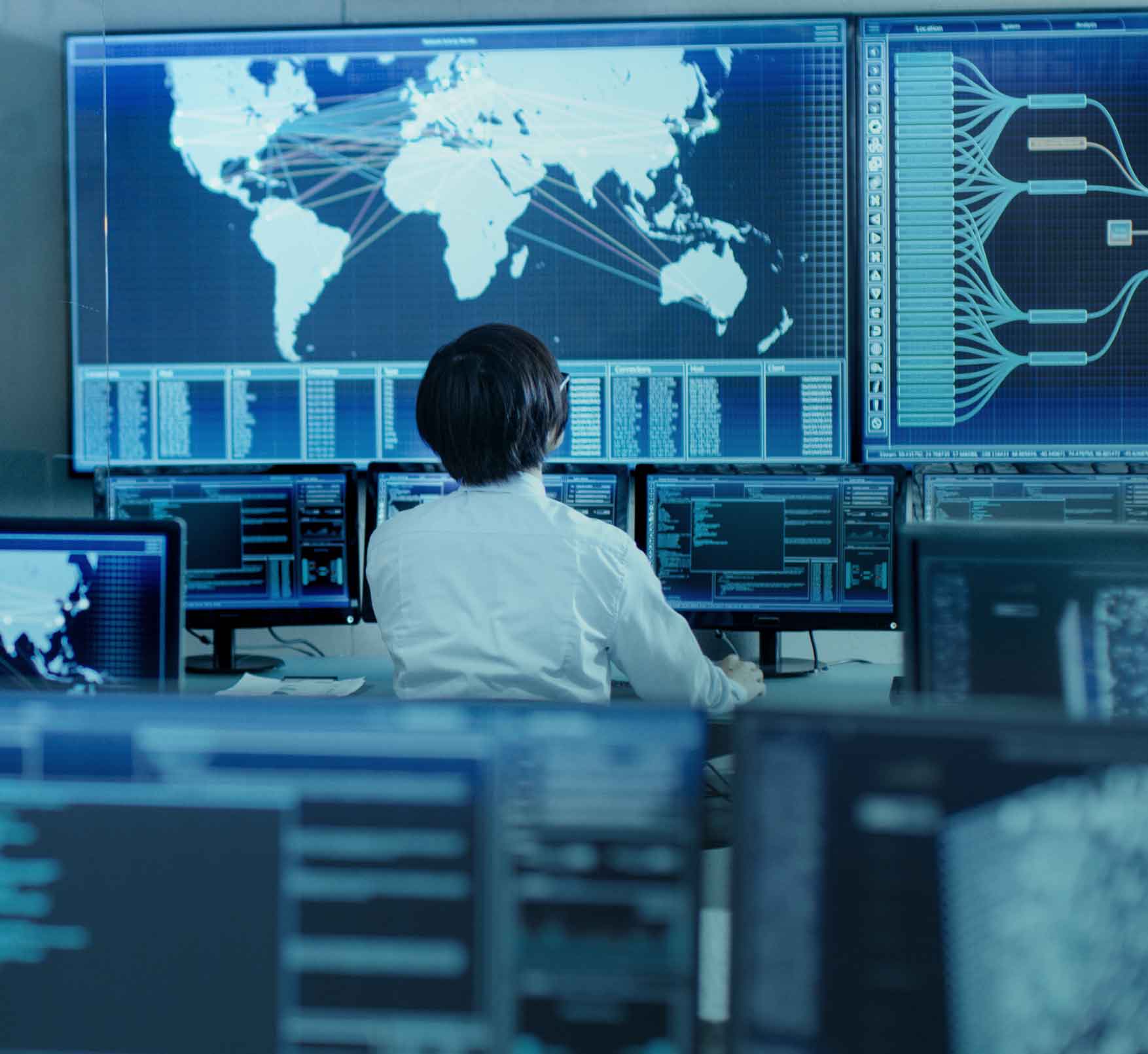 SIMPLIFY EMPLOYEE RECORDS AND INCREASE PRIVACY
From your employees' first day, we can help you manage their files by digitizing applications and other on-boarding documentation. Employee files can then be stored electronically so they can be searched quickly and easily while keeping their privacy a top priority.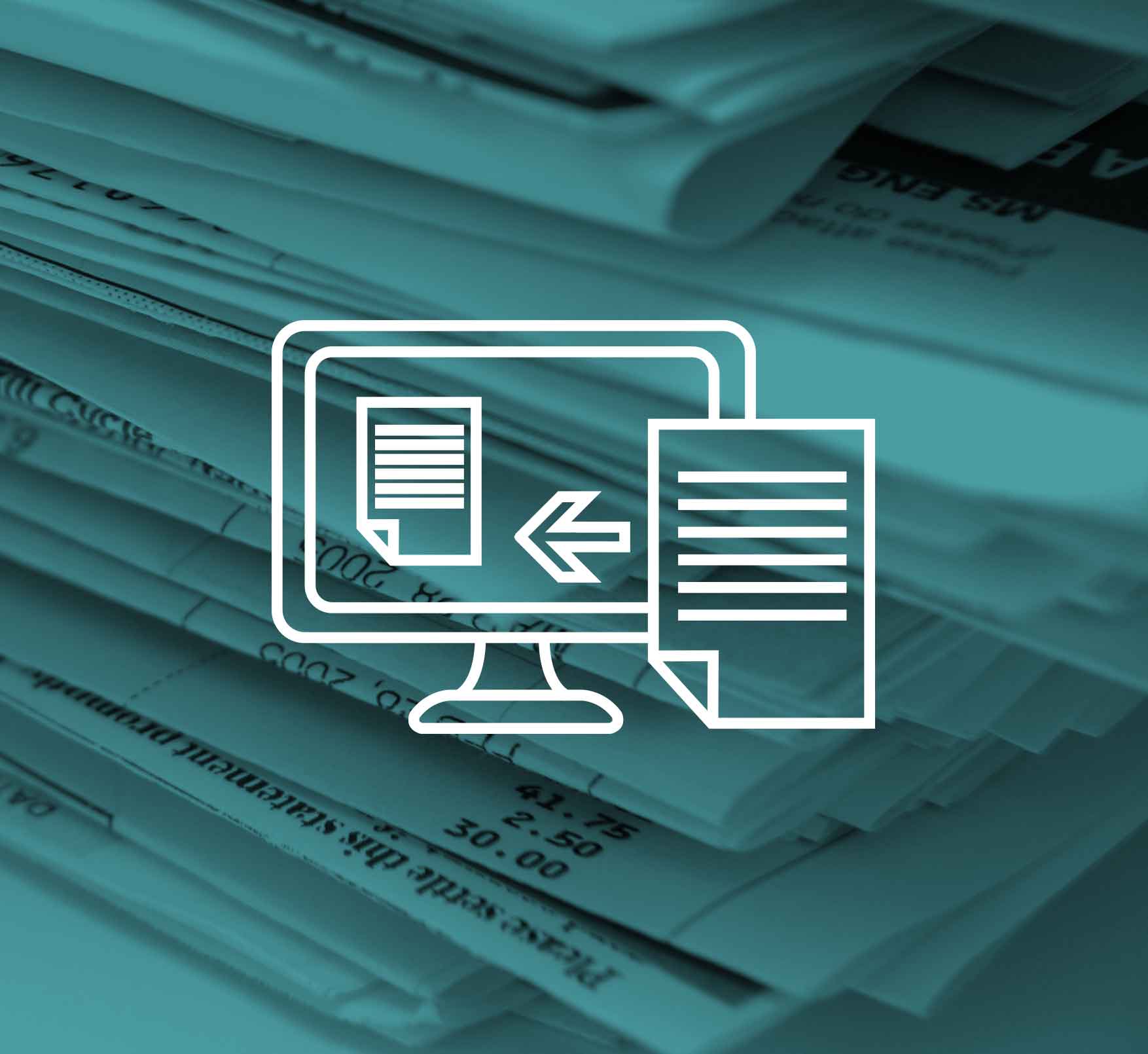 STREAMLINE ACCOUNTS PAYABLE AND GET PAID QUICKER
Save time and resources by automating your accounts payable processes. Toshiba can scan and convert your purchase orders into digital files, validate and assign them for approval, then once approved, they can be automatically routed for purchase. Doesn't get much simpler than that.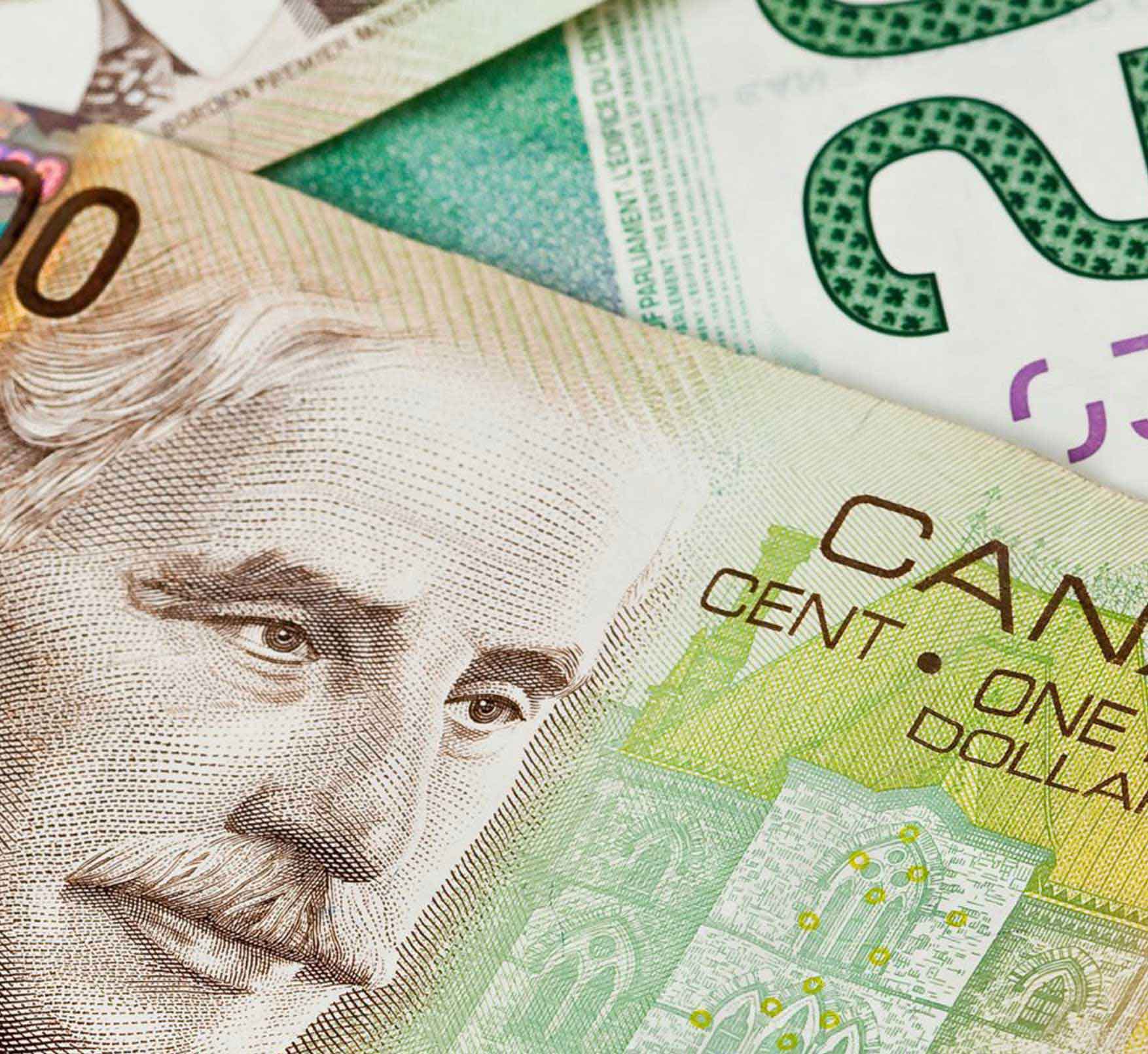 Schedule a meeting today to see the difference of Toshiba Government Services