Business Continuity and Data Recovery

All-In-One Business Continuity
Get back to business fast! Easily restore lost files, entire systems, or run from our secure cloud
Protect from Ransomware
Quickly restore the business to a moment before the attack
Peace of Mind
focus on growing your business while we protect your systems from disaster
Business Resiliency If your systems go gown, we'll quickly have your business up and running from our secure cloud
Cloud Continuity Datasheet (English)
Fiche technique de la continuité du cloud (French)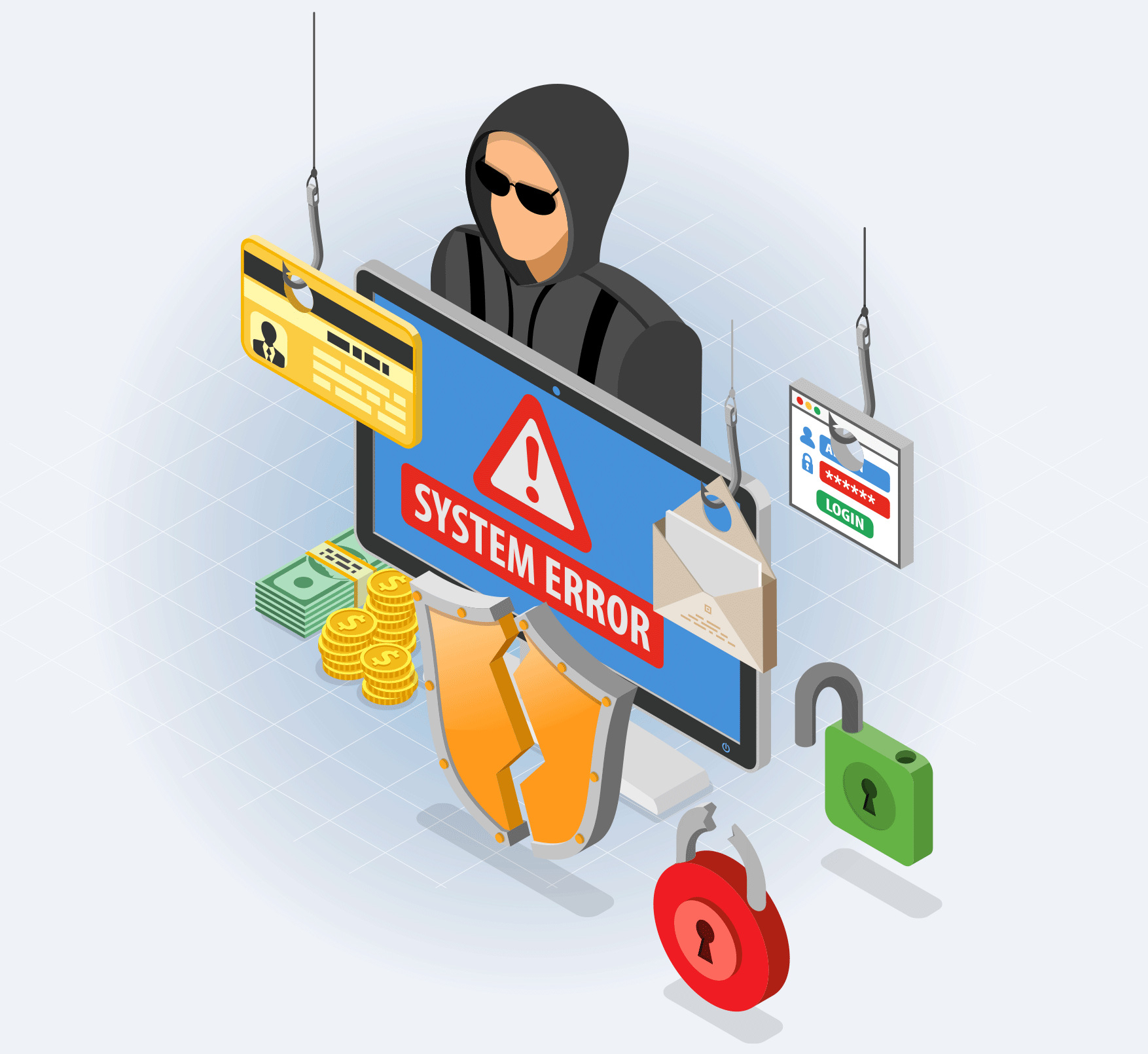 RANSOMWARE PROTECTION
Small and medium businesses are increasingly being targeted by ransomware attacks which can cripple your business or worse. With our total data protection, you can continue business operations by turning back the clock to before the ransomware attack. Protect your business with:
Ransomware Detection – we scan every backup for ransomware to make sure they will work and are free from ransomware
Better Backups – our image-based backups are more resilient to ransomware. Even if ransomware hits your systems, the rest of your backup chain will not be infected.
Fast Rollbacks – if you're hit with ransomware there, is no need to panic. We can easily roll your systems back to before the ransomware attack occurs
BUSINESS CONTINUITY
Disasters can take many forms:
Failures of hardware, software, systems, or data centers
Business-halting natural disasters
Unintentional human error or malicious insiders
Ransomware attacks even if your systems go down completely, we can spin up virtual servers in our secure cloud to keep your business running.
BACKUP & RESTORE
Whether it's a single file or a critical system, our secure backups and range of restore tools are optimized to get you back to business quickly. We have the tools to get you back up no matter the scenario:
Restore single files or folders
Point-in-time rollback to quickly recover from Ransomware
Fast, full system restore to the same or new hardware
SIRIS Fully-featured BCDR for complex use cases
SIRIS offers data backup, recovery, and business continuity for local, virtual, and cloud environments, within a single platform
All-In-One Business Continuity
Backup, restore, or virtualize on the device or in our secure cloud.
Reliable Backups
Backups are resilient to ransomware and scanned to make sure the data, apps, and services will work in your time of need.
Virtualize and restore from anywhere
SIRIS gives you the power to restore or run your business from the local appliance or from the secure cloud.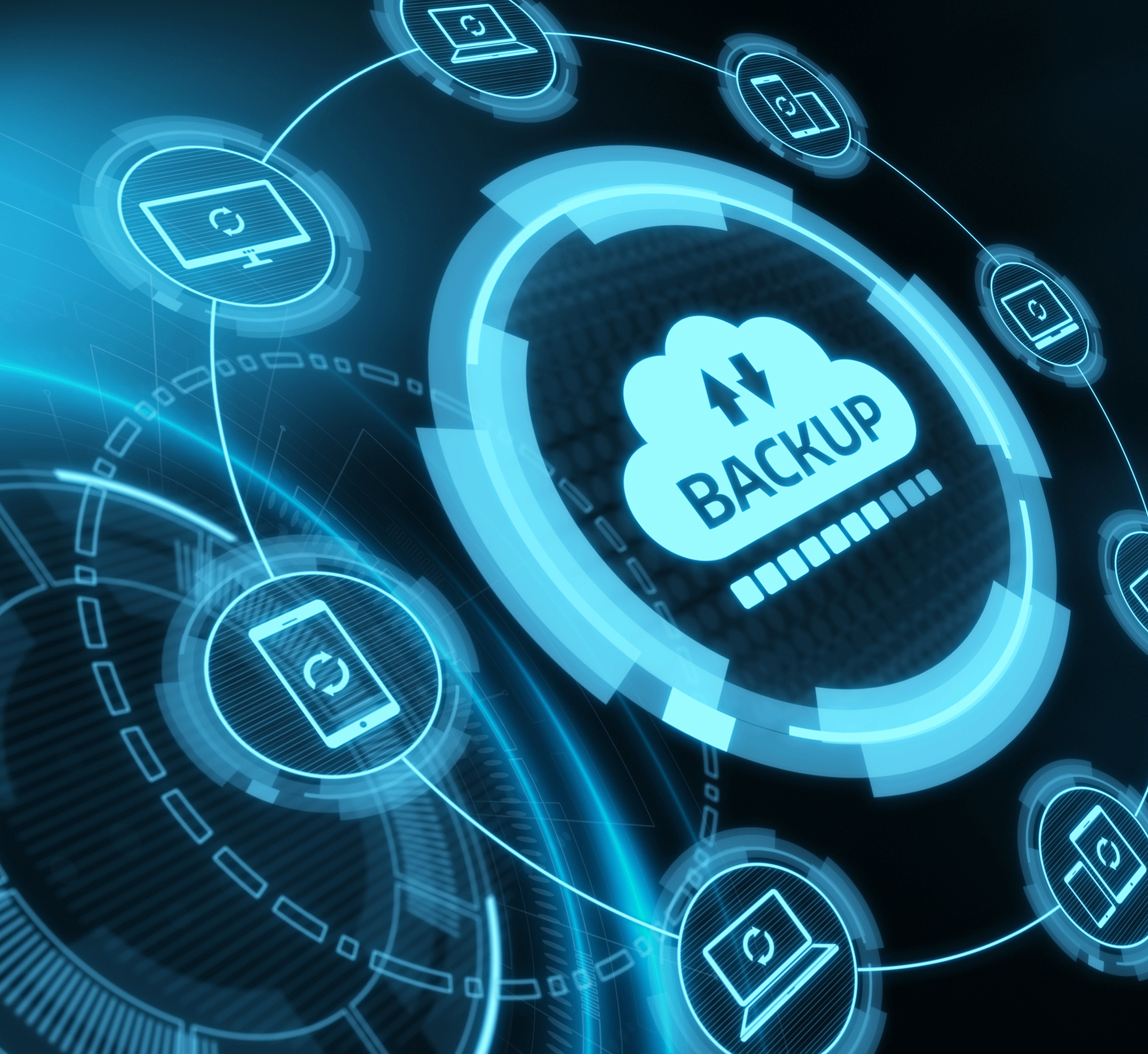 ALTO Simple BCDR for small businesses
Simple BCDR designed specifically for small businesses that need enterprise-grade functionality.
Deployed as a low-profile physical appliance, ALTO provides the business continuity features, tools, and management capabilities to get up and running fast:
Cost-effective Total Data Protection
Simple and easy to deploy for SMBs with more basic IT needs. Granular data recovery from multiple points in time with cloud virtualization.
Backup and Restore
Protects both physical and virtual infrastructure in a unified console
Easy to install and quick to restore
A plug and play appliance that is literally up and running in minutes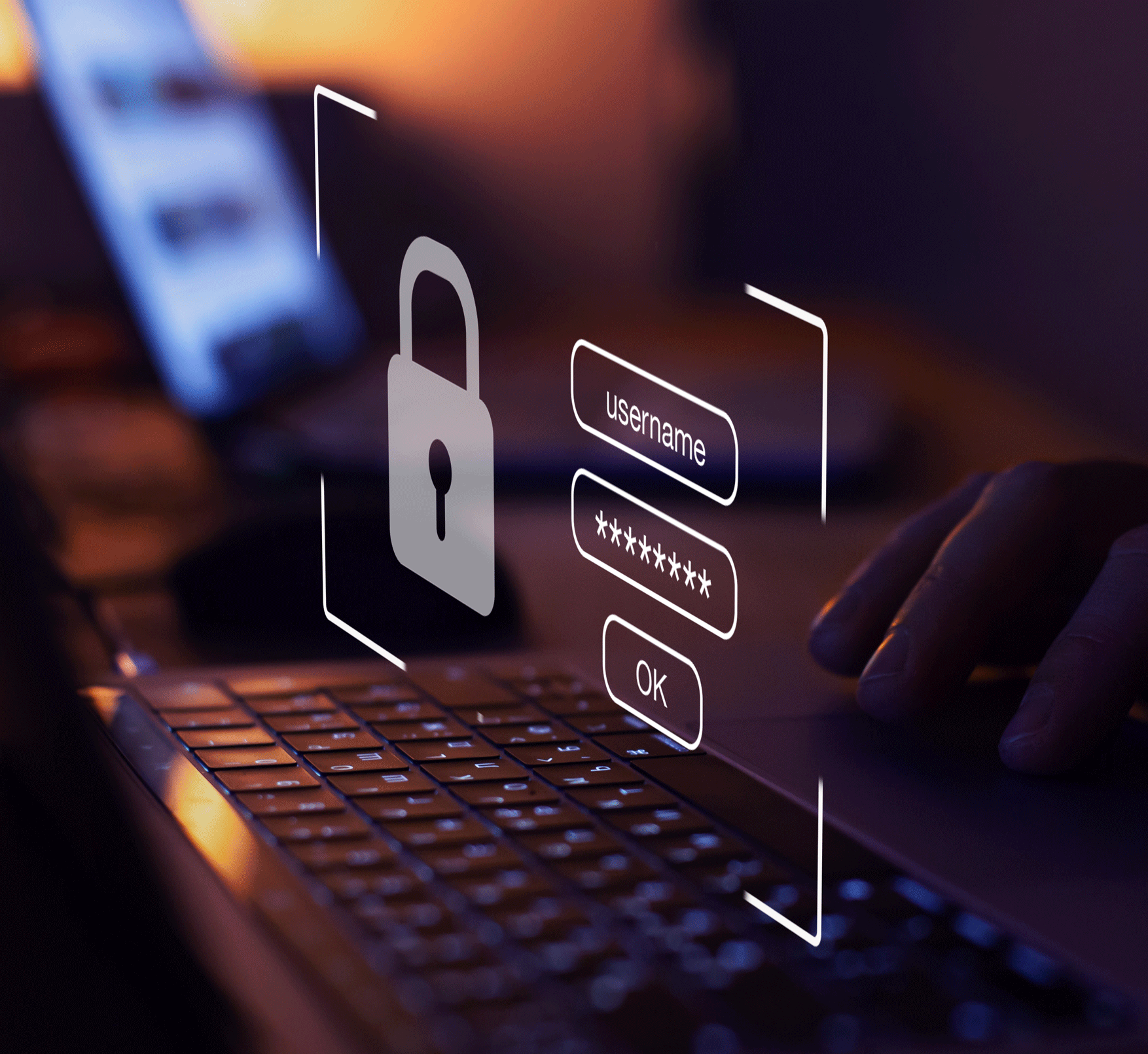 NAS Smart and scalable Network attached storage
A smart, scalable network attached storage platform, centrally managed and protected by the secure Datto cloud
Easily implement and use as a common location for sharing files or backup target. Simply plug it into the network, quickly configure, and all of the data is readily available locally, backed up to the Cloud, and quickly recoverable in a disaster scenario. Features include:
Network Addressable Storage
Enable secure file sync and share for large datastores and collaborate across multiple protocols.
Local Fault Tolerance
Store everything in one place and get automated cloud redundancy.
Cloud backup storage and recovery
Recover entire machines or specific files quickly and easily to safeguard from ransomware or errant users.