What is Edge Mesh Technology?
Edge Mech technology is a perfect solution to small and medium size business. It combines the versatility of the cloud, and the security you demand, with the speed and reliability your business needs. PaperCut Hive uses this technology to provide you with a well-maintained output management cloud service, eliminating a single point of failure and the need for a dedicated server and reducing the strain on your IT.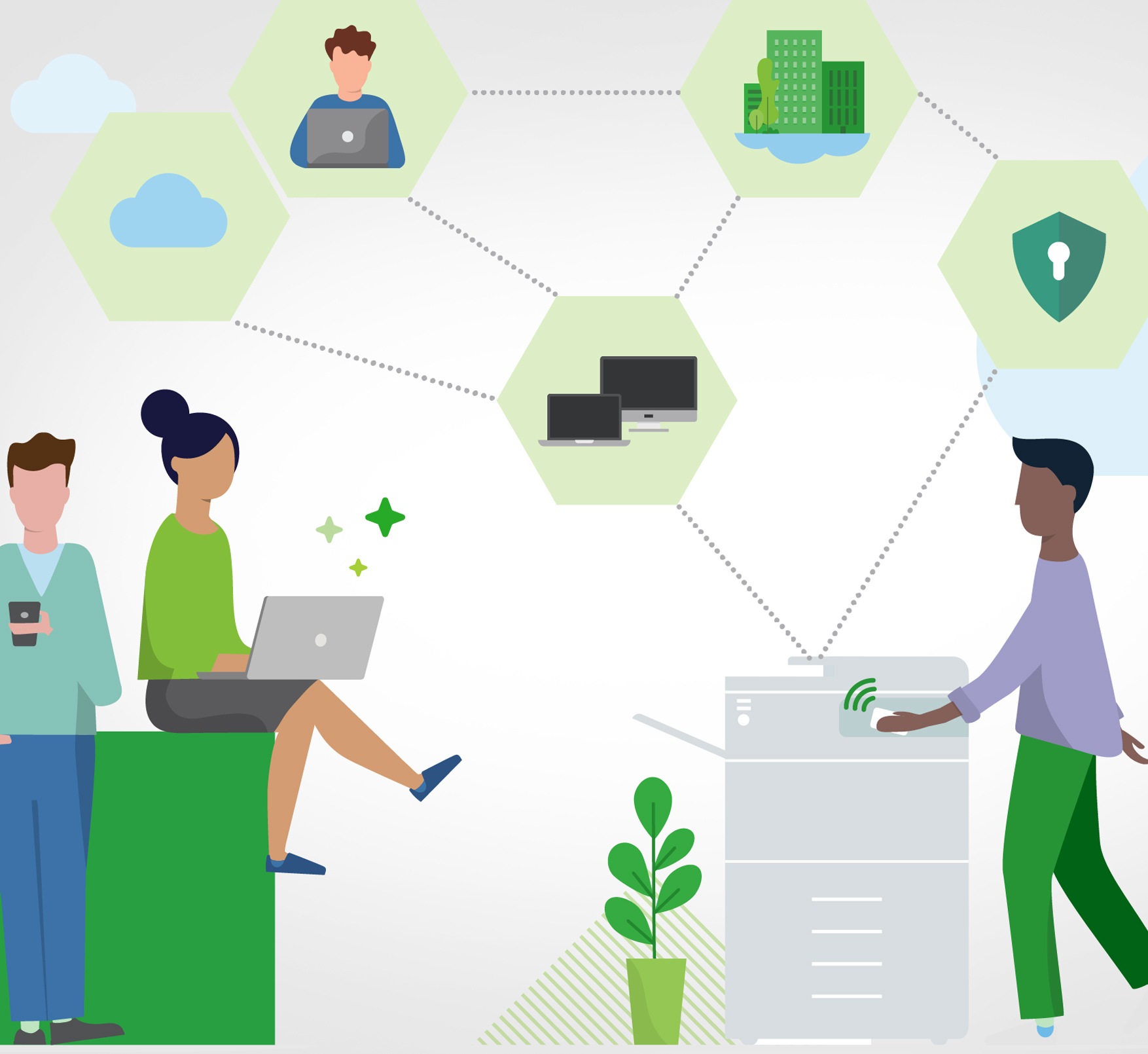 Simple printing for everyone
Somehow, printing got complicated—for both users AND sysadmins:
BYOD and smartphones, multiple operating systems, mixed printer brands …
PaperCut Hive, with its serverless printing, makes printing simple again. Users print from any device to a single print queue and securely release their print job using their mobile phone or the MFP/MFD's touchscreen. Simple.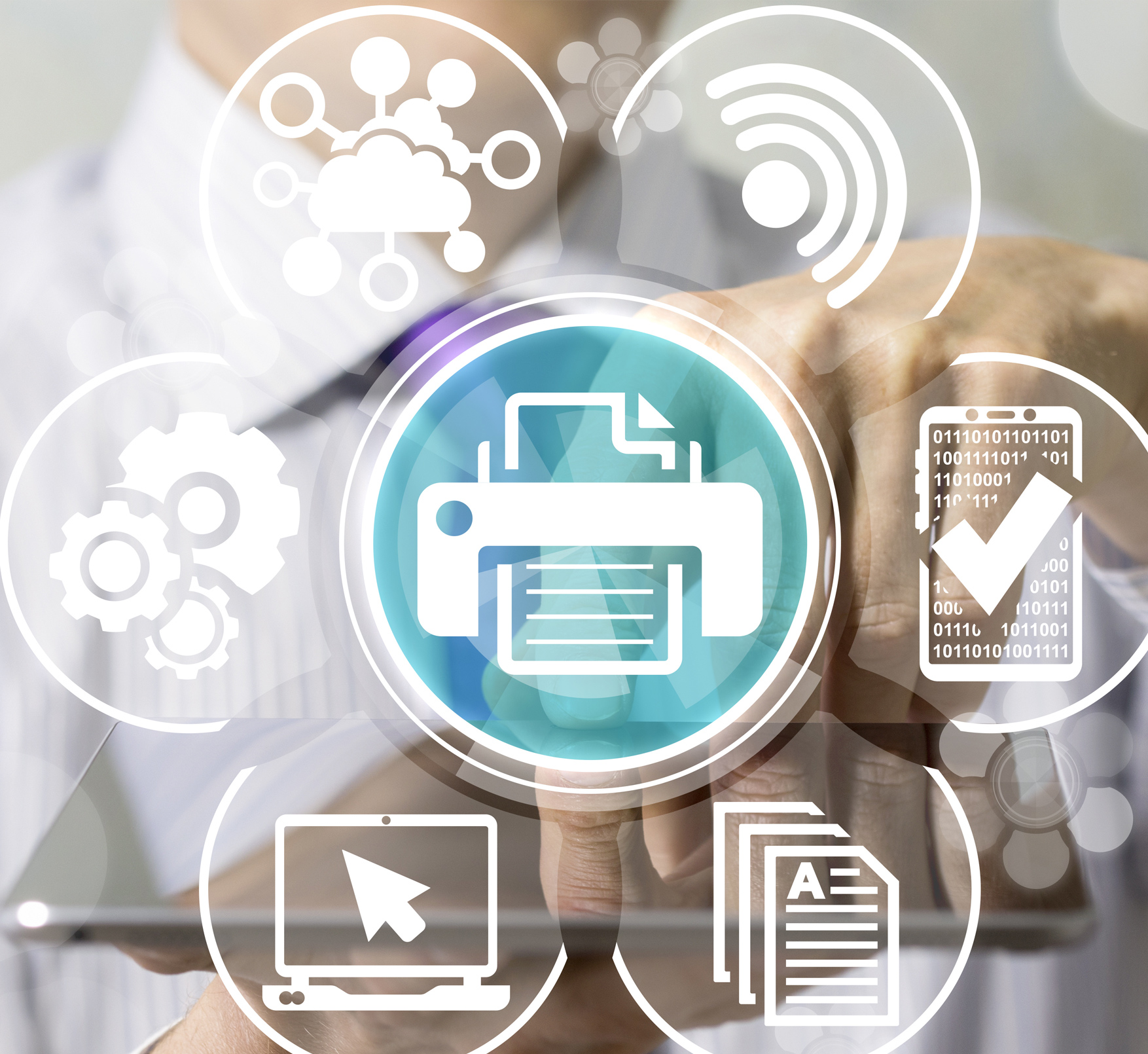 Shrink environmental footprints (and bills)
PaperCut Hive boasts eco-friendly policies perfect for businesses wanting to reduce their environmental impact.
Responsible reminders
Give users a friendly nudge to print 2-sided or black & white with timely in-touchscreen prompts.
Zero uncollected print jobs
Up to 12% of print jobs are uncollected. Track users' printing to identify opportunities to reduce waste. Secure Print Release stops overflowing recycling bins.