Digital Signage
Engage, entertain and educate with multiple solutions for all your indoor and outdoor digital signage needs.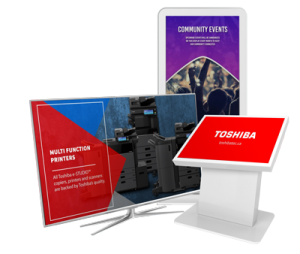 Indoor Signage
Bring your business to life by displaying dynamic marketing content that will engage and attract new customers every day. The Toshiba Content Management Software gives you the power to customize the look and feel of your content, with complete and centralized control of one or more displays. With this powerful communication tool you can incorporate images, videos, websites, news, weather and more into targeted messages that will inform viewers of promotions, new products and events.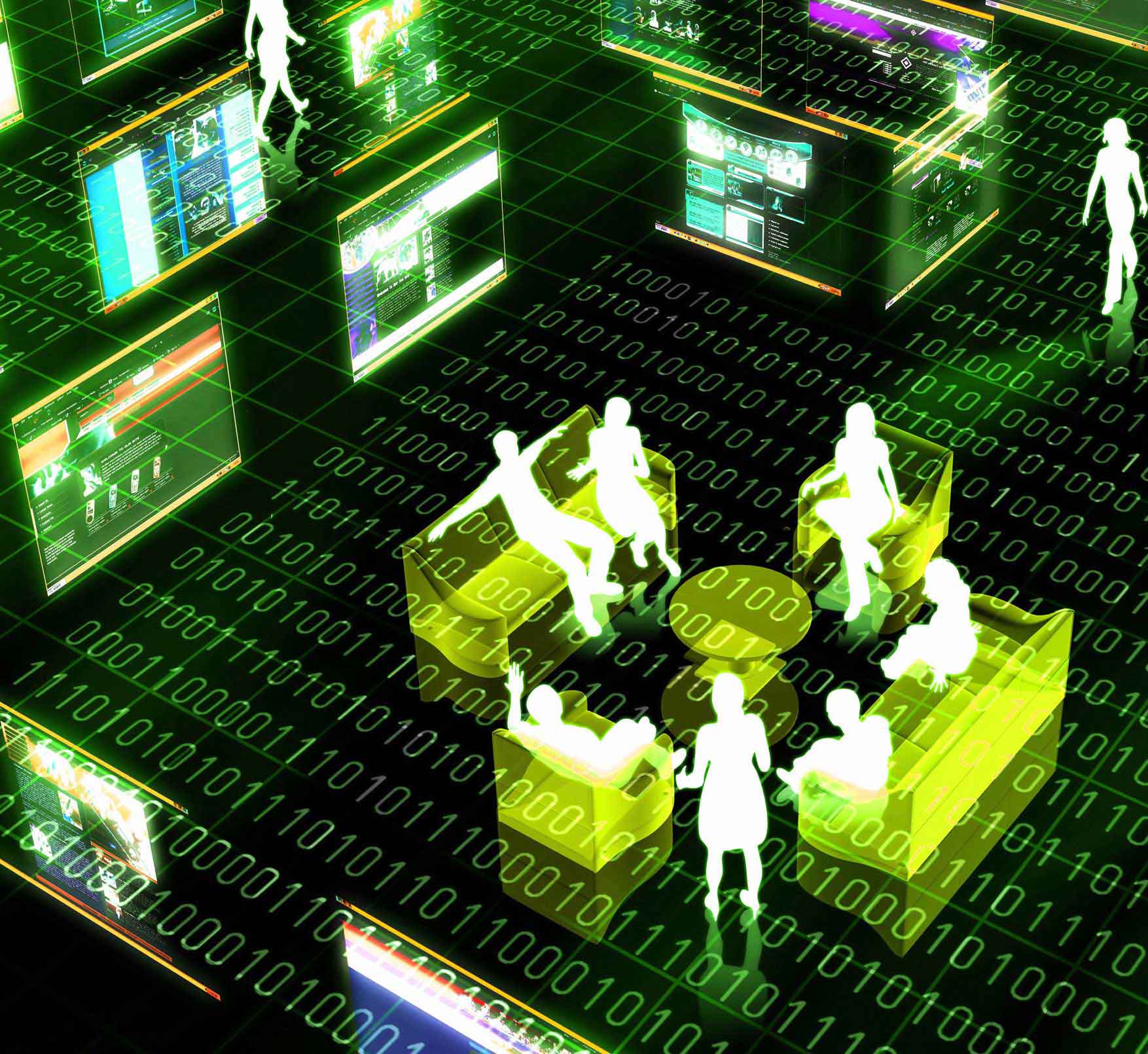 Outdoor Signage
All-weather, any-environment displays are scalable to any size, venue or function. From menu boards to outdoor kiosks, no matter what the application we have a weatherproof solution.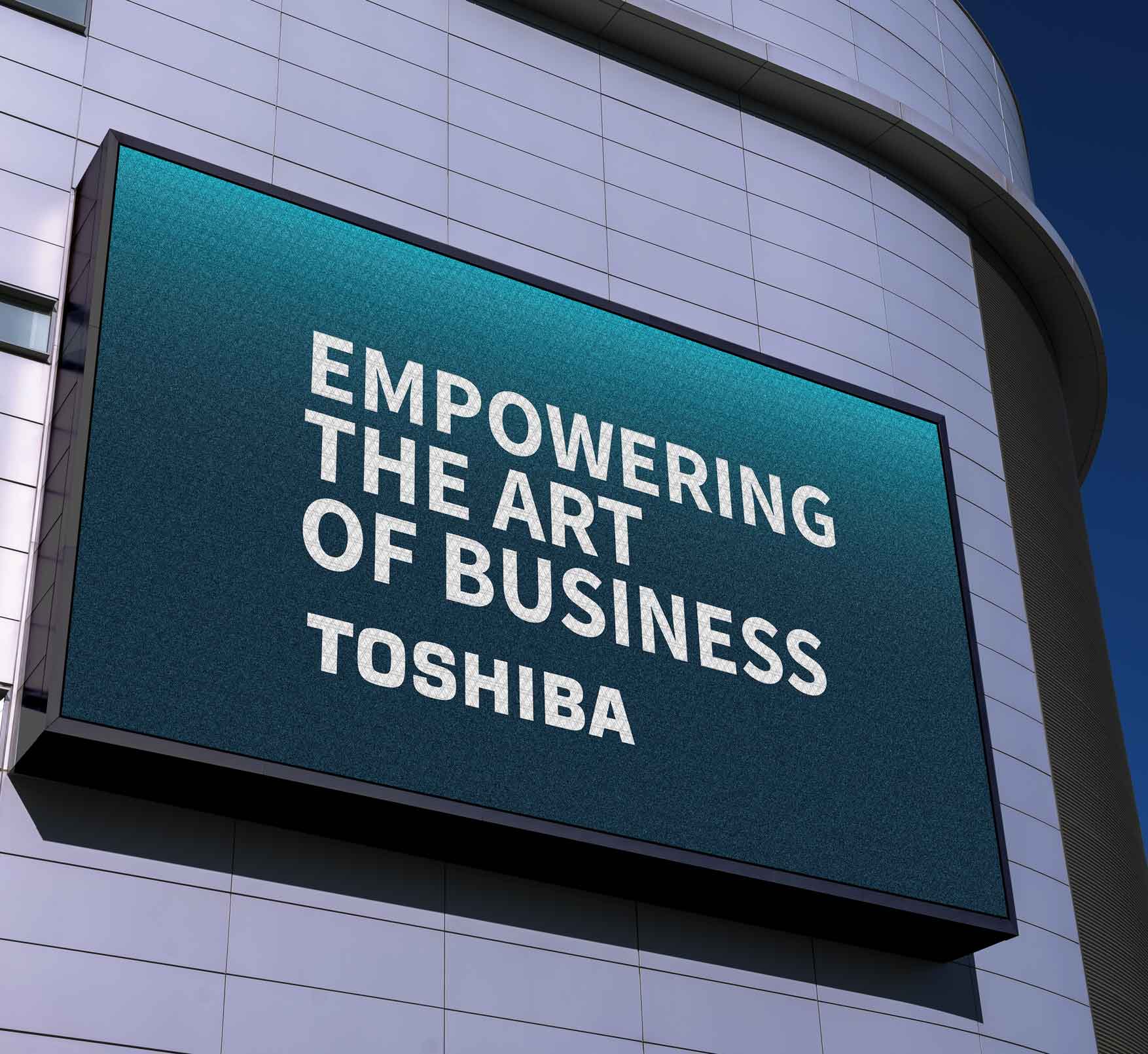 Schedule a meeting today to see the difference of Toshiba Digital Signage Services