Should You Outsource Your IT to a Managed Service Provider?
Key to Business Success
Outsourcing is often a key component of a successful business model. Introducing outsourcing brings in changes that reduce operating costs, improve workflow, and ensures that focus can remain on business goals.
Managed IT Services is often regarded as one of the most effective outsourcing solutions in modern business. There are numerous advantages to switching to a professional IT service provider, leaving you and your business the time and resources to focus on core strategies.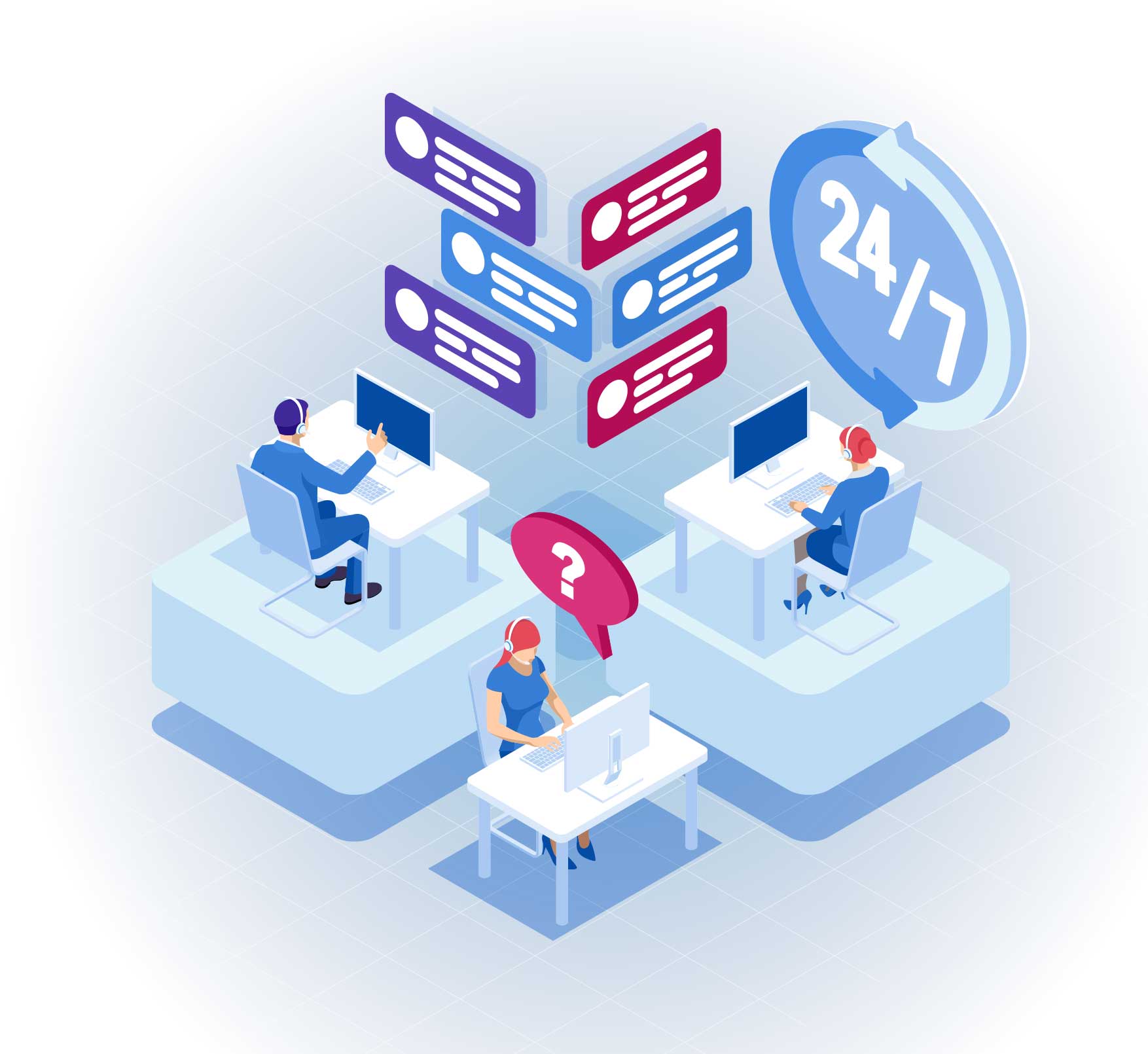 What are Managed IT services?
Managed IT services encompass all areas of IT including:
-Network monitoring and security
-IT infrastructure management
-Systems administration
-Data backup and recovery
-Cloud storage
-Server maintenance
These are all functions that form the backbone of your business, ensuring that everything runs smoothly. However, when one or more of them encounters an issue, it can affect productivity, profitability and even the security of your business. This is where outsourcing comes in.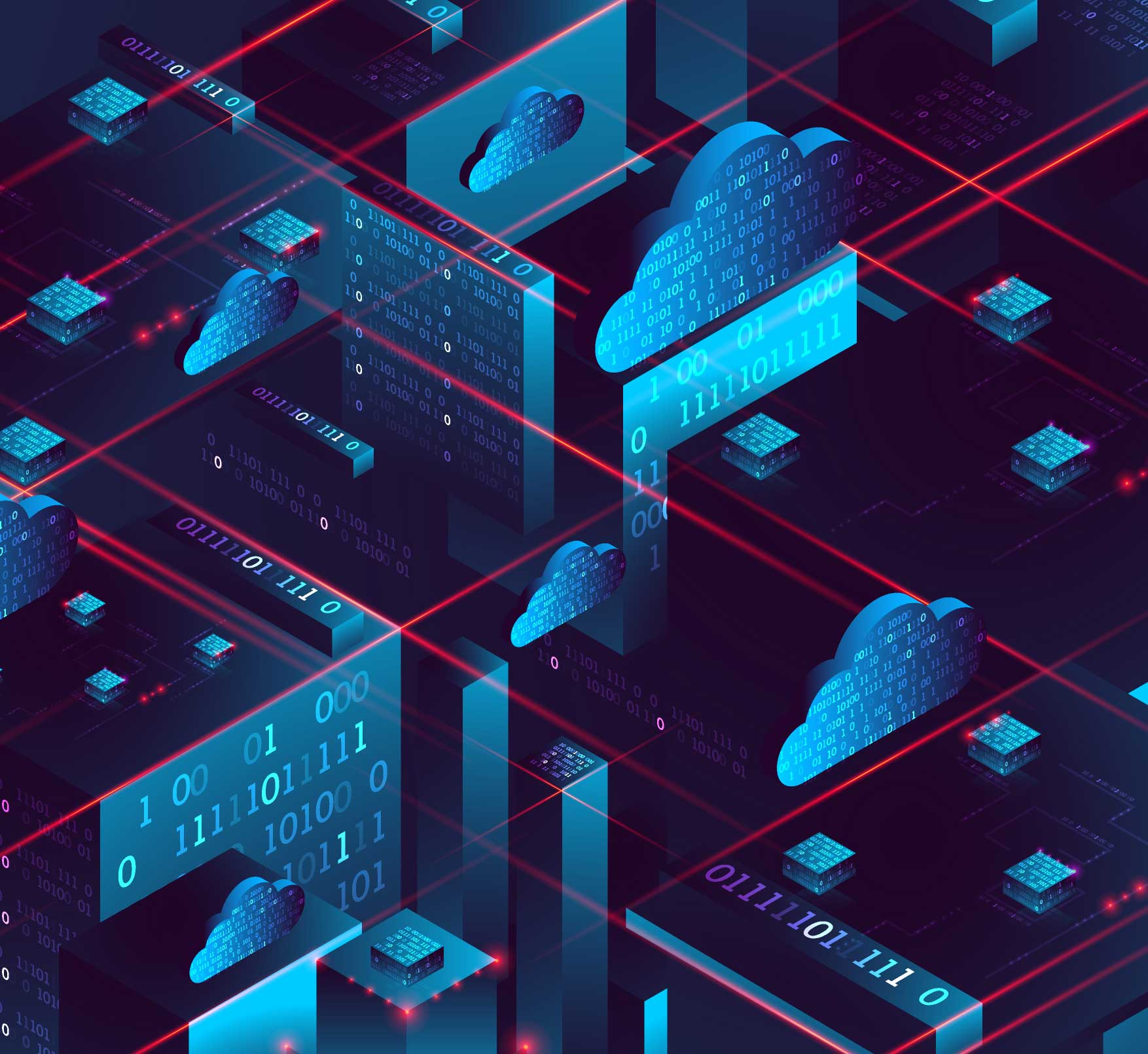 What are the benefits of outsourcing IT for your business?
Ensures your IT infrastructure is up to date
When your IT infrastructure management is outsourced to specialist Managed Service Providers (MSPs), you don't have to worry about being up to date, what updates mean or how to implement them without causing disruption. You're free to focus on your business and rest assured that your IT infrastructure is safely in the hands of trusted professionals.
Minimize Downtime
Outsourcing your IT management ensures that your maintenance and support is centralized and accessible to you. Rather than managing a number of relationships, you have a reliable one-stop-shop for your entire business IT needs. Internal IT teams are free to focus on more valuable business activities, without the added pressure of continuous monitoring of operational infrastructure.
Updates to IT systems can be applied and monitored overnight, minimising interruptions in normal working hours.
Your service can grow as you do
As your business grows and changes, you will note that your IT requirements do, too. When starting out, you may feel you only need one or two services such as cloud hosting but over time, an entire IT package may feel more appropriate or essential for business.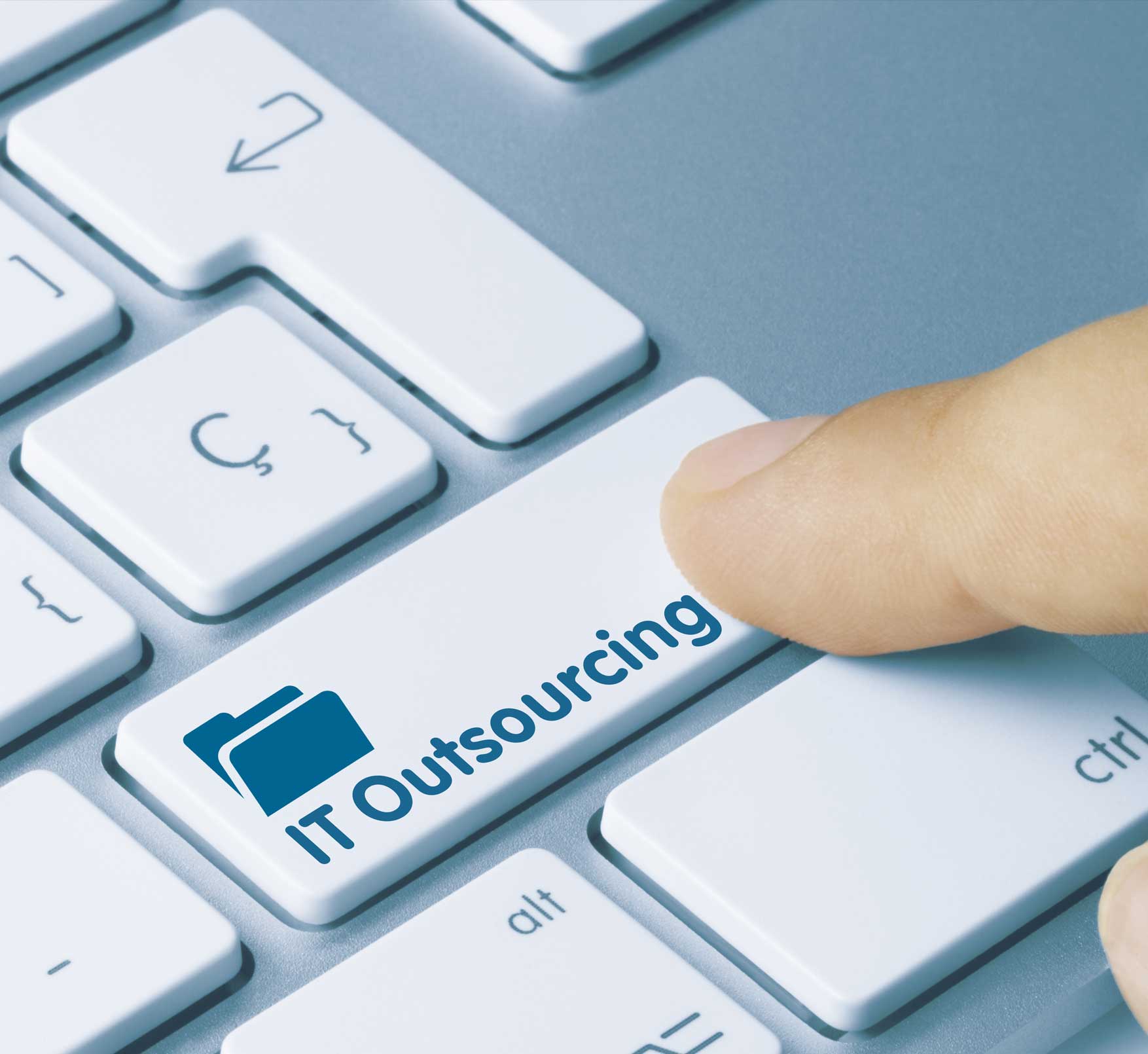 Choosing your Managed Service Provider
When partnering with service providers, it's vital to know that they are flexible to your business needs, offer cutting-edge services and are excellent communicators. It's also important to have the conversation around disaster recovery, ensuring there's a robust strategy in place to keep your data safe should anything happen.
At Toshiba, we offer individually tailored packages and services to meet the exact needs of you and your business. Our consultative approach means we'll work with you and your specific business requirements, taking the time to understand exactly how our services can support you.
There is a lot to consider when it comes to outsourcing your IT Support. Working closely with a reliable, high-quality service provider can give you the peace of mind and efficiency that you need to focus on the growth and profitability of your business.