Infrastructure as a Service
Liberate Your Business With Enterprise-Grade Cloud Infrastructure Services.

What it is?
We offer a Custom Built, All-Canadian Cloud Solutions that Scale With Your Business. Delivered as a monthly service, our cloud infrastructure solutions are completely flexible to meet your needs. We reduce the cost of hardware ownership and remove the burden of technology management. We simplify the cloud so you can focus on realizing your business's potential.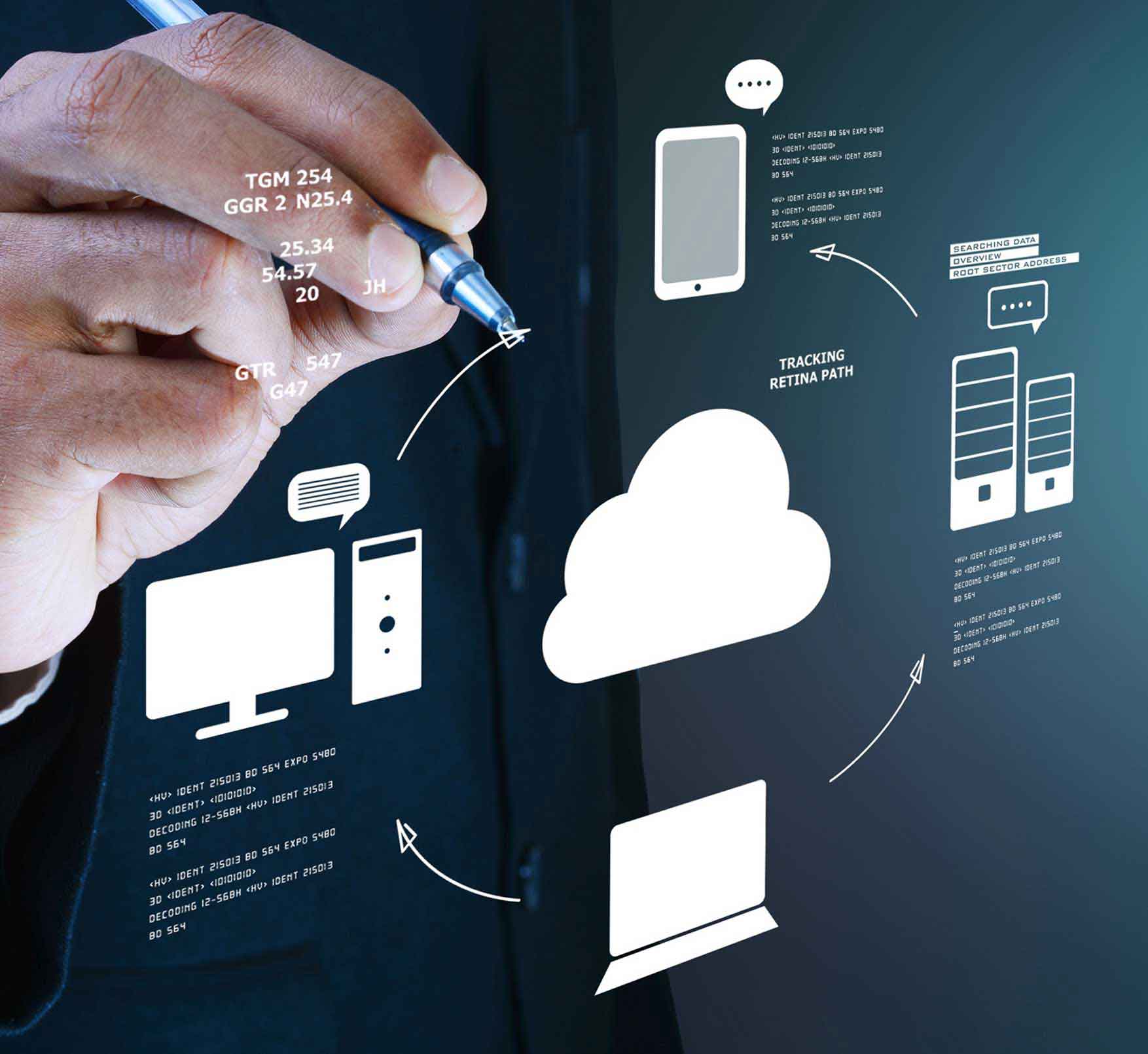 Solutions
Cloud Backup
Cloud Servers
Disaster Recovery
File Sync and Sharing
Remote Desktop
Network Services
Professional Services
Veeam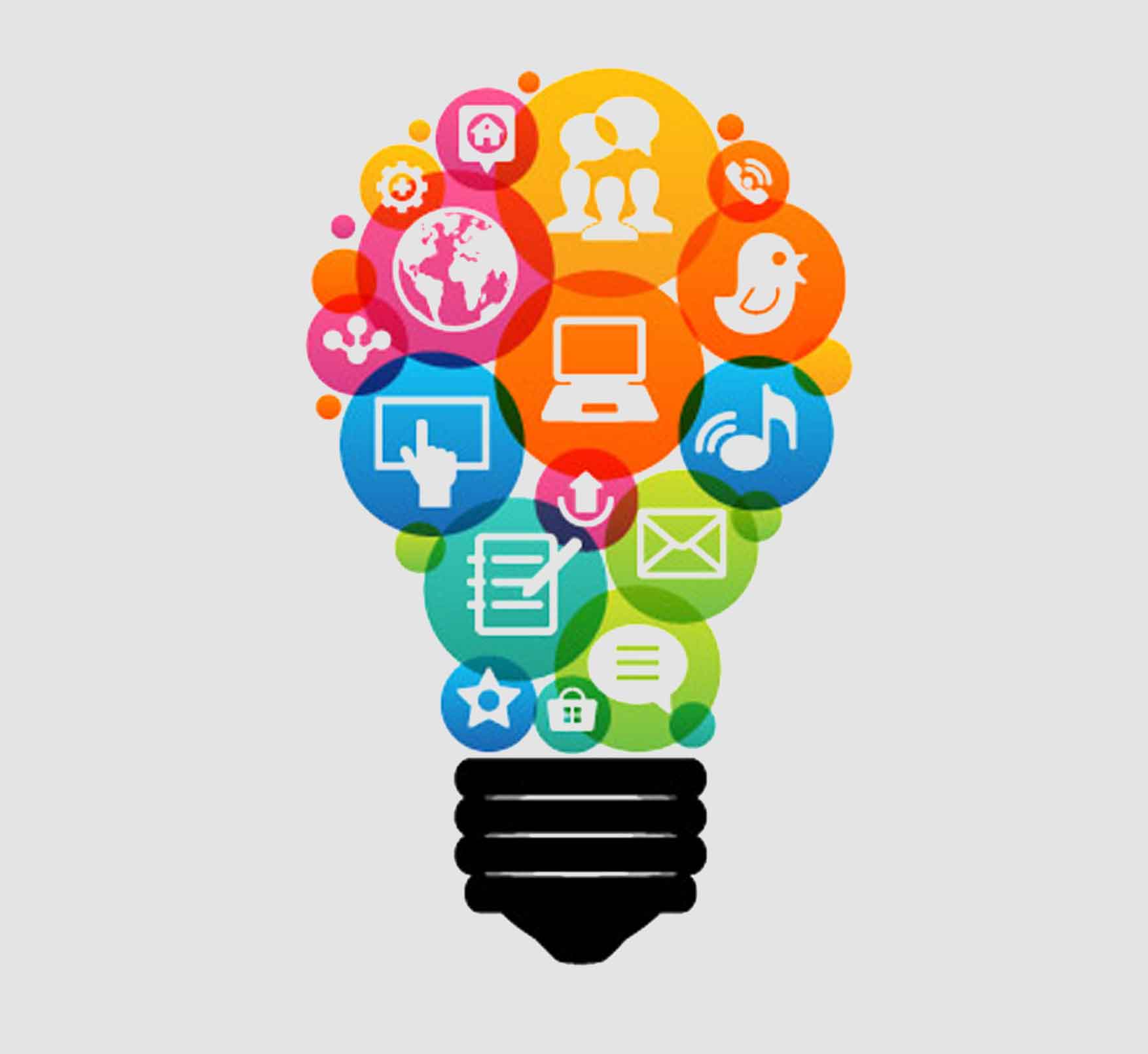 How It Works?
We launched our Infrastrcuture as a Service offering with one idea in mind: to help businesses break free from the limits of IT.
IT is a critical part of running your business, but that same technology can also restrict your agility and slow your business down.
Managing IT is expensive. Physical infrastructure lacks scalability and is vulnerable to security attacks – slowing down productivity and putting critical data at risk. Leveraging enterprise-grade cloud services solves these issues and delivers hyper-availability to business operations.
Moving to the cloud is the first step to liberating your business from the limits of traditional IT systems. Finding the right cloud partner is the second.
We partnered with HostedBizz to offer more than best-in-class technology, we wanted to deliver best cloud infrastructure service experience in the industry. Offering services like scalable on-demand computing, flexible solutions, and 100% Canadian operations – so that businesses like yours can grow. Plus, we're committed to customer service that's really about service.
We are committed to making the cloud a truly uplifting experience.