Company
Focused on empowering the art of business, we help organizations transform the way they create, record, share, manage and display information.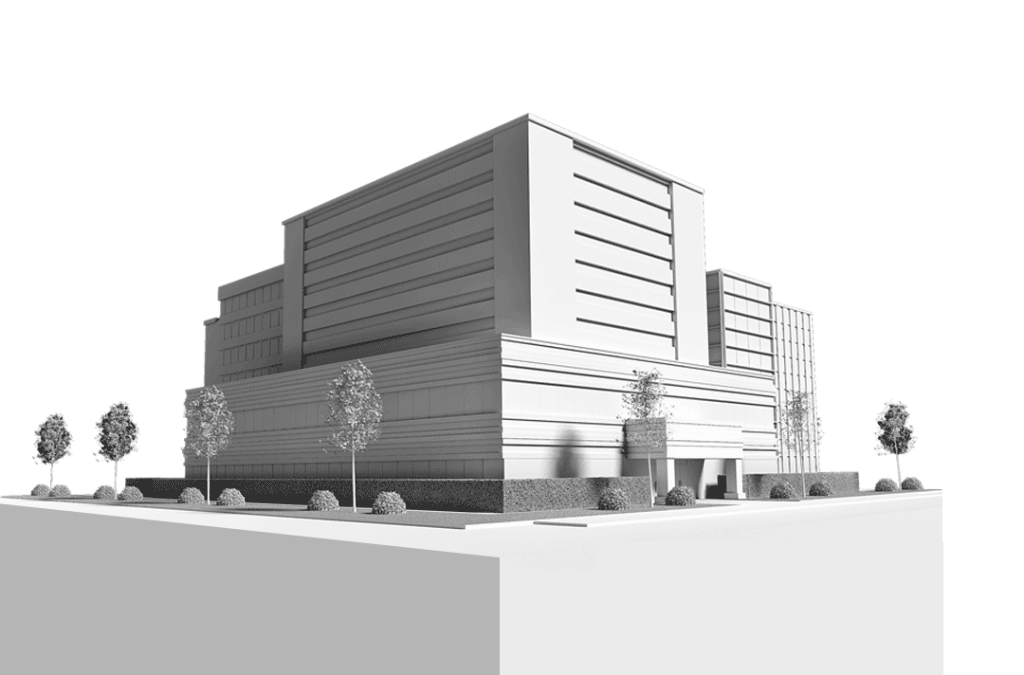 ABOUT
Toshiba is a global leader in customized printing and document solutions. We provide cost-saving solutions that improve efficiencies for organizations across Canada.
Environmental
We're in the business of doing good. See how we help our customers reduce, reuse and recycle.
CAREERS
We also believe in the art of empowering people. Join our team and become part of the Toshiba family.
ABOUT
Toshiba has more than 140 years of experience in products, technology and customer experience. We are a creative and nimble organization that empowers our people to help businesses succeed. We focus on delivering print and digital signage solutions to help clients reach their goals.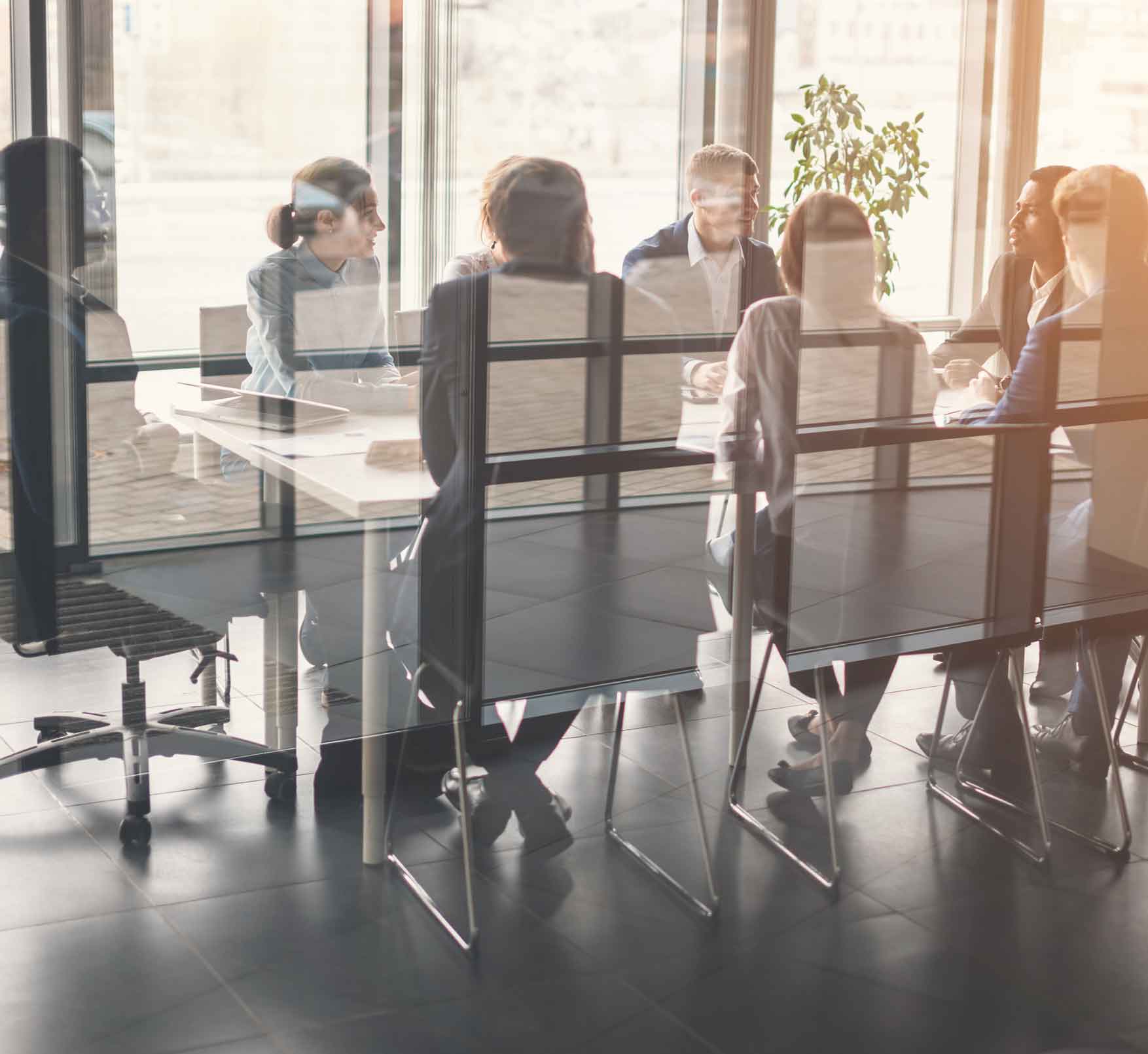 ENVIRONMENTAL
THE ART OF SUSTAINABILITY
Creating environmentally responsible products is at the heart of every one of Toshiba's technological achievements. We build award-winning products; but we've also built a reputation as a leader in delivering products that minimize waste and are environmentally efficient. We have invested in programs that help our business and yours to better reduce, reuse and recycle.