about
Toshiba is a global leader in customized printing and document solutions. We provide cost-saving solutions that improve efficiencies for organizations across Canada.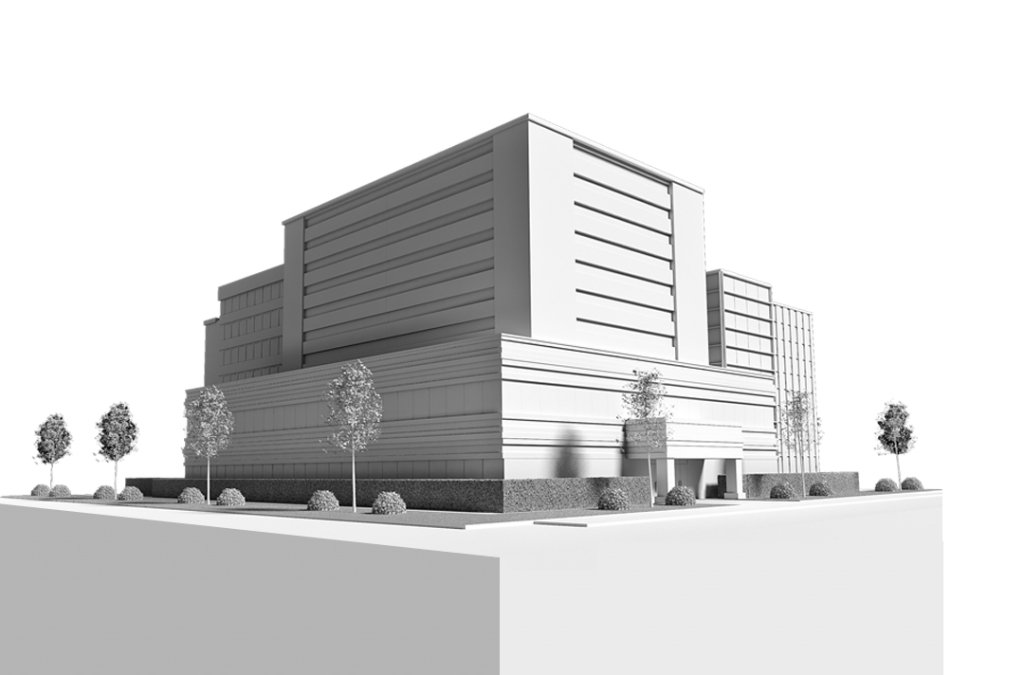 Toshiba Corporate
Toshiba Tec Canada Business Solutions Inc.
is a subsidiary of Toshiba Tec Corporation, a global leader in office printing and retail solutions. Toshiba Tec Canada Business Solutions has offices across Canada to support our customers with world-class service.
Corporate Address:
Toshiba Tec Canada Business Solutions Inc.
75 Tiverton Court, Markham, Ontario L3R 4M8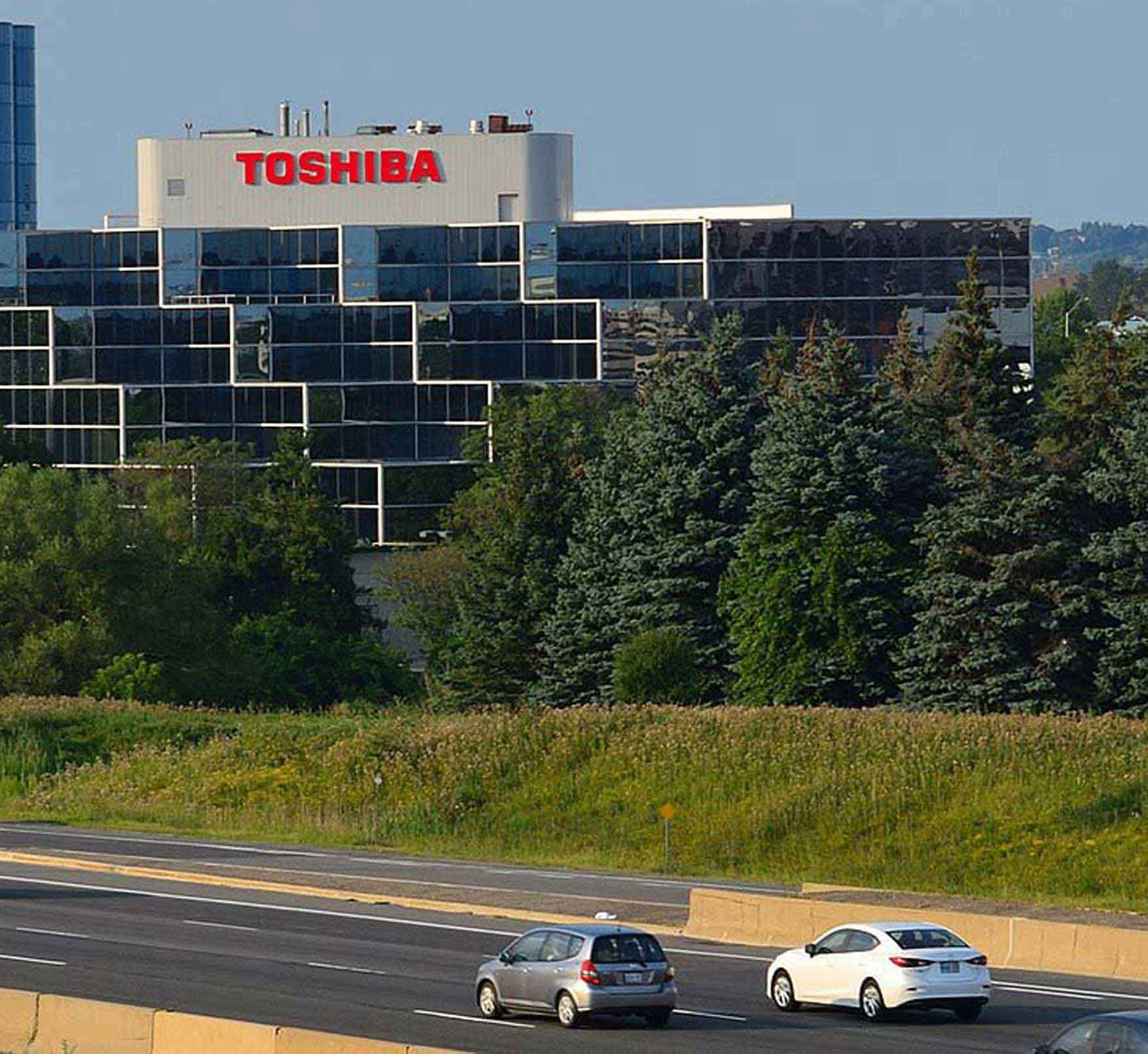 Our Mission
To be the one-stop-supplier of technology solutions and services for business customers.
Our Vision
We are focused on delivering products, services and solutions that help business capture, manage, display and share information in the most efficient way.
History
A STORY OF INNOVATION
Toshiba began in 1875 as a major supplier of telegraphy equipment. Today, we're behind more than 500 major technologies, including semiconductors, IOT systems, storage, document imaging and management solutions.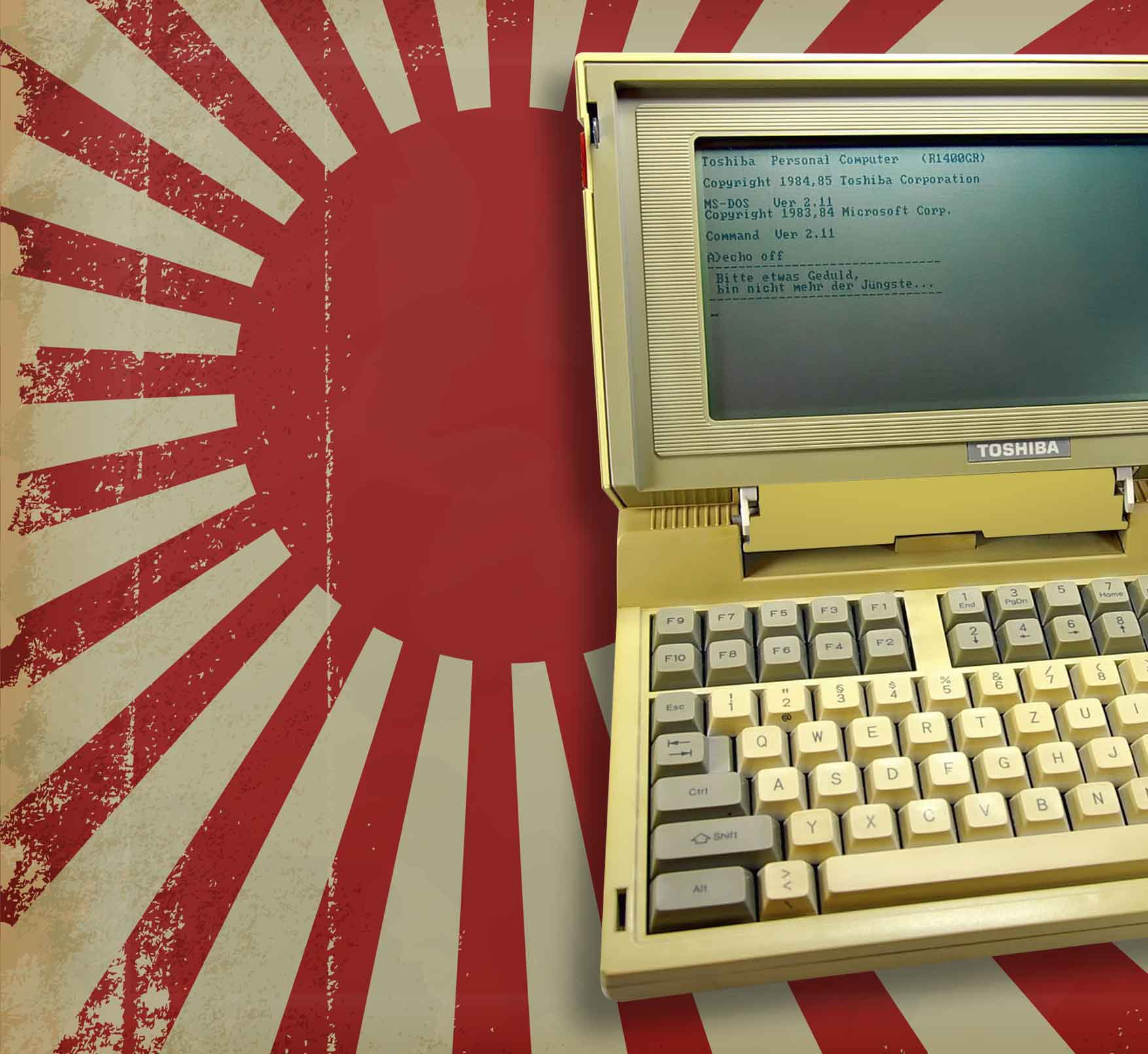 CUSTOMIZED SOLUTIONS
In addition to our industry leading multi function printers (MFPs), Toshiba has partnered with industry leading software and service providers. Every company is different and Toshiba customized solutions allow your user experience to be uniquely different.