Products
From copiers and digital signage to business solutions that help streamline any organization, Toshiba is empowering the art of business.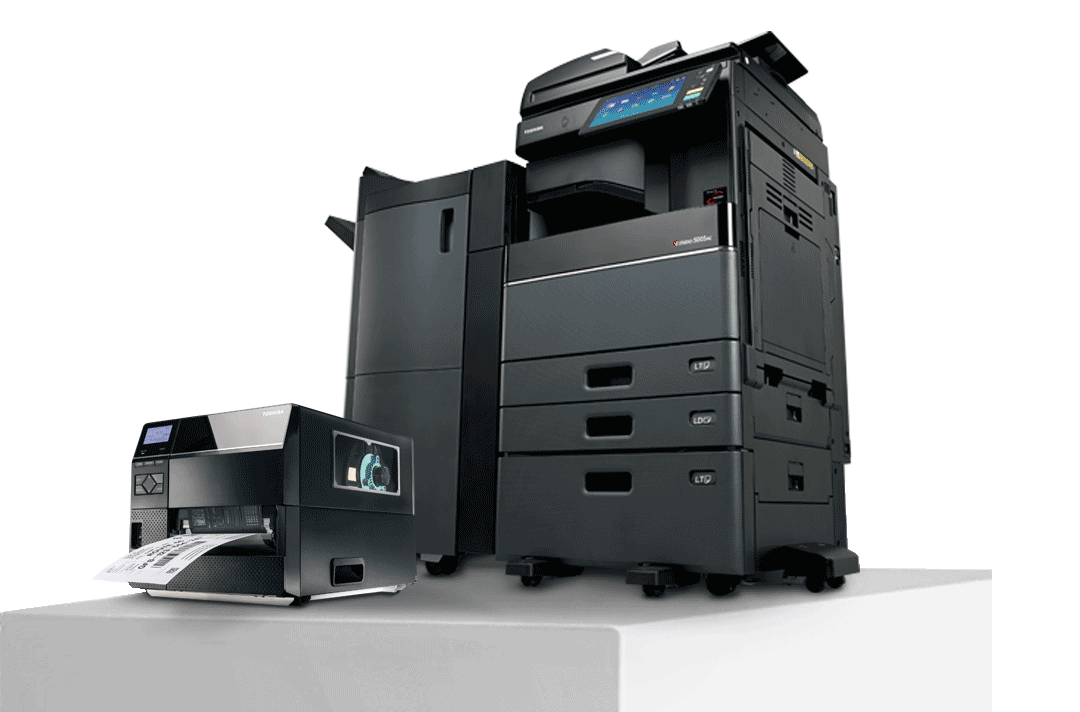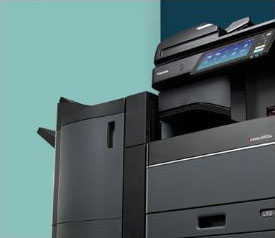 MFPs
Our colour and black & white multi-function printers (MFPs) are super-fast and efficient. With our easy-to-use, customizable touch-screen user interface, we can help you streamline tasks so you can print and manage documents quickly and securely.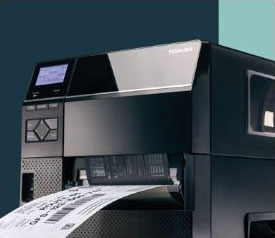 PRINTERS
In addition to our own label and receipt printers, we partner with other leading brands to offer everything from large-format colour printers to the most efficient desktop black & white devices.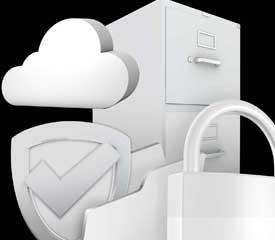 DOCUMENT SOLUTIONS
Toshiba is your one-stop solutions provider that will meet all of your print, document management, workflow and security needs.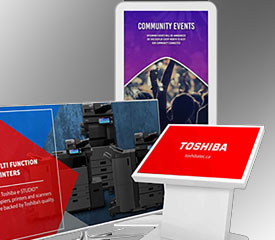 DIGITAL SIGNAGE
Discover the innovative digital signage solutions that enhance your messaging to inform, educate and entertain your audience in bold, new and interactive ways.
MFPs
All You Need In One Machine
Copy, print, scan and fax—our fast and dynamic e-STUDIO™ Multi-function Printers (MFPs) leverage Toshiba's e-BRIDGE productivity enhancement tools, which enable quick, easy and secure access to commonly used business collaboration tools like Dropbox and Google Drive.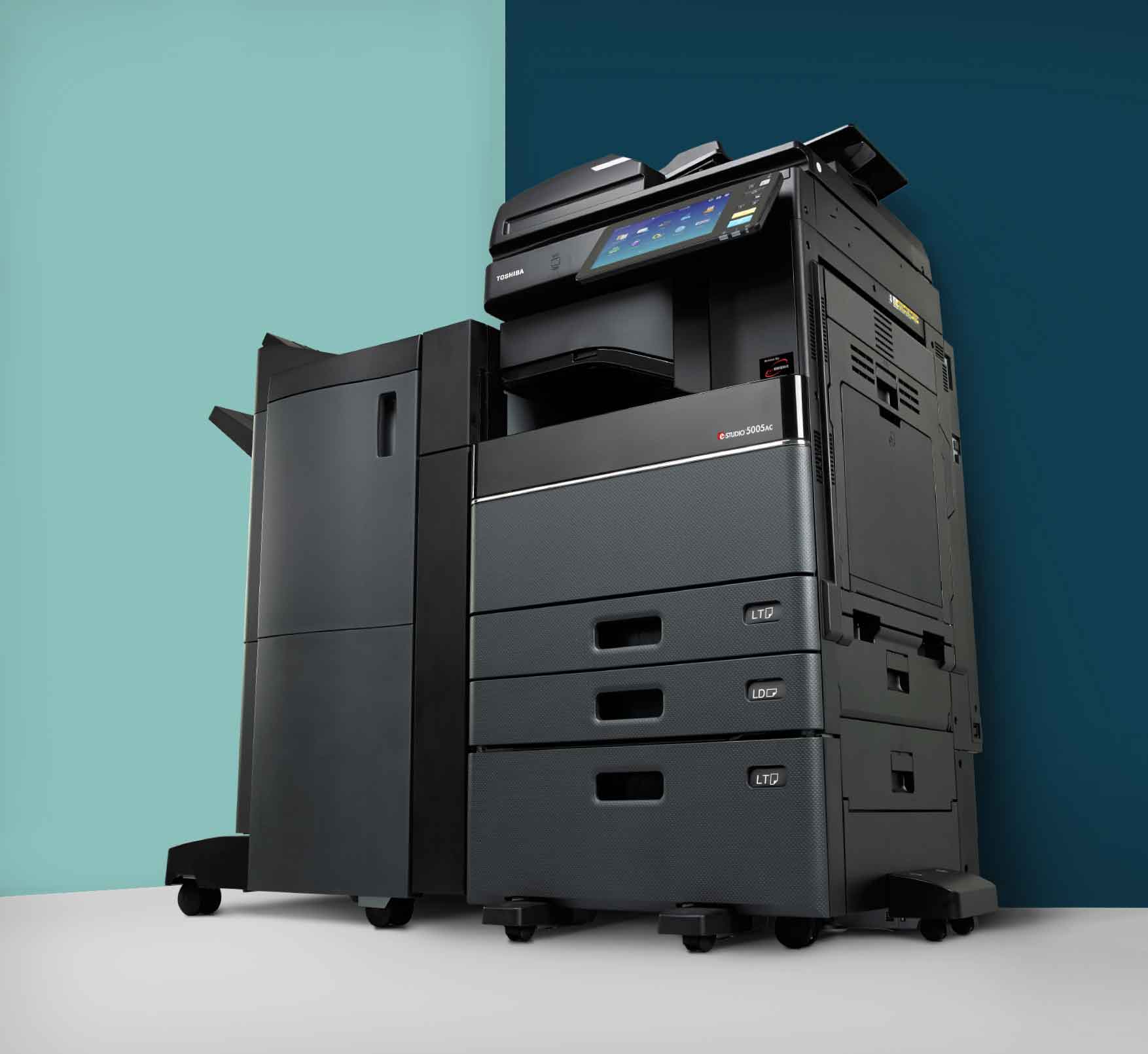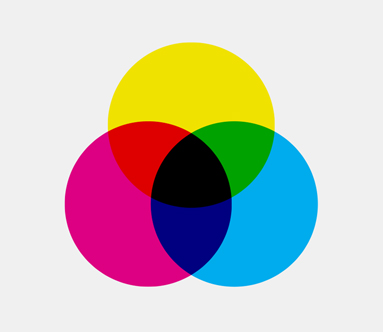 Color
Looking to add color? Our color MFPs offer a range of color options, depending on your needs, from 20 pages per minute (PPM) to 75PPM.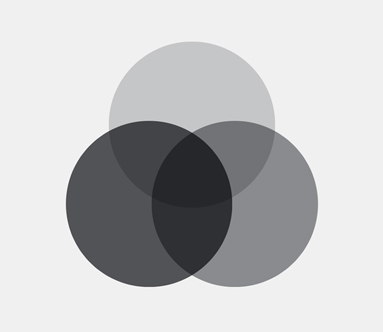 Mono
With fast, affordable black & white MFPs, you'll print quickly and keep costs in check. Our e-STUDIO line starts at 20PPM and goes up to 120PPM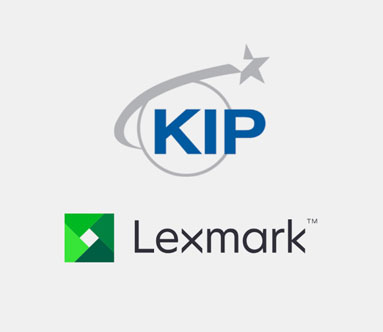 Partners
Taking a d brand-agnostic approach to solving your business needs, we work with other top manufacturers to provide a tailored solution for your company.
PRINTERS
YOUR PRINTING PERFECTED
From our own label and receipt printers to wide-format printers and everything in between, we've perfected the art of providing the right tools for your business by partnering with best-in-class brands including Lexmark and KIP.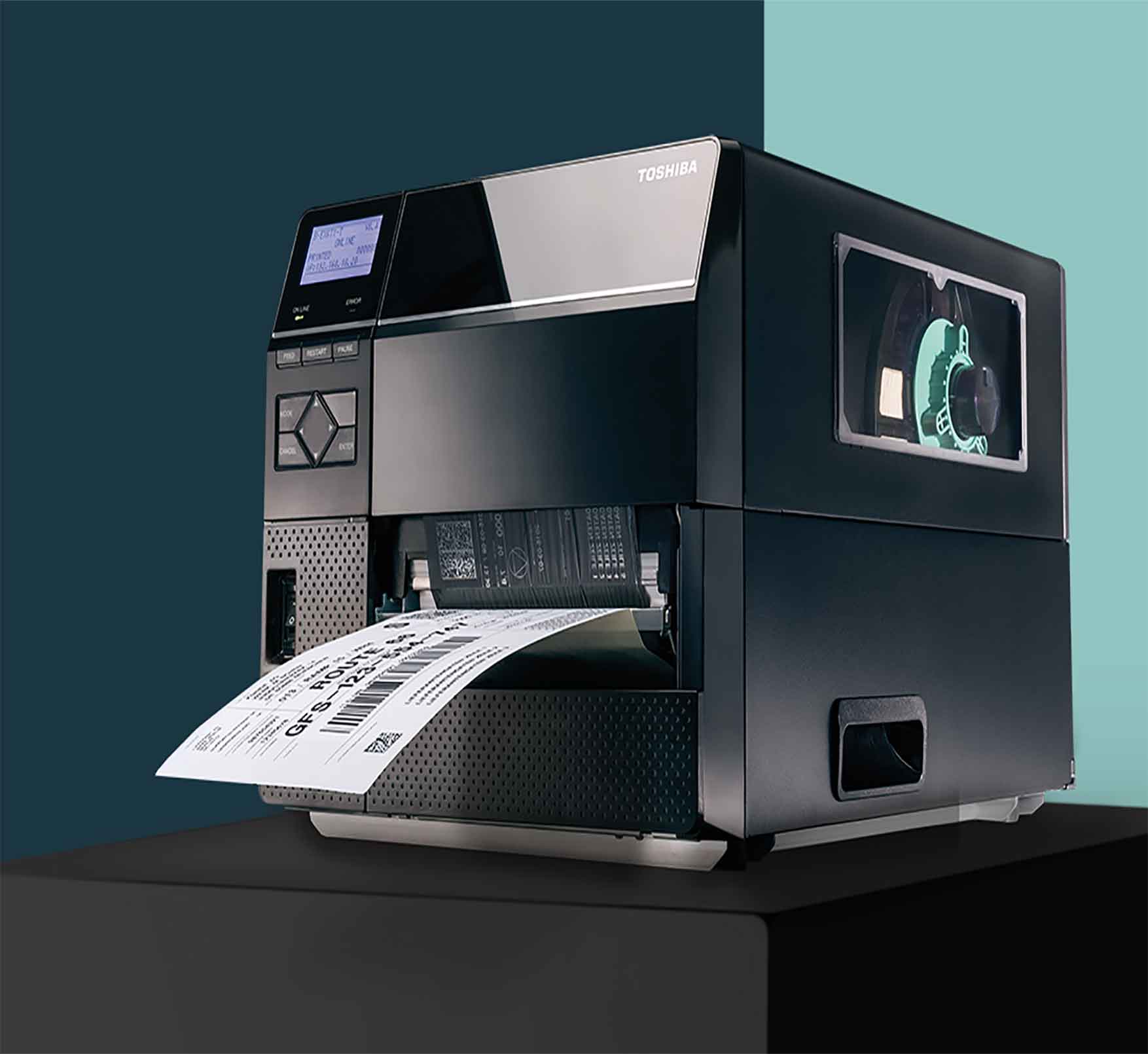 DOCUMENT SOLUTIONS
STAY PRODUCTIVE AND COMPLIANT
Controlling costs shouldn't hurt productivity. With cloud printing and other innovative document solutions, we'll help you cut expenses and increase productivity, all while mitigating risks and meeting changing compliance standards.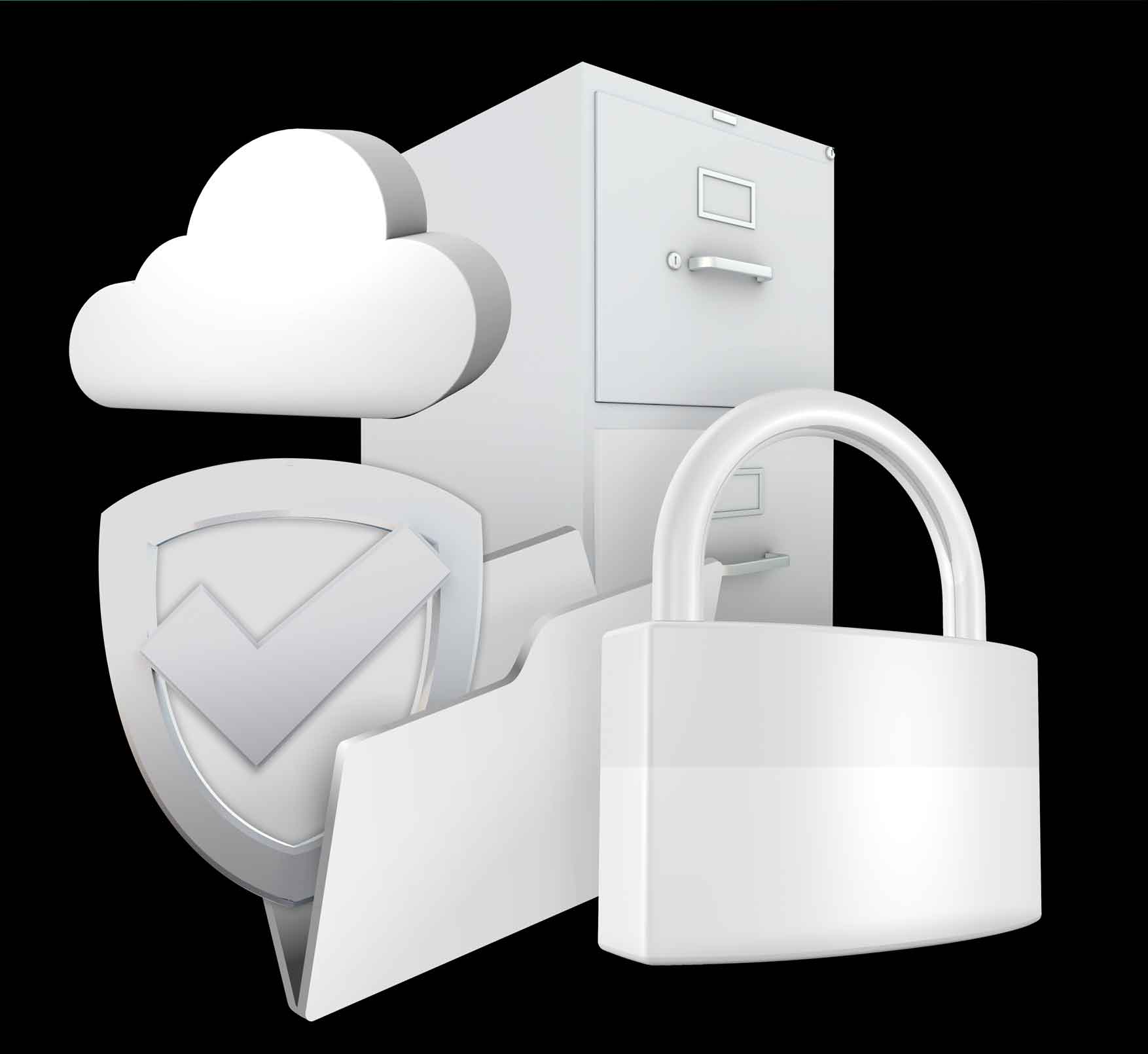 DIGITAL SIGNAGE
MOVING PEOPLE, PRODUCTS AND PERFORMANCES
Digital signage can dramatically boost your customer's experience, driving engagement and sales. With multiple levels of customization, our team will work with your business to deliver the right message, to the right place, at the right time.