Environmental
Ecosmart design and manufacturing methods help clients reduce wasteful printing and identify energy-efficient devices.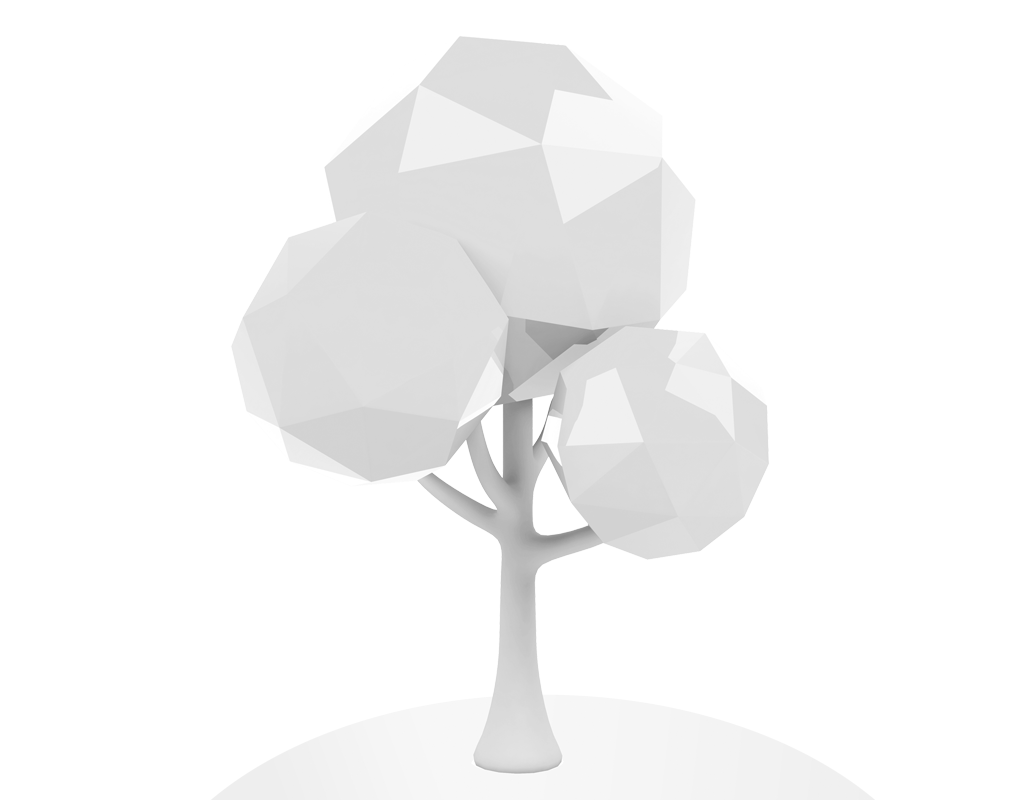 ECO PRODUCT DESIGN
SUSTAINABLE BY DESIGN
Creating environmentally responsible products is integral to any technological advance we make. We build award-winning products; but we've also built a reputation as a leader in delivering products that minimize waste. See how we're leading the charge in sustainability.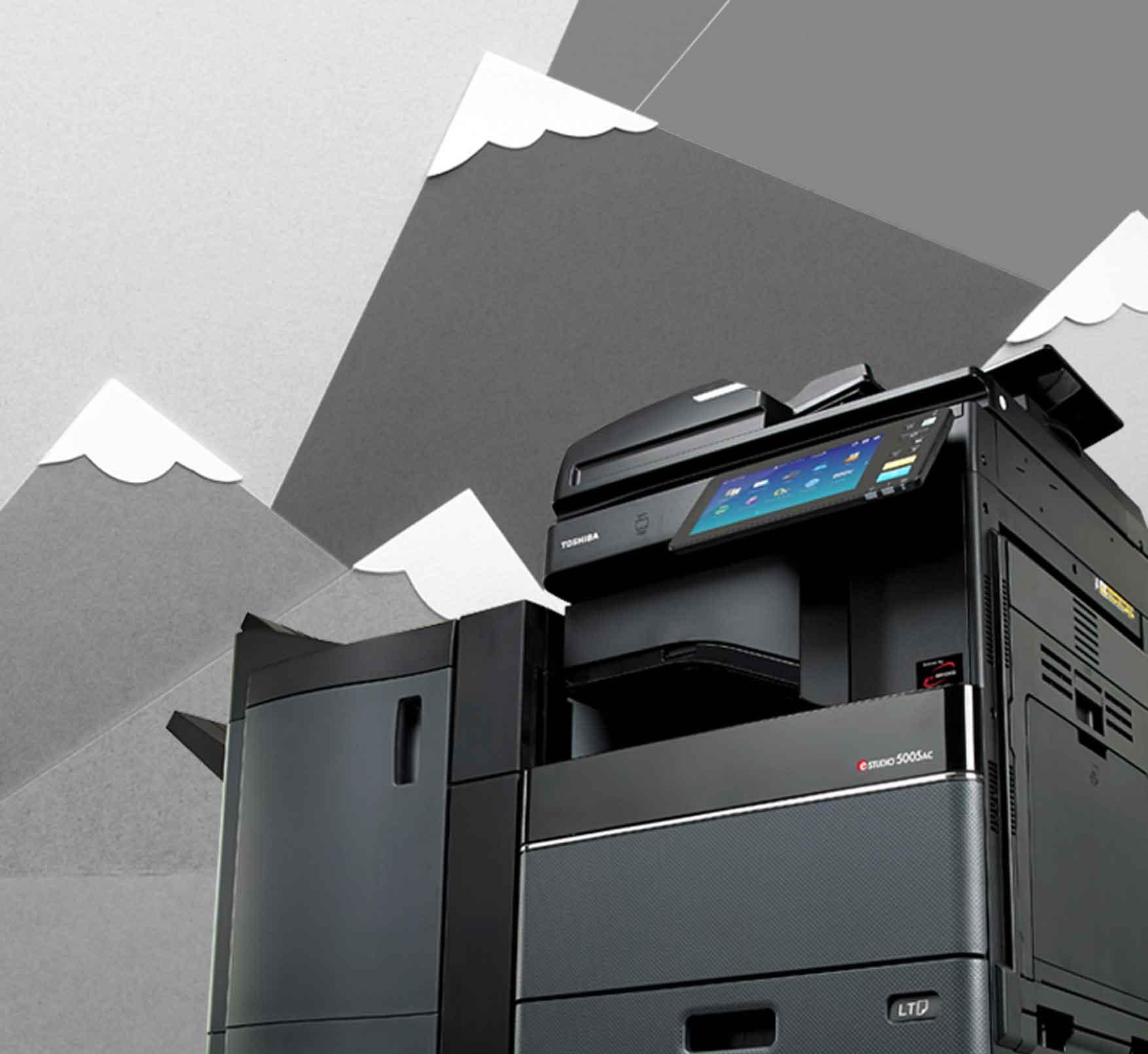 Environmental Management System
Toshiba Tec Canada has demonstrated strong environment leadership and a commitment to the protection and enhancement of the environment by successfully certifying all fourteen of its Canadian facilities to the ISO 14001 Environmental Management System Certification beginning in 2014.
Toshiba Tec Canada's Environmental Management System ("EMS") provides assurance to customers that the environmental impact of the sale and service of our products is being measured and continuously improved upon. Toshiba Tec Canada's EMS also provides customers with the certainty that their business solution partner is compliant with all local environmental regulations.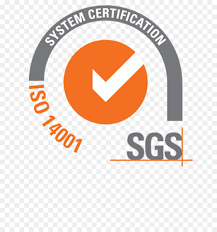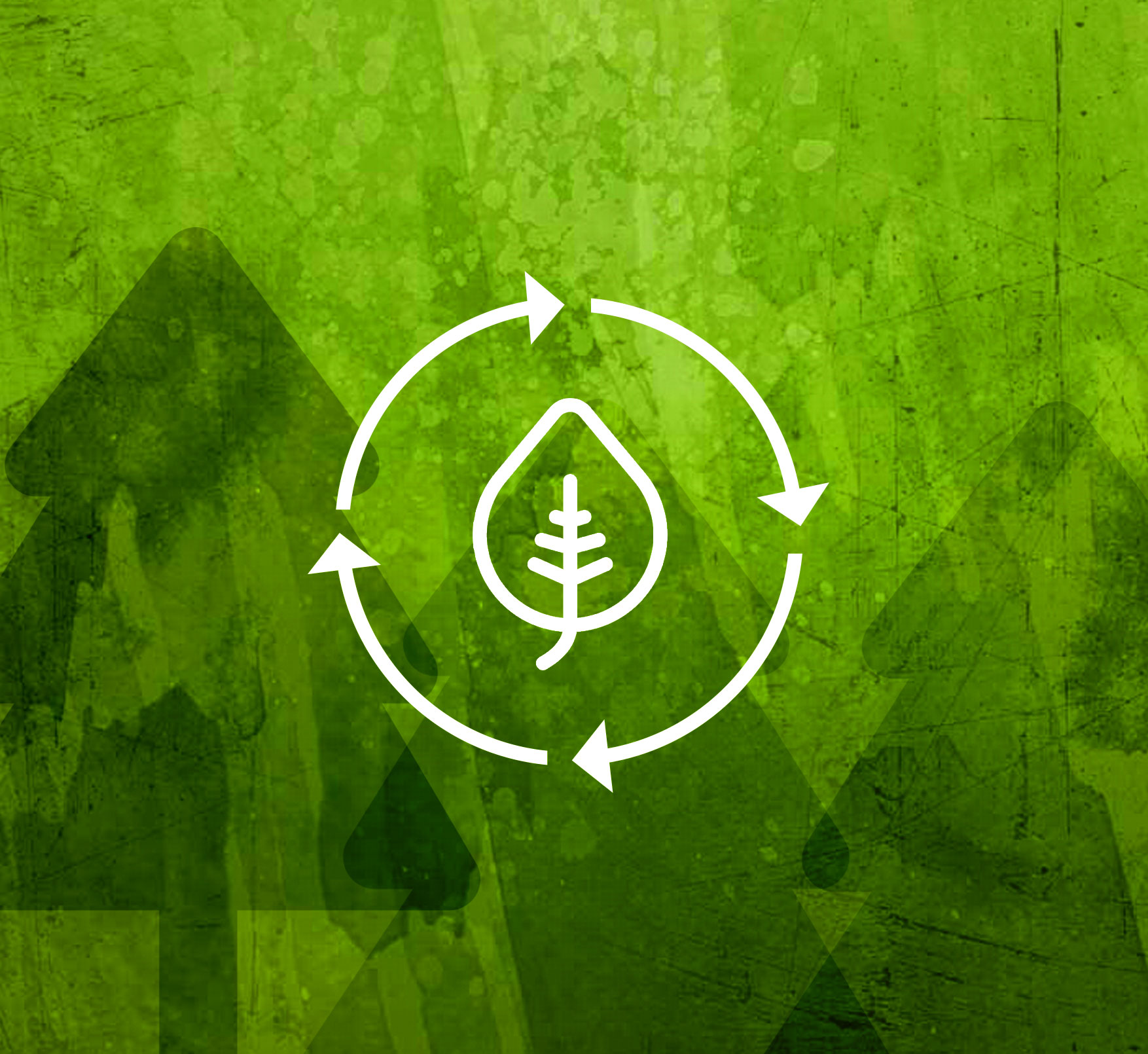 PRINTRELEAF
GUILT-FREE PRINTING
Participating clients can offset one of the effects of their printing by having trees replanted in a reforestation project of their choice.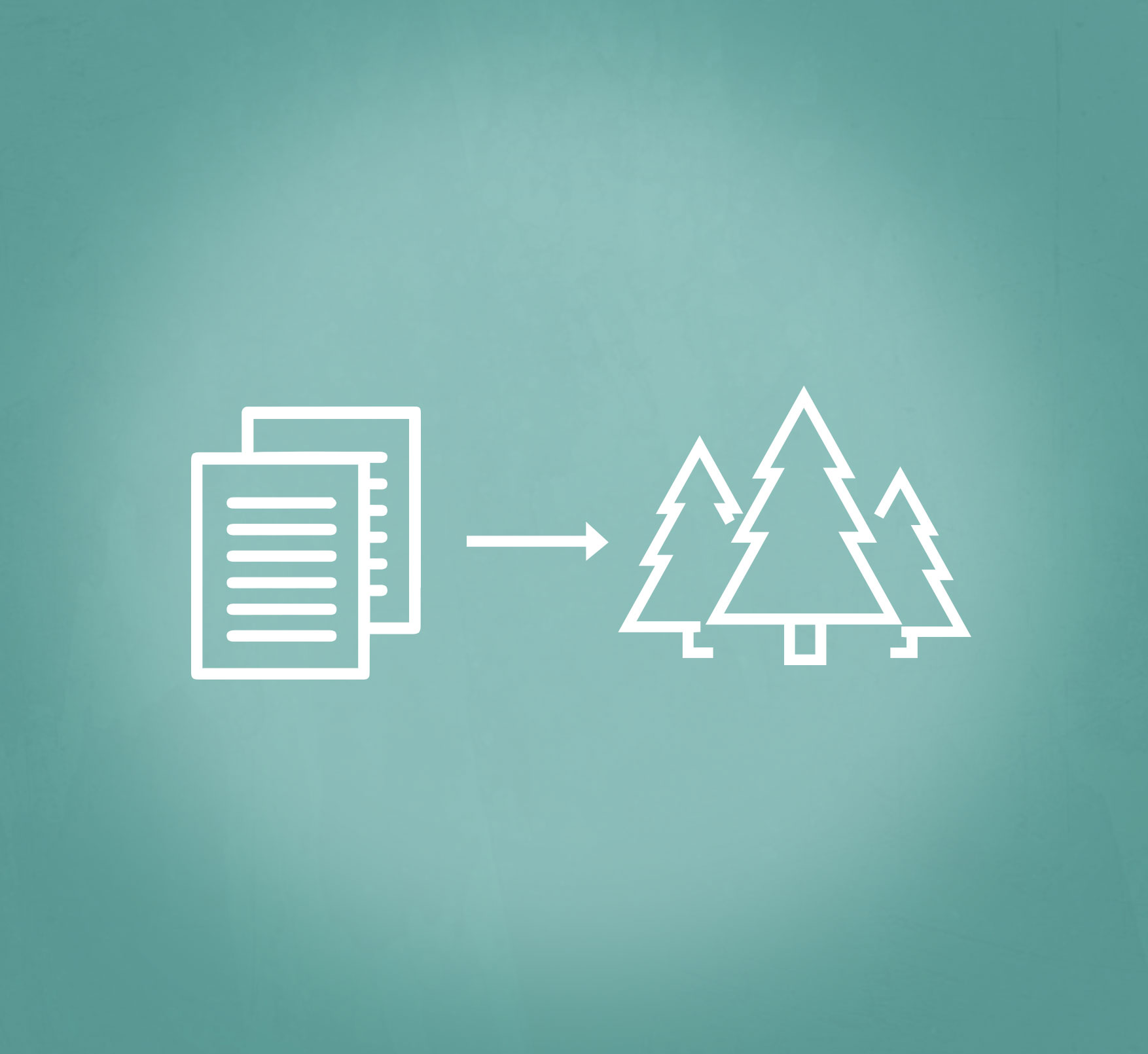 Greener Manufacturing
LIVING UP TO OUR OWN STANDARDS
From using recycled plastics and reducing packaging to eliminating the use of harmful substances, we're reducing our environmental footprint. This is our philosophy of monozukuri, which means to make or create things in the spirit of excellence.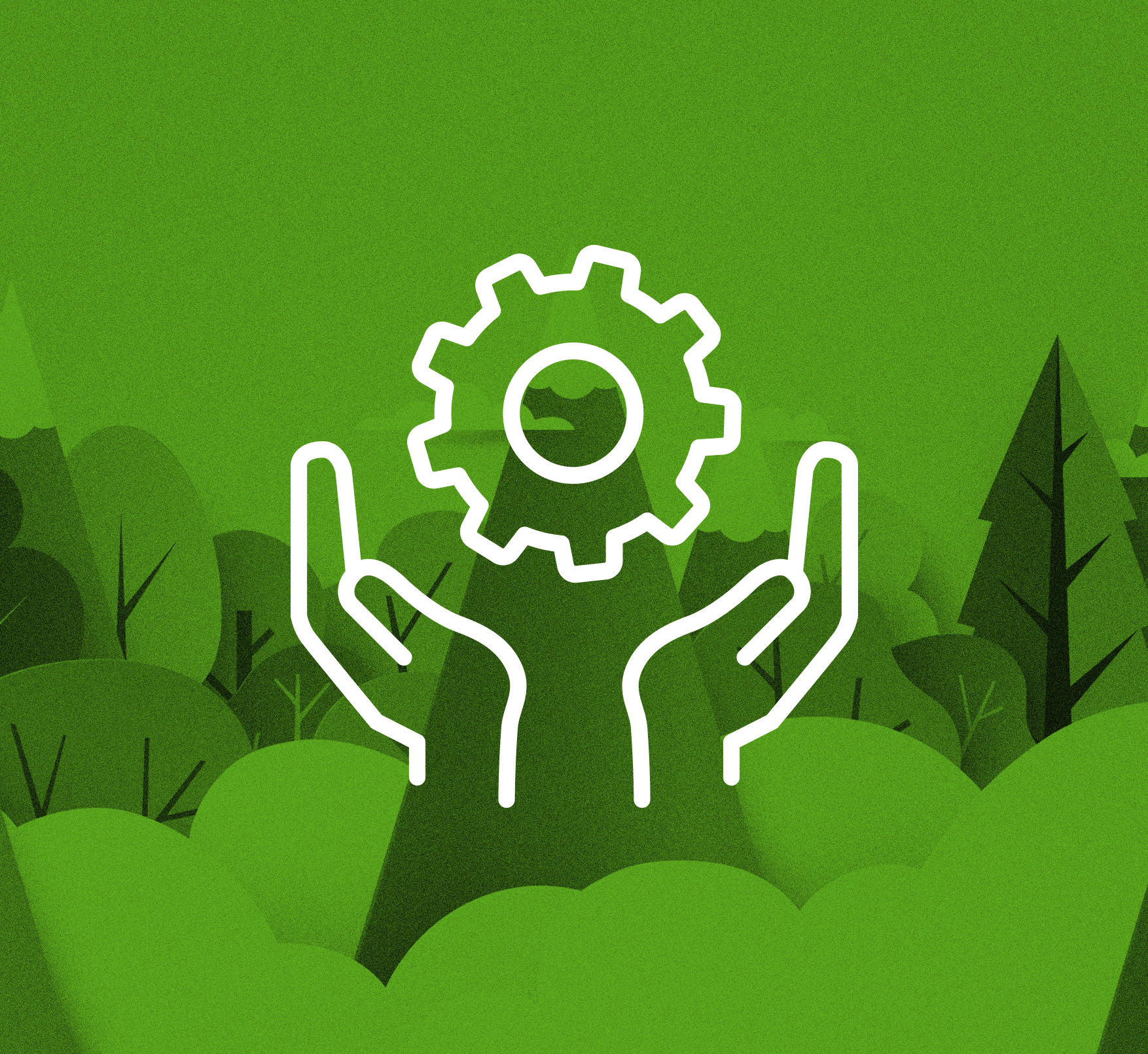 ENCOMPASS GREEN REPORT
REDUCING COSTS AND YOUR FOOTPRINT
In addition to saving printing costs, our Encompass Managed Print Services program provides clients with the tools and expertise to reduce wasteful printing and identify and replace energy-inefficient devices.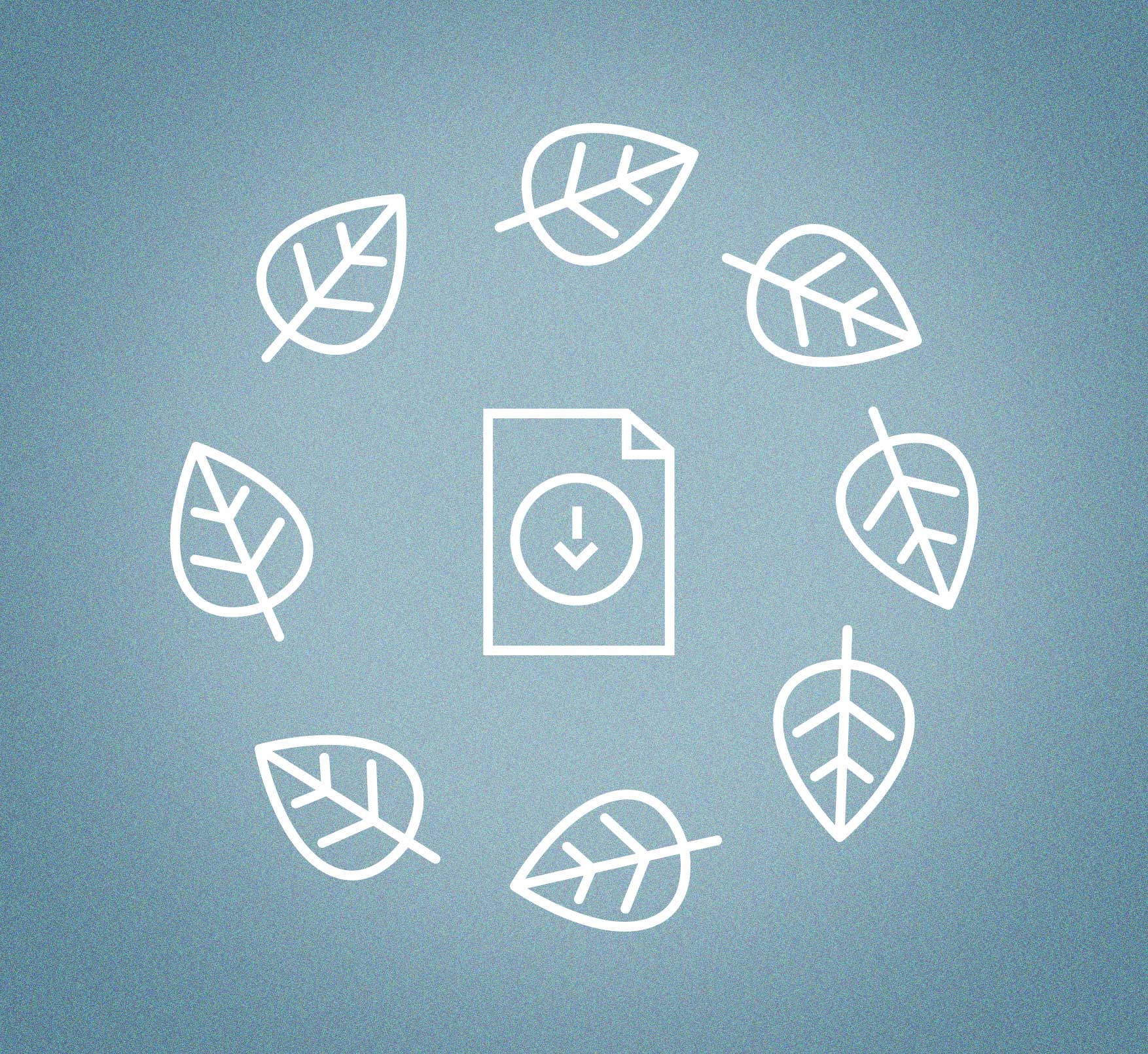 Sustainability Reporting
Follow the links below to download and review Toshiba Group and Toshiba Tec Group's most recently published Global Sustainability Reports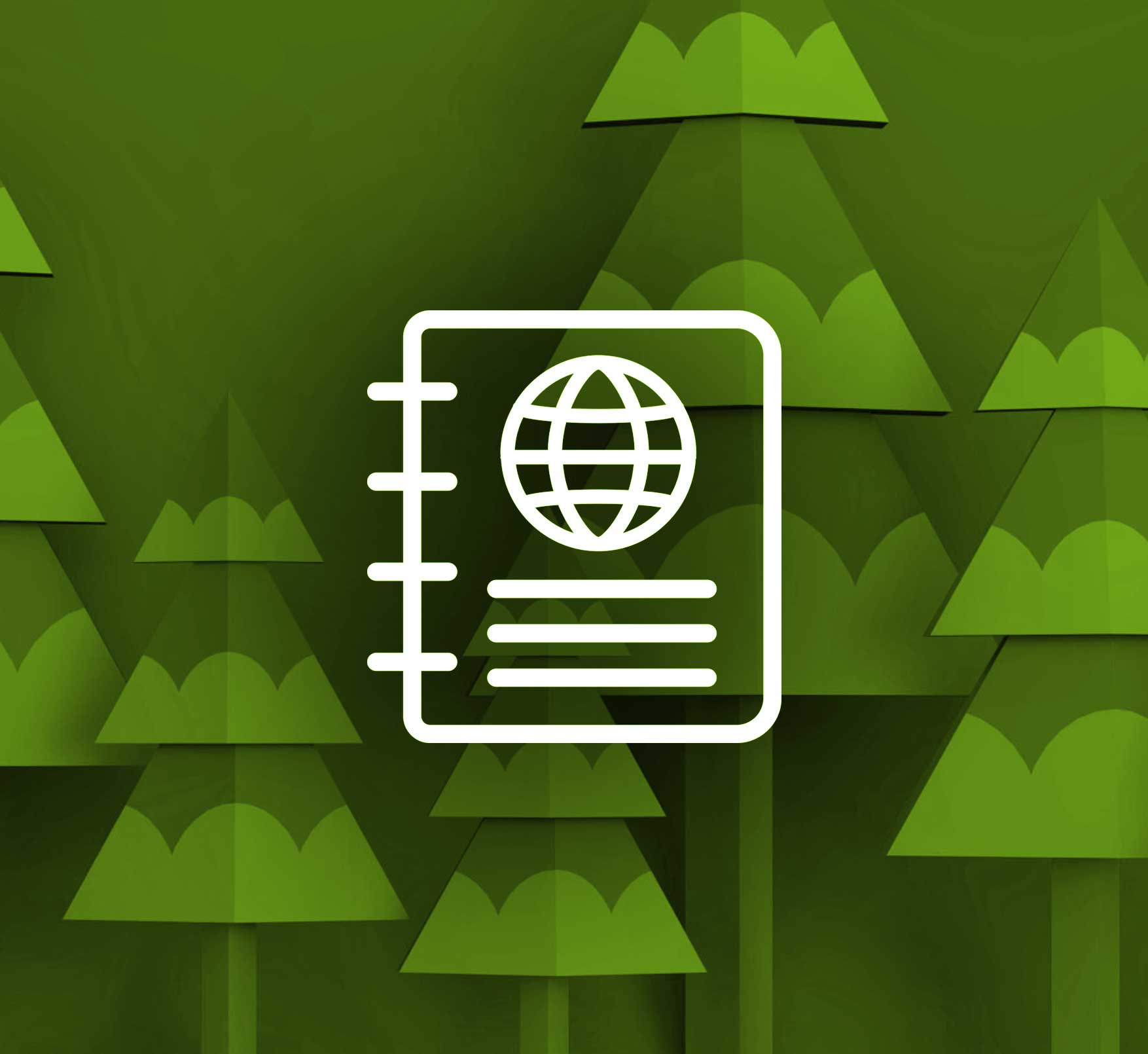 Extended Producer Responsibility
Toshiba Tec Canada is a responsible steward of the environment and participates in all regulated Extended Producer Responsibility (EPR) programs for obligated electronic equipment, printed paper and packaging, lamps and batteries in Canada.
Toshiba Tec Canada responsibly recycles our end of life electronics equipment through a national partnership with eCycle Solutions, whose facilities hold R2/RIOS, ISO 9001, ISO 14001 and OHSAS 18001 certifications.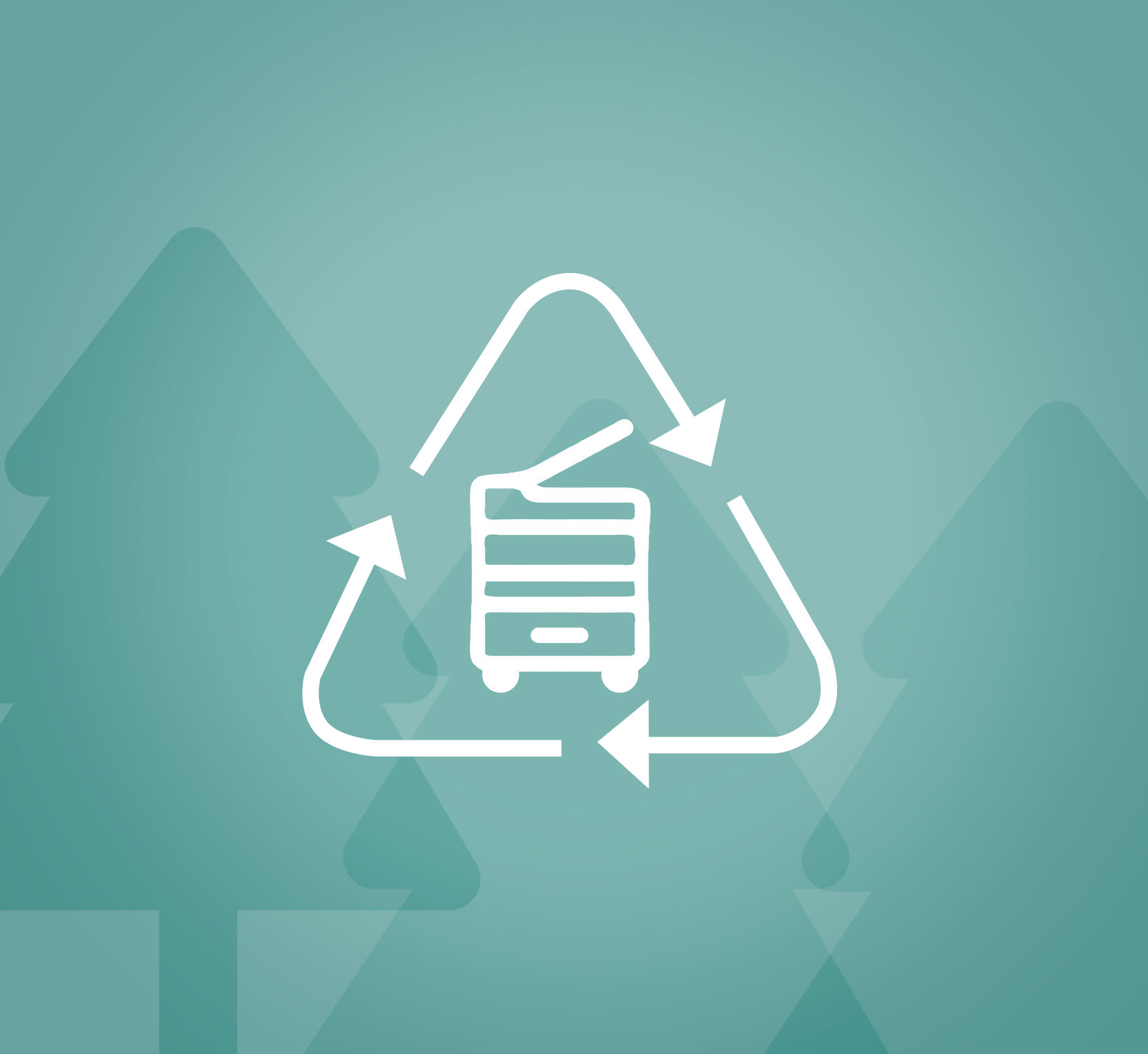 Schedule a meeting today to see the difference of Toshiba Environmental Services