RETAIL
Stay ahead of the competition with eye-catching digital signage and printing solutions that streamline fulfillment and even simplify invoicing.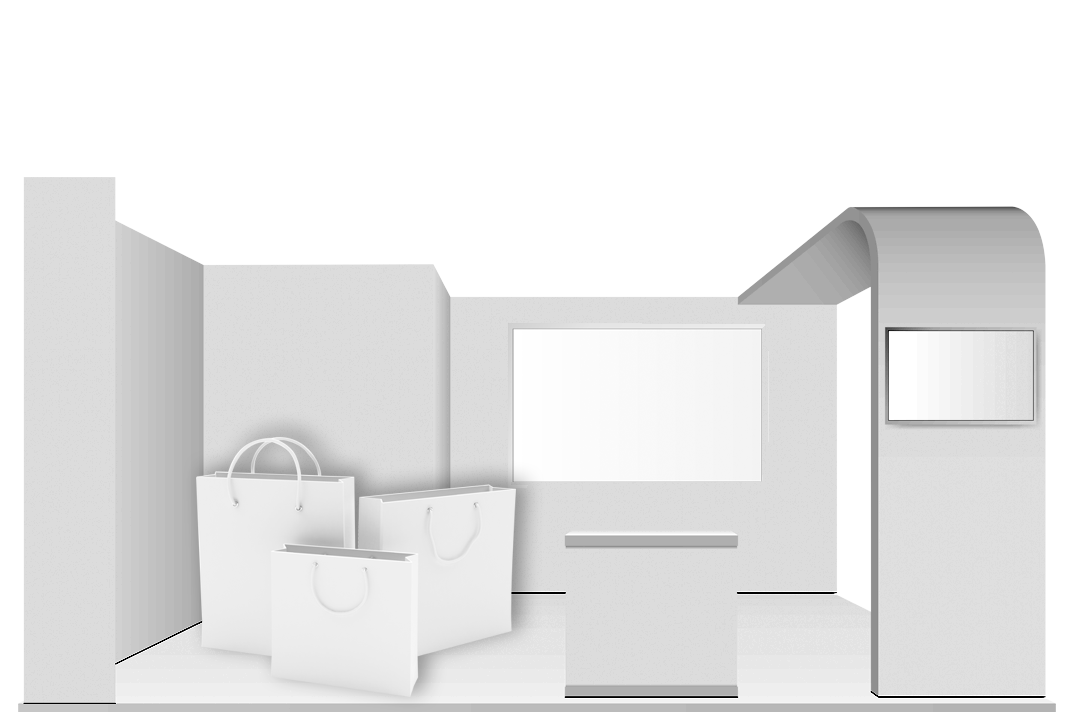 EMPOWERING THE ART OF THE SALE
Retail is a competitive business with thin margins, so innovation is key. Whether it's dynamic signage on the showroom floor or a quicker, more efficient way to process invoices, Toshiba has a host of products to help you gain an advantage over your competition.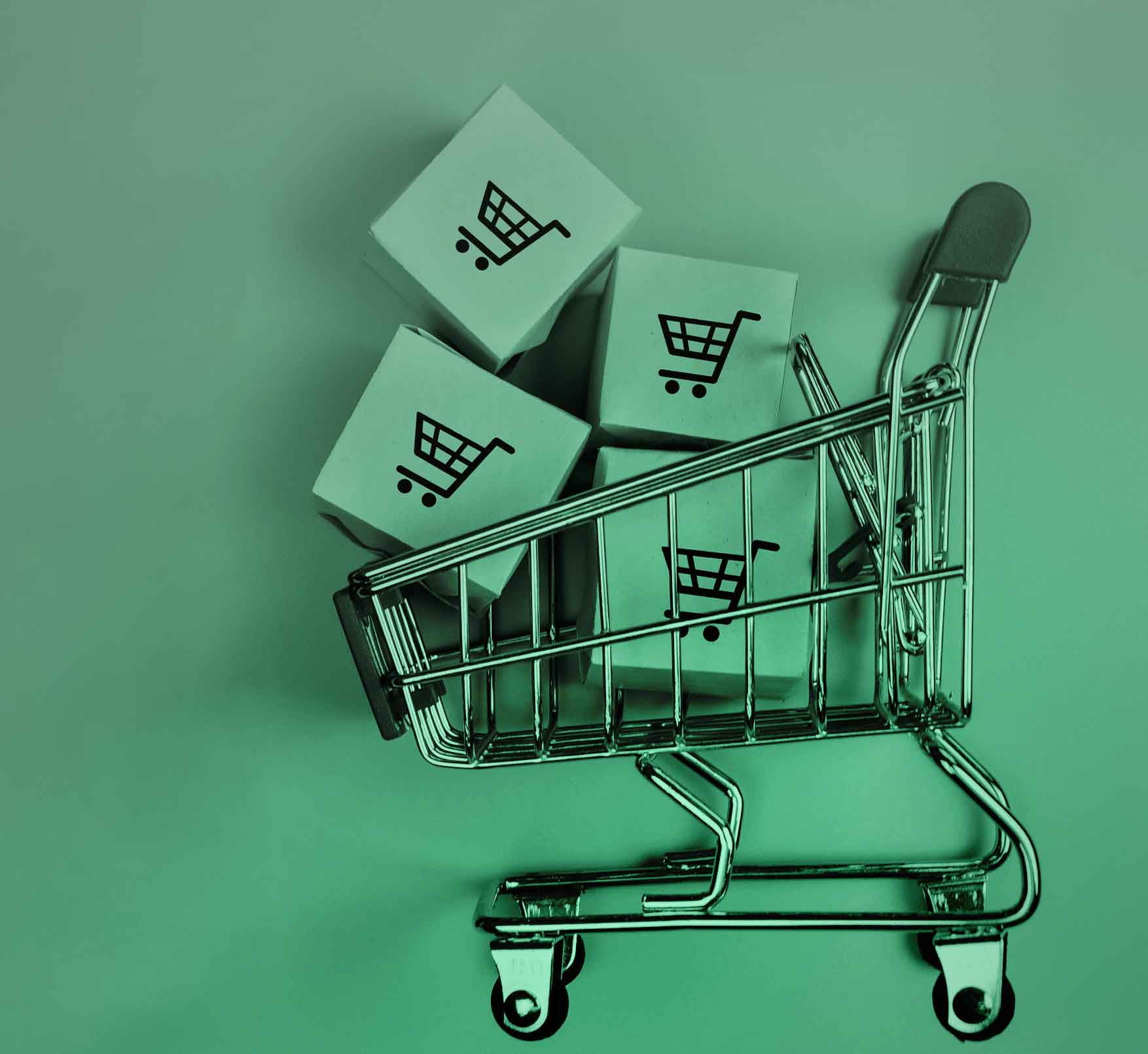 BRIGHT LIGHTS, BIG PROFITS
Enhance the in-store shopping experience with bright and beautiful digital signage. Dynamic and simple to set up, digital signage is perfect for engaging customers with interactive content, highlighting and promoting products, streamlining the ordering process, and educating store associates.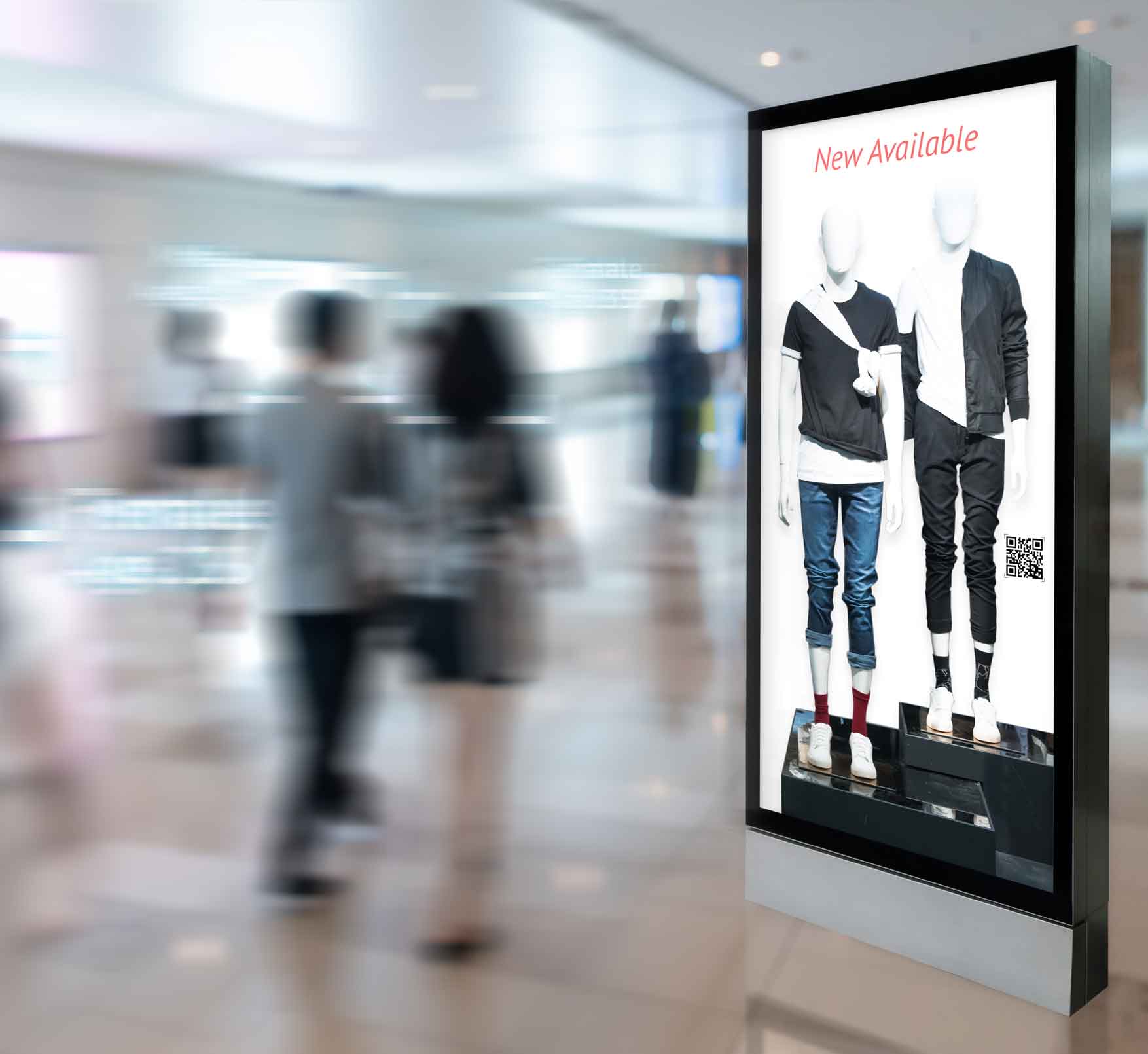 STREAMLINE THE FULFILLMENT PROCESS
Fulfillment can be an arduous part of any retail business. We have tools that can complement your workforce and create a more streamlined process. Use electronic forms to automate paperless fulfillment, improve delivery through more accurate information, efficiently print and apply shipping labels and even help to increase customer satisfaction.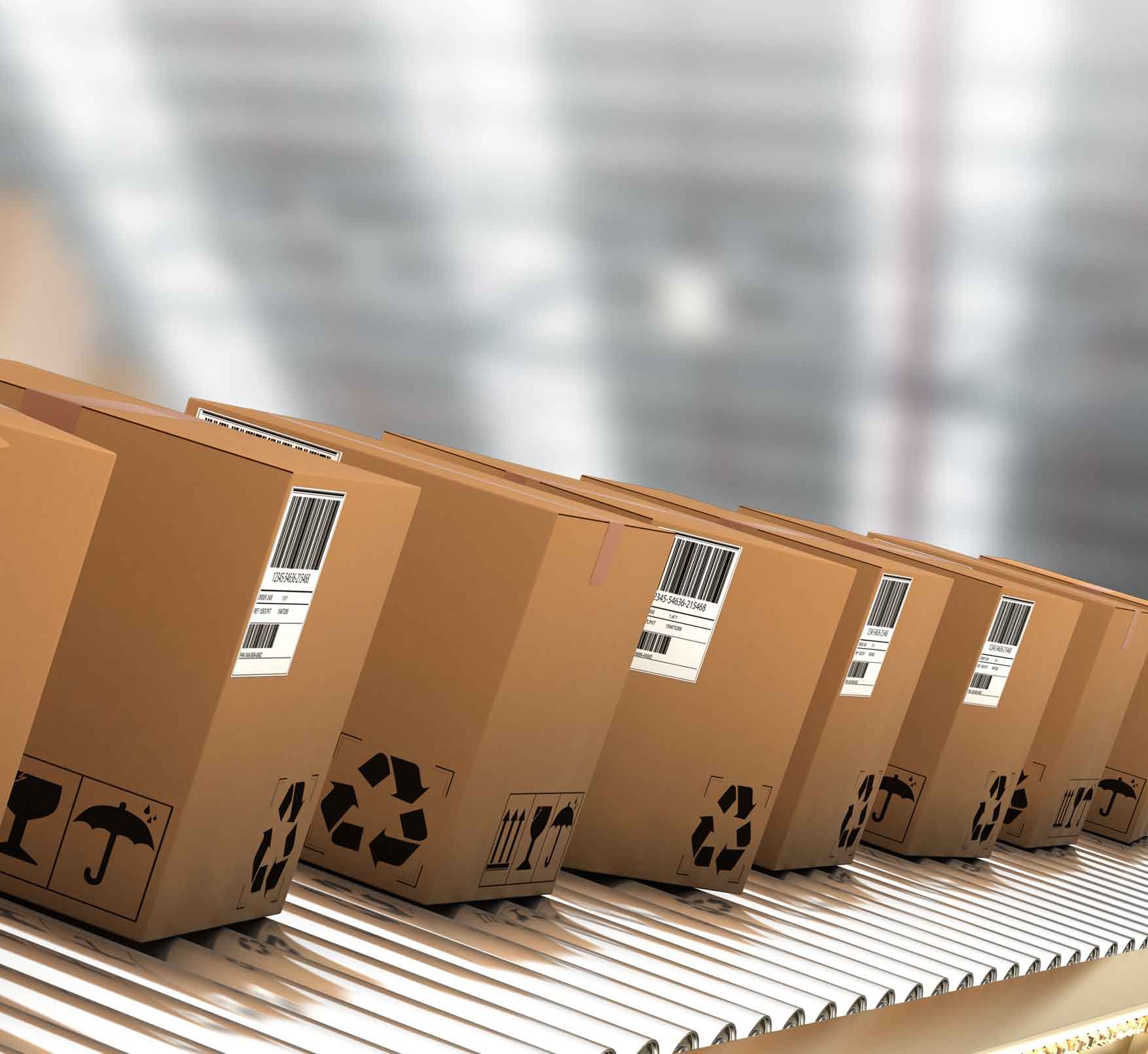 CLOSE THE DOOR ON PAPER WASTE AND PRINTING COSTS
Toshiba has built-in functions that can easily eliminate paper waste while getting printing costs under control. Print to a queue and retrieve jobs at any enabled printing device, implement enforceable print rules, track jobs by authenticated user, and enable printing from mobile devices.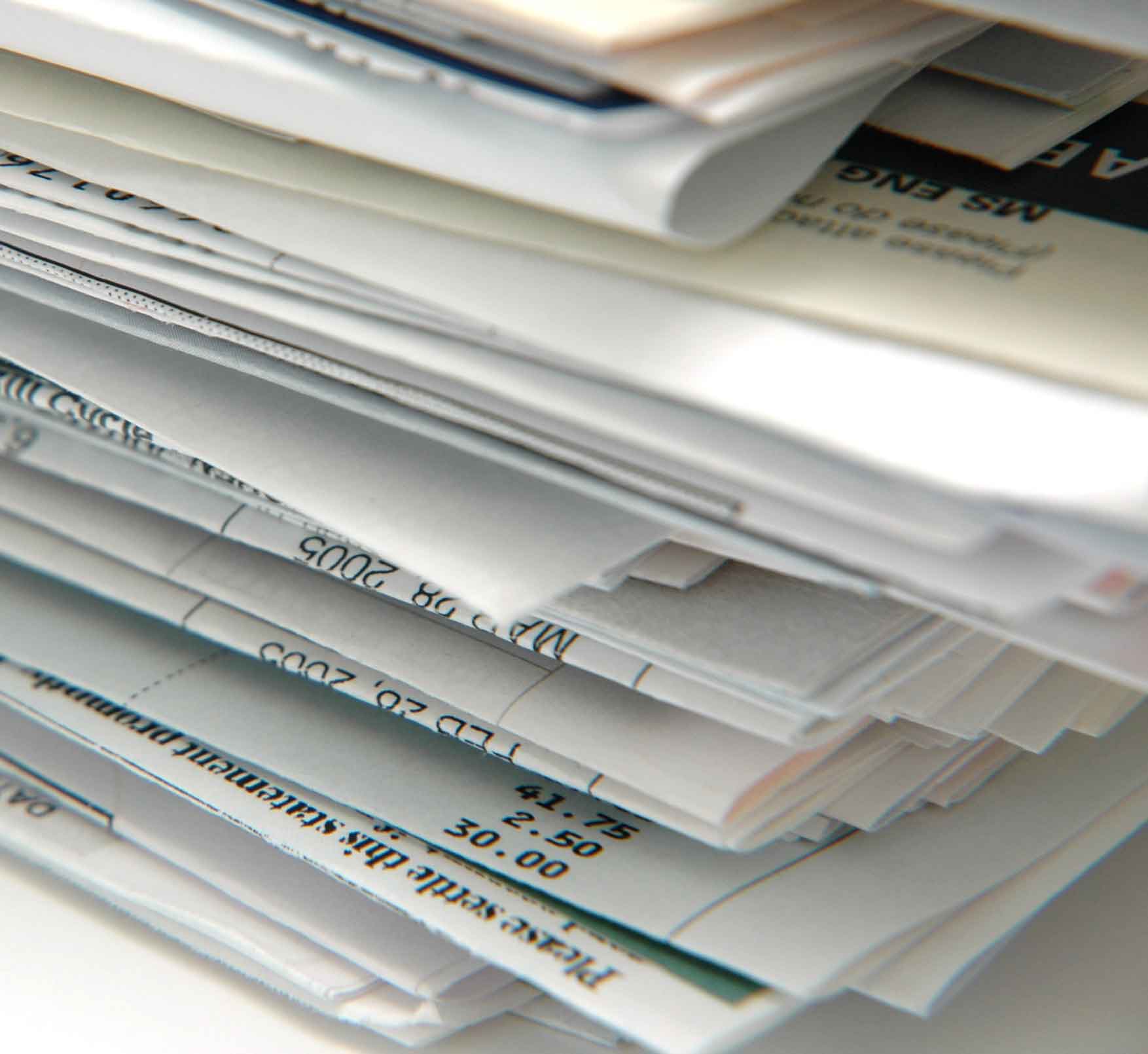 STREAMLINE AND SPEED UP INVOICING
Save time and resources by automating your invoice processing. Toshiba can scan and convert your invoices to digital files, validate and assign invoices for approval, then once approved, they can be automatically routed for payment. Doesn't get much simpler than that.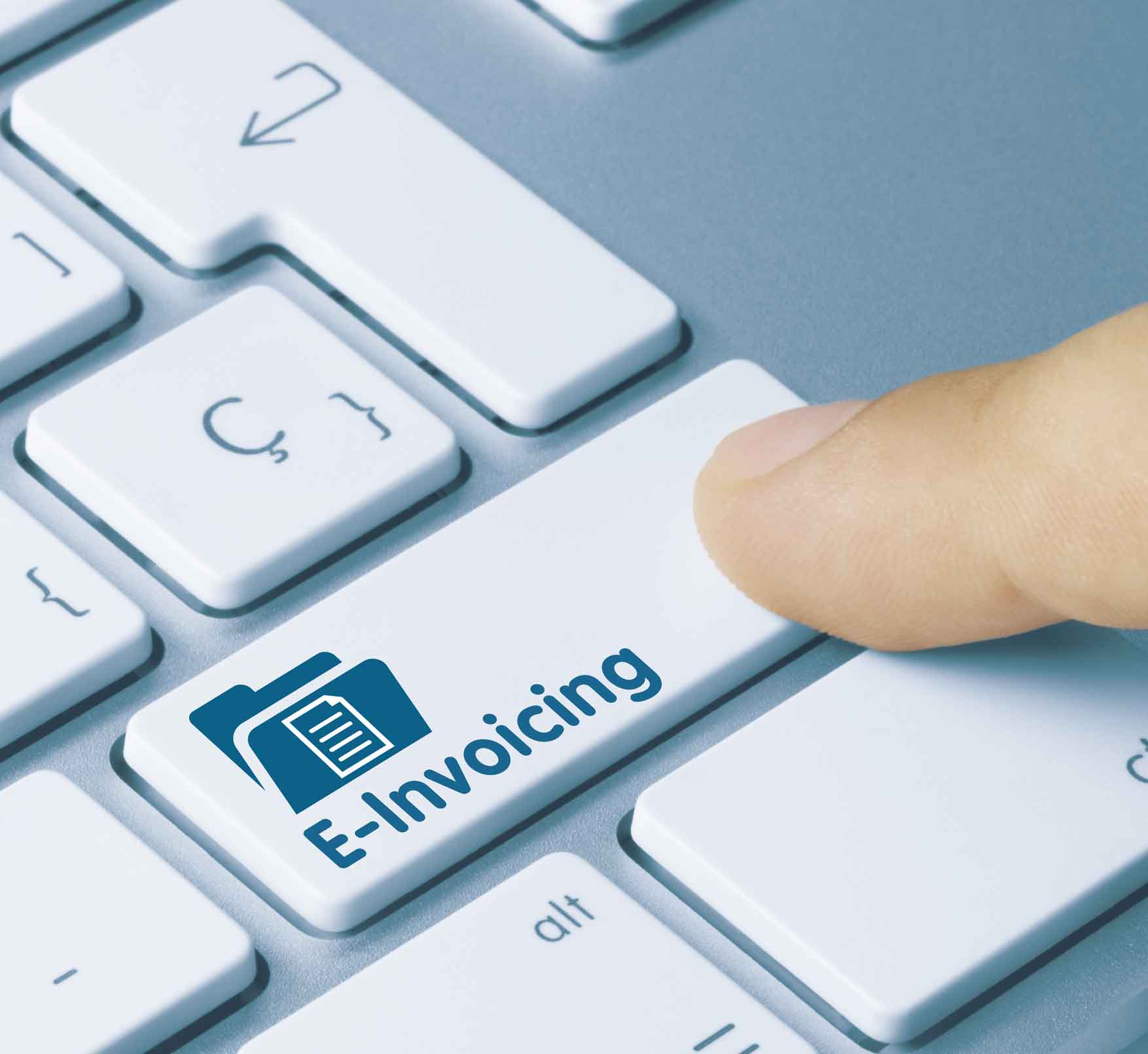 Schedule a meeting today to see the difference of Toshiba Retail Services