DIGITAL SIGNAGE SERVICES
Our services team turns solution architecture, content development and management, and worry-free implementation and operation into an art form.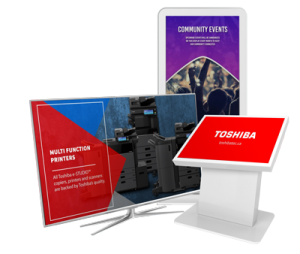 SOLUTION DESIGN
WE'LL HELP YOU DESIGN YOUR VISION
Our team designs solutions around your needs, not around our product line. We consider your audience, marketing objectives budget and timelines, and then offer solutions tailored to your needs.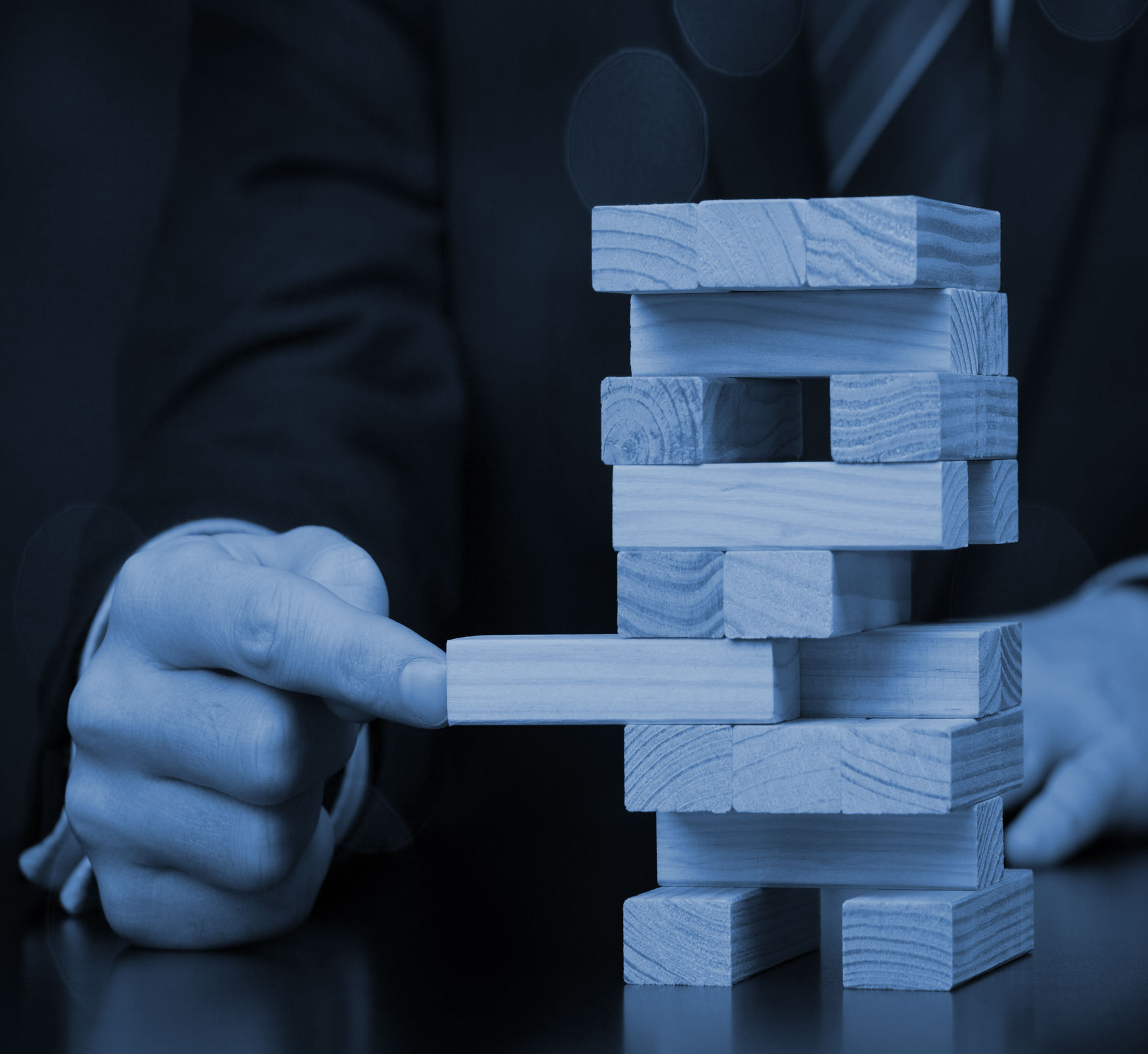 SOLUTION ARCHITECTURE
Starting with a physical site assessment and considering factors such as environment, application, budget and network access, our professional services consultants will design a rock-solid solution that allows your message to shine brightly.
CONTENT DEVELOPMENT AND MANAGEMENT
Toshiba content designers work with clients to help amplify their brand image through engaging and eye-catching experiences. Services include hosting and managing client content across their entire signage network.
ROLL OUT SERVICES
LEAVE THE HARD WORK TO US
From a single screen to a national network of thousands, Toshiba provides everything you need to implement a successful digital signage solution.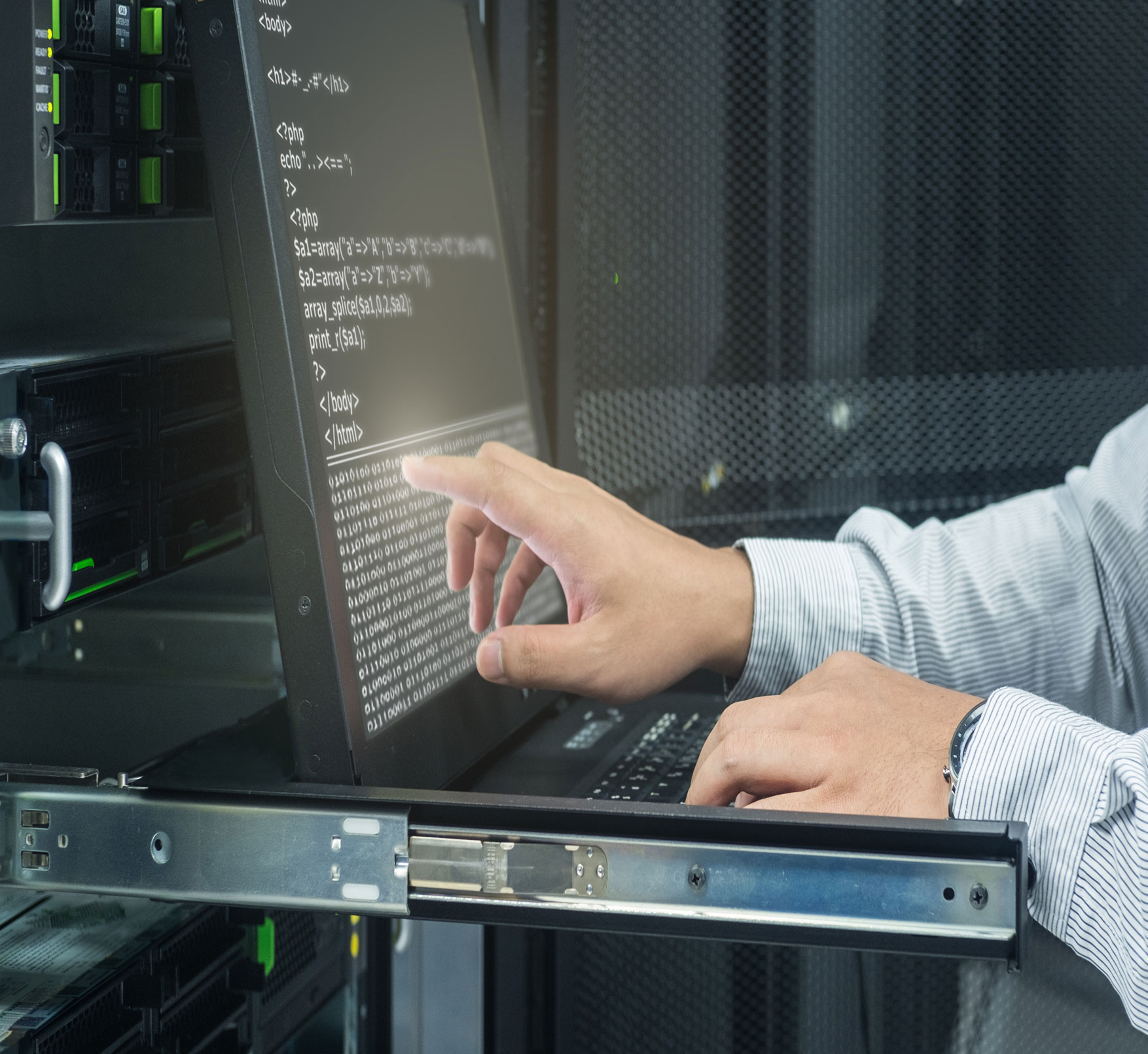 INSTALLATION AND SERVICE
Nationwide installation and service coverage is custom-configured to suit the needs of your business.
TRAINING
Toshiba's certified training team provides live training for hardware, content management systems and interactive solutions.
PROJECT MANAGEMENT
The Toshiba Project Management Office (PMO) manages the entire rollout process from beginning to end.
SUPPORT
ONE NUMBER IS ALL YOU NEED
Toshiba provides all of the services and support required to develop and implement a cohesive digital signage network from a single location to a global implementation.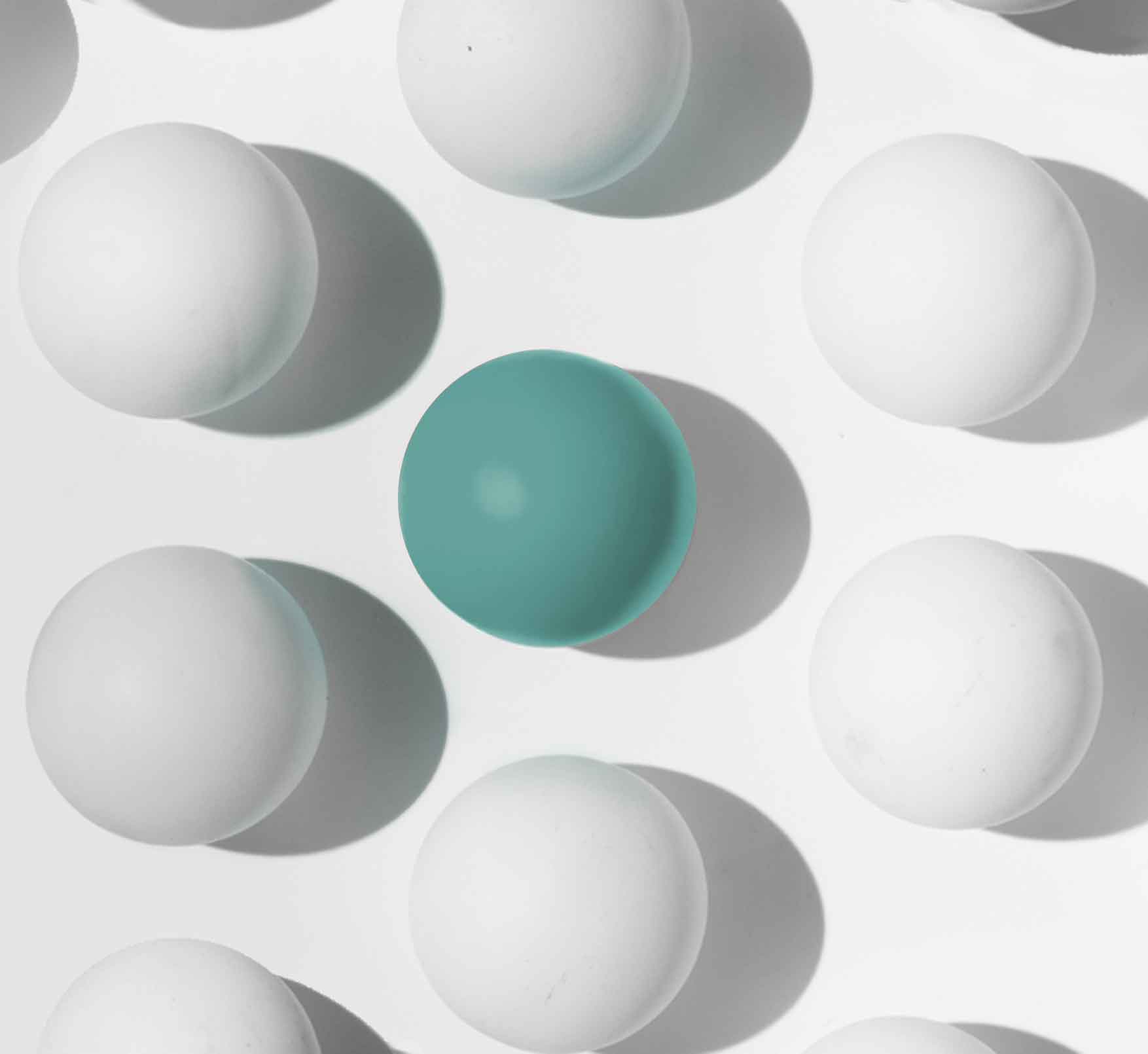 DIGITAL SIGNAGE PRODUCTS
Today's consumers expect more from their shopping experience. Toshiba provides multiple solutions to engage, entertain and educate with indoor and outdoor digital signage and interactive customer experiences.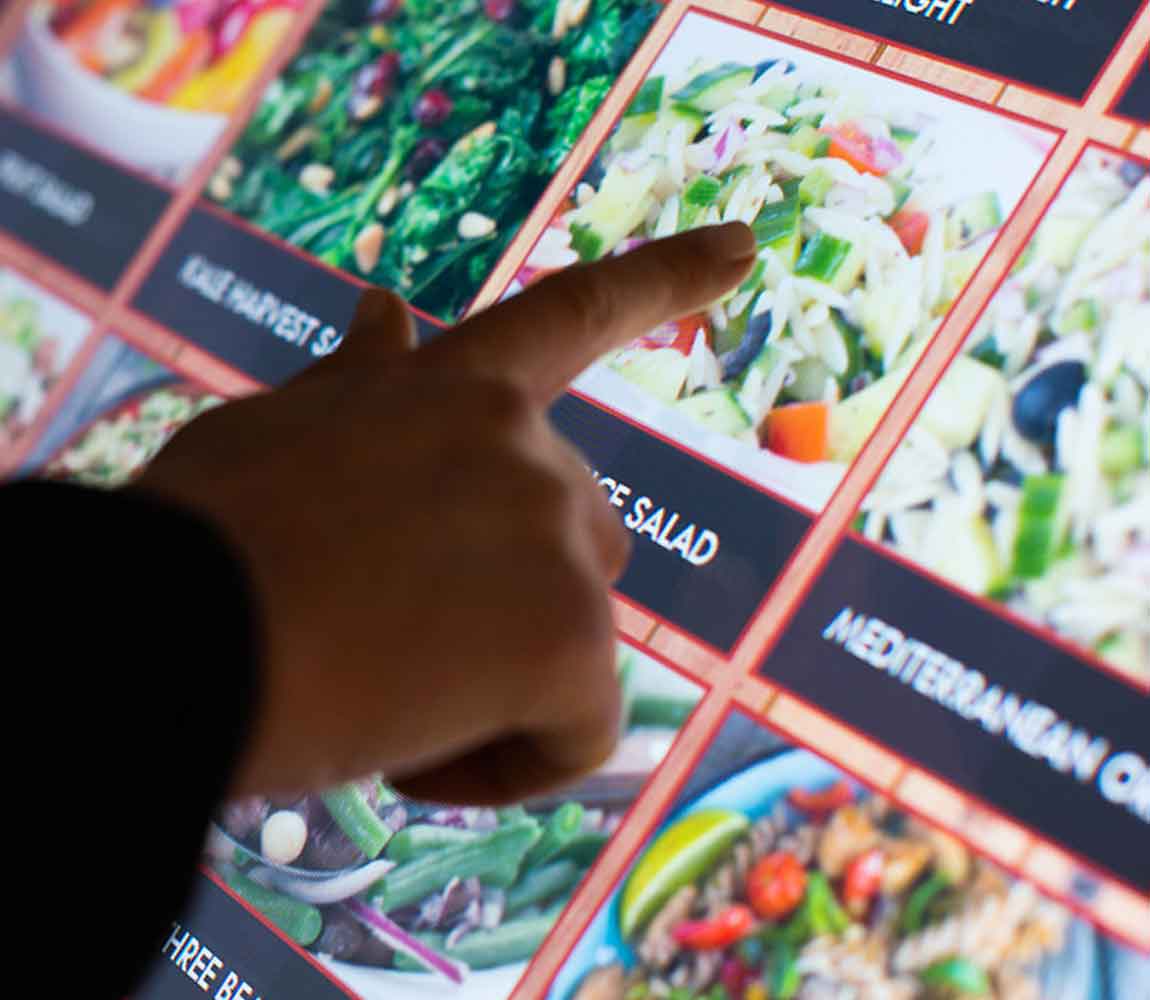 Schedule a meeting today to see the difference of Toshiba Digital Signage Services