AquaAce
Toshiba's exclusive AquaAce Paper is a water, oil, and chemical resistant paper. Made from highly resilient materials, AquaAce paper has a brilliant sheen and can be used with most Toshiba e-STUDIO colour systems to create vivid, durable prints that will stand the test of time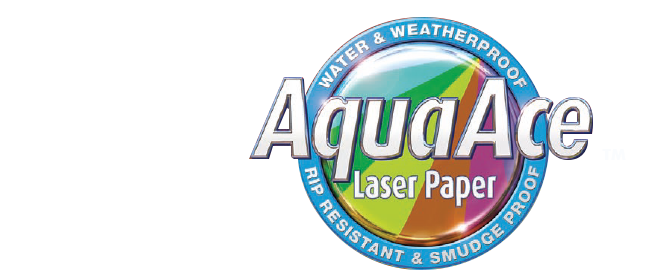 QUALITY LOOKS LIKE THIS
Each image is water and UV resistant to ensure your prints look perfect in any kind of weather or condition.

Saves time and money by printing in-house.

Reduces carbon footprint as it is reusable and can be disposed of like regular household waste.

No additional equipment required as it will work with most e-STUDIO colour systems.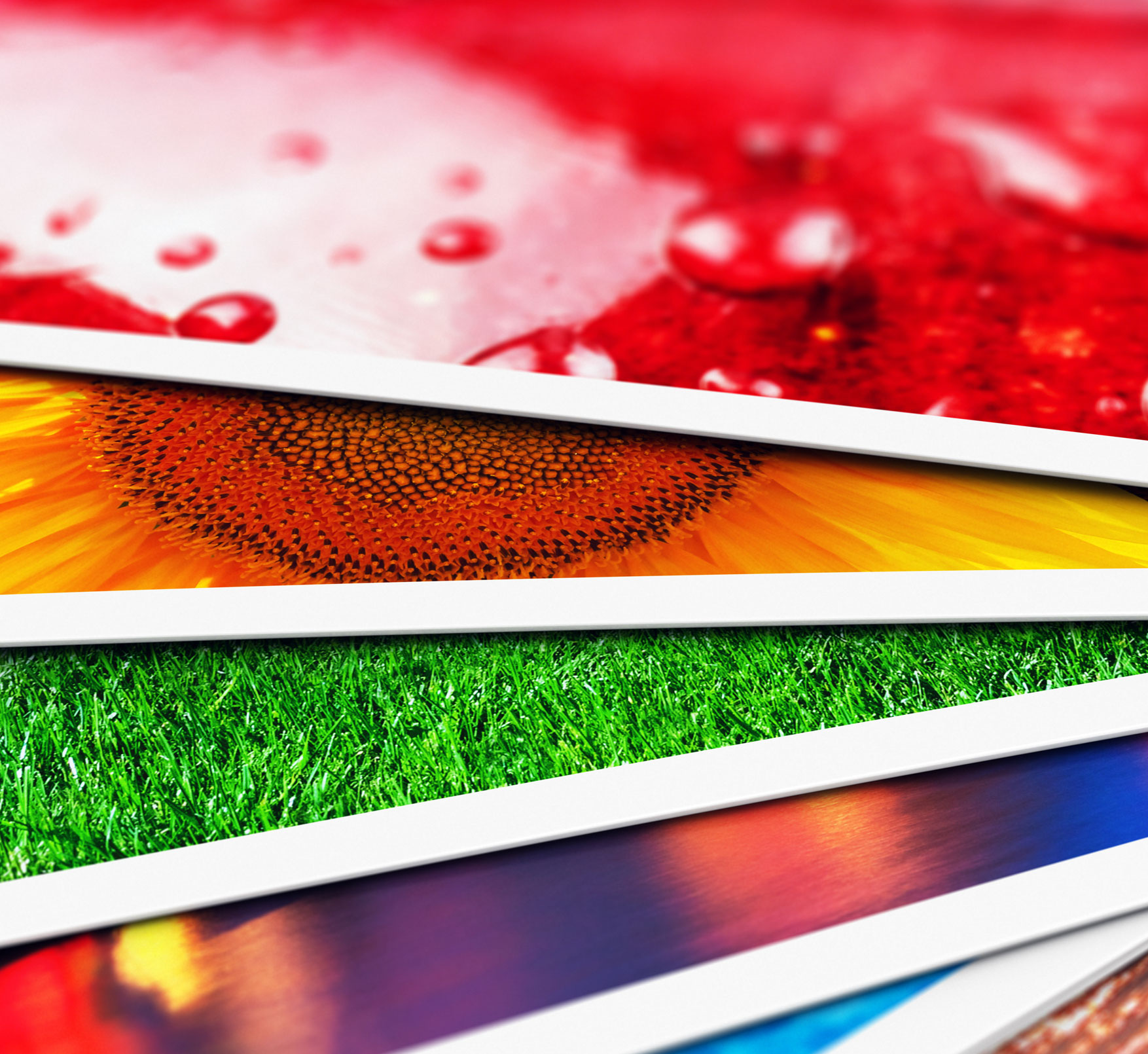 EDUCATION
Outdoor signage is made easier with Toshiba AquaAce Paper. Large banners are now easy to create and completely safe from extremely low temperatures, bright sunshine, wind or rain. Stains and smudges can easily be wiped away making the Toshiba AquaAce paper conveniently reusable. Bend it, stretch it, attempt to tear it and the quality remains the same!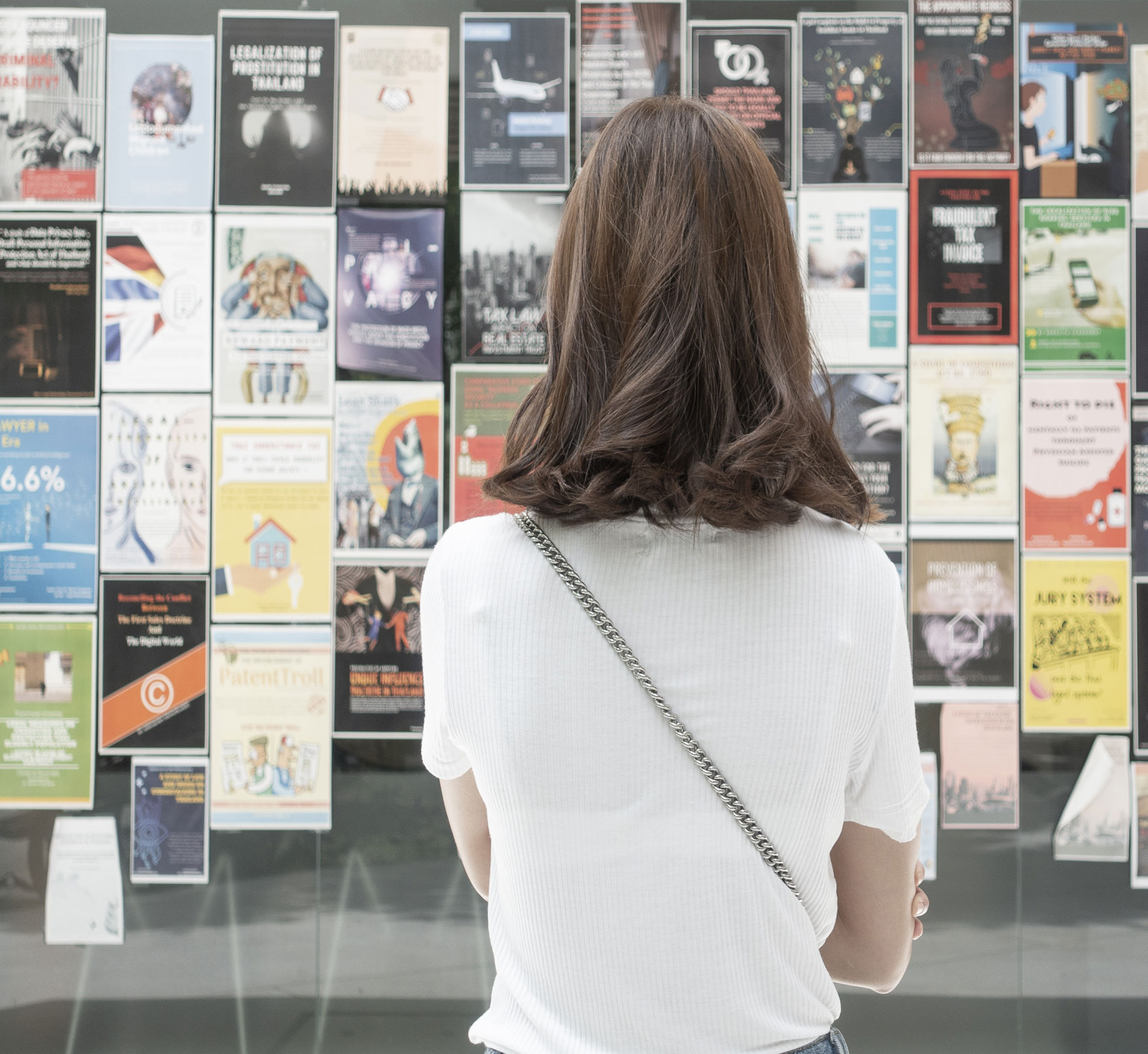 LOGISTICS/MANUFACTURING
Manufacturing and logistics companies alike will benefit from printing durable and reliable manuals, maps, price tags, and instruction sheets. ID badges and other labels are made easier without the need to take the extra step to laminate them. Additionally, with the AquaAce's high opacity and brightness your ID badges come out crystal clear with bright, resonating colours that are highly durable.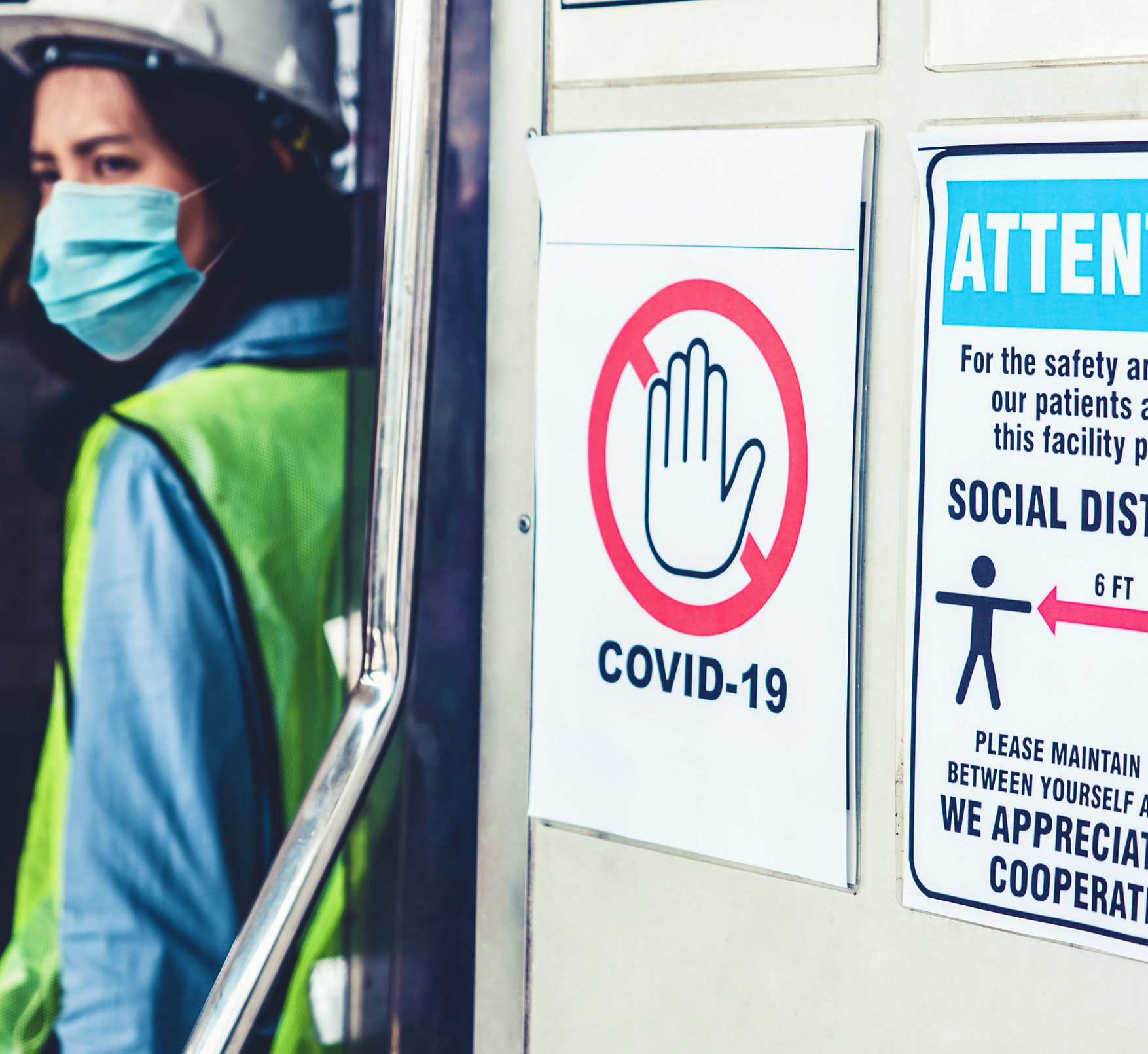 RETAIL/HOSPITALITY
Impervious to grease and chemicals, AquaAce can be used to print an array of items for both retail and hospitality businesses. Print menu's, banners, table numbers, and you will benefit from the paper's durability. Printed menu's will last longer indoors and outdoors, recipes are easy to maintain simply wipe them clean if they get stained while cooking, and they all come pre-laminated saving you time and money.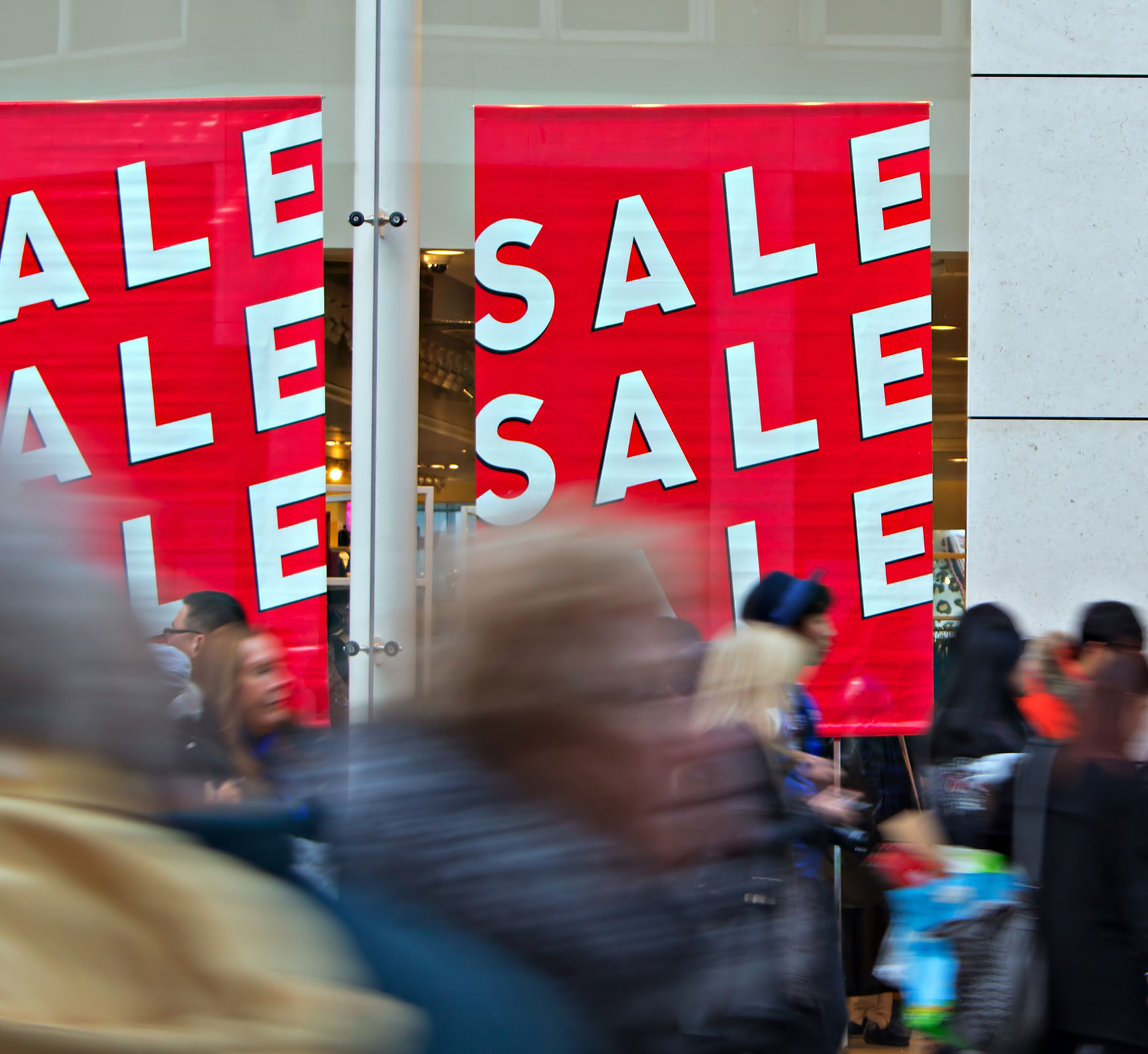 HEALTHCARE
Healthcare professionals rely heavily on safety and durability. AquaAce Paper can be folded easily and used as table tent signs, name cards, and even large scale Exit signs. Make brochures, pamphlets,medical prescription labels, ID cards, custom patient forms, and more all while using 100% safe non-toxic AquaAce paper.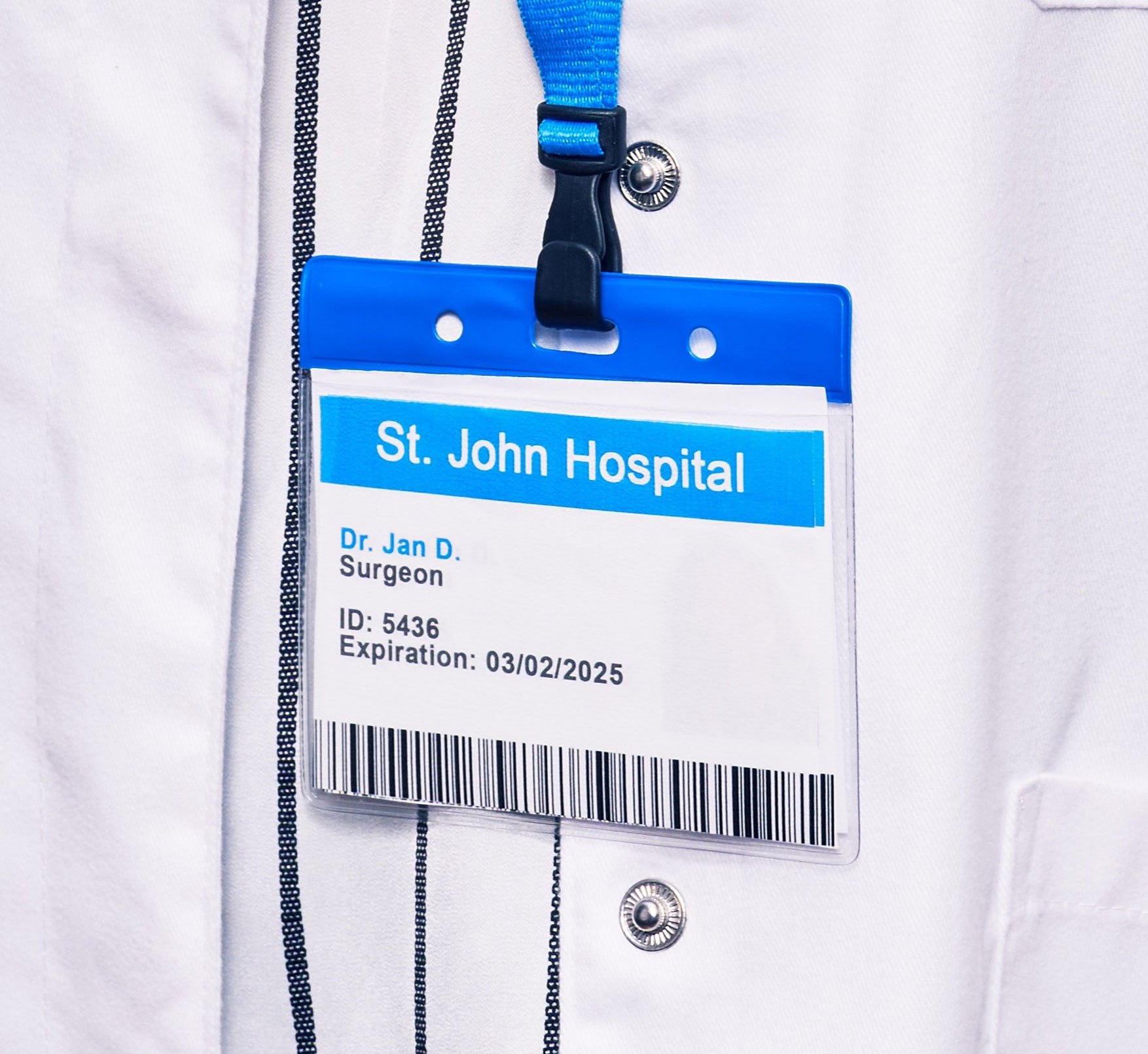 CORPORATE
Planning an event? Use Toshiba AquaAce Paper to give your event a special touch. Invitations, entrance tickets, vouchers, or banners…there is no limit to the possibilities you have. Print event collateral using AquaAce paper to make your invitations more stable as there is zero loss of quality.