M-Files
M-Files helps enterprises find, share, and secure documents
and information. Even in highly regulated industries.
What is it?
Content management platform M-Files is designed to help businesses in information and document management, organization and tracking. It is highly-suited to small and large companies in a variety of sectors. The system hosts myriad features that are bound to benefit any organization, which include mobile optimization, version control, e-signature support, document templates, offline access, permission control and automated workflows. It comes with a search engine that efficiently finds documents based on document type, names and keywords, among others.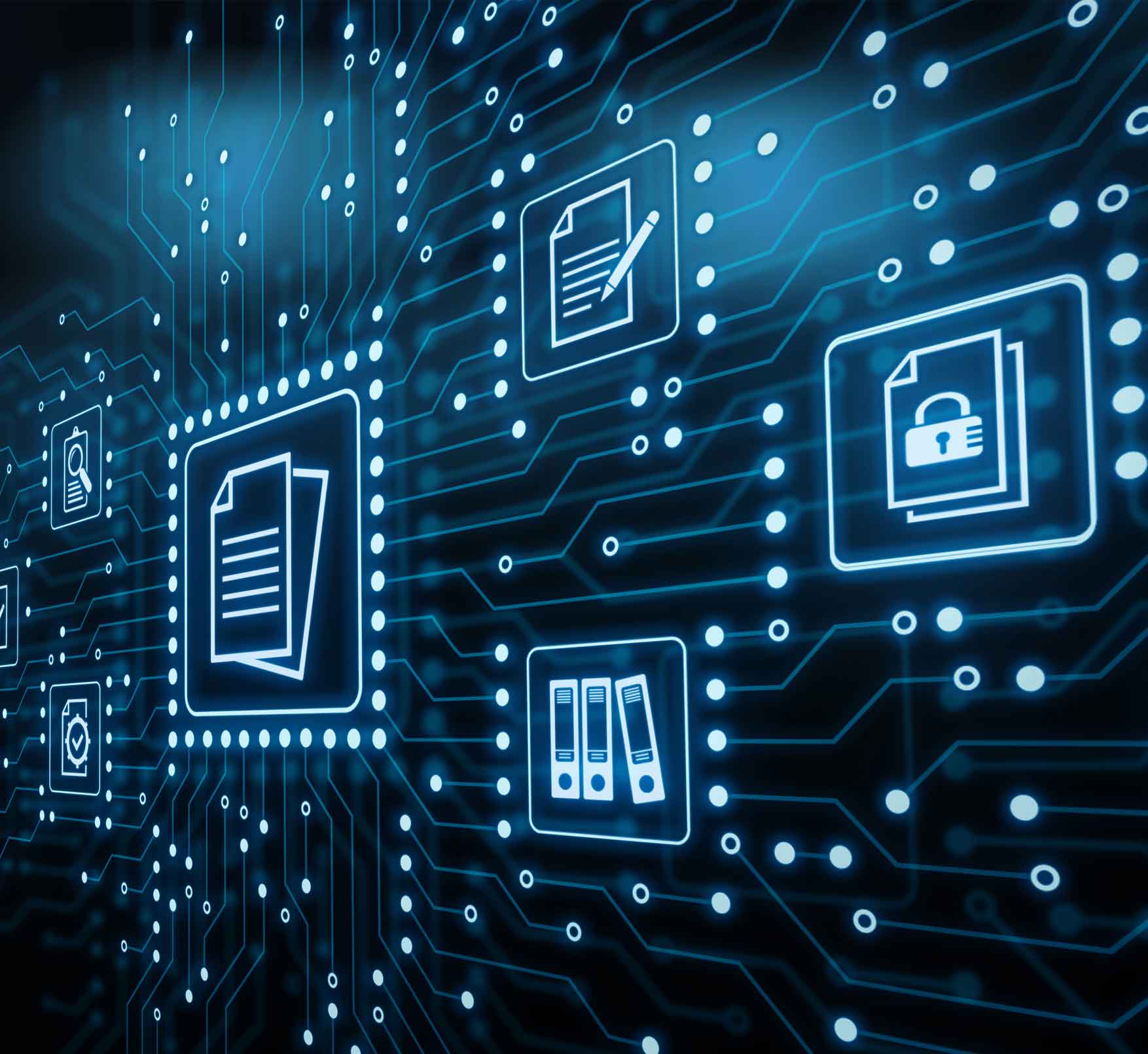 How Does it Work?
The solution has workflow automation tools, a good example, is its notification of relevant users whenever document changes need reviewing or approval. Users can send invites and edit documents simultaneously with its co-authoring feature. The tool integrates seamlessly with popular apps like Microsoft Dynamics, Salesforce, SAP and NetSuite.
M-Files also comes with a number of enterprise-grade information management assets. Within organizations, the information can be shared in a secure way, the same as among key stakeholders or team members. While making important business decisions, key users can find and track the information they need, and use it to fulfill the content based requirements.
It can be used flexibly on-premise, in cloud or via hybrid deployment systems, offering a user-friendly interface for the users to work with. With a variety of management tools such as document management, content management, integrations, and versioning, M-Files can help businesses create hundreds or even thousands of files on everyday basis without any worry regarding their retrieval or storage.