PRINTING IN THE ANYWHERE WORKPLACE
SIMPLE CLOUD PRINTING FOR INCREASED PRODUCTIVITY
e-BRIDGE Global Print from Toshiba keeps everyone productive when working from home or simply on the go by making it easy to send print jobs from anywhere and securely release them at cloud-connected Toshiba MFPs, when ready.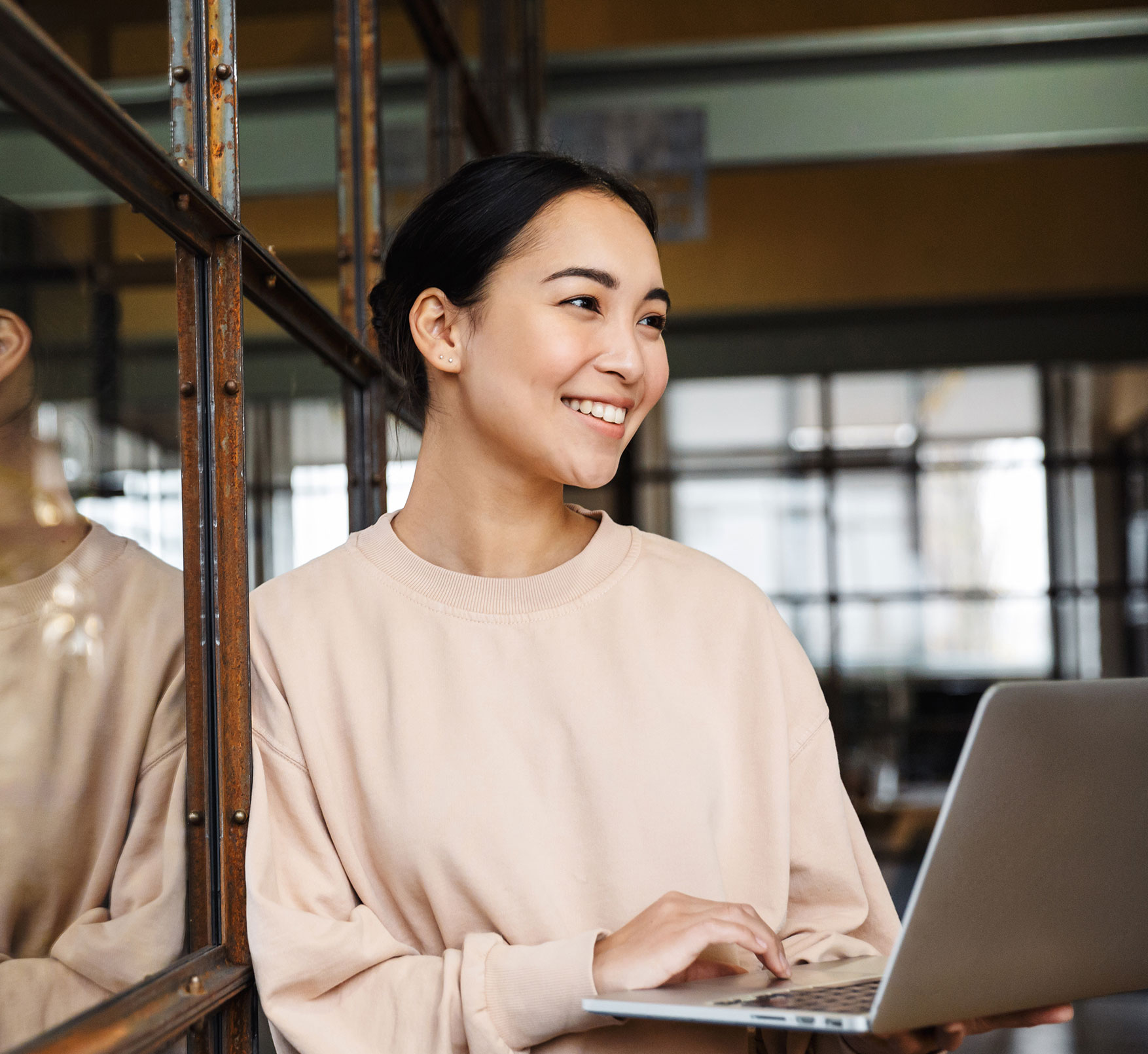 CUSTOMIZED CONTROL PANEL
In addition to our industry-leading multi-function printers (MFPs) and copiers, Toshiba has developed control panel customization tool — a powerful software that transforms your MFP into a truly customized solution. You can create a user interface built just for you—creating single-button access to your most important and commonly used features. Every company is different, and control panel customization allows your MFP to be uniquely yours.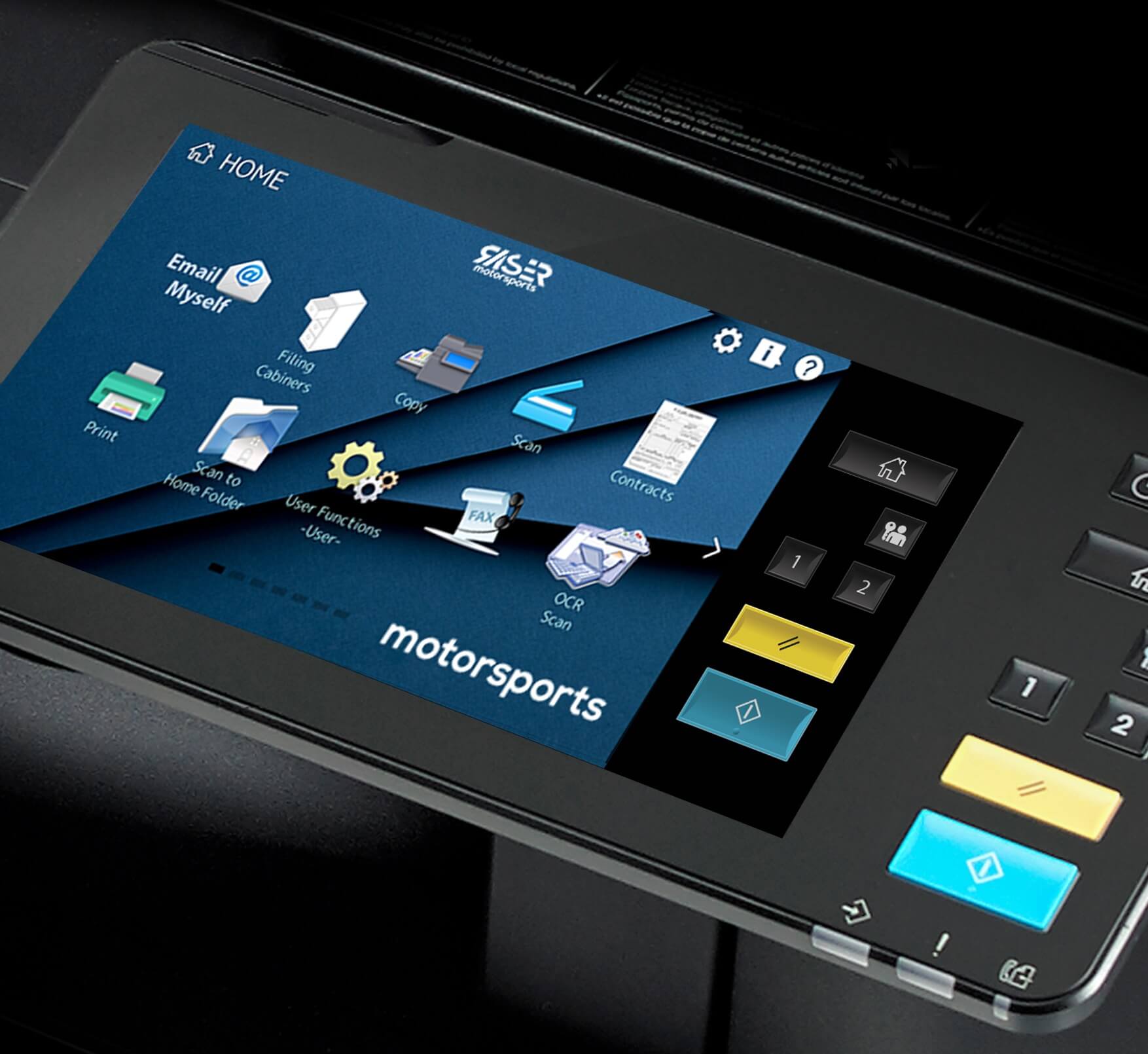 DOCUMENT SOLUTIONS
WORKFLOW
Creative solutions is our art form. Our document management and workflow solutions help you securely store, organize and share documents across your organization, making them available wherever and whenever needed.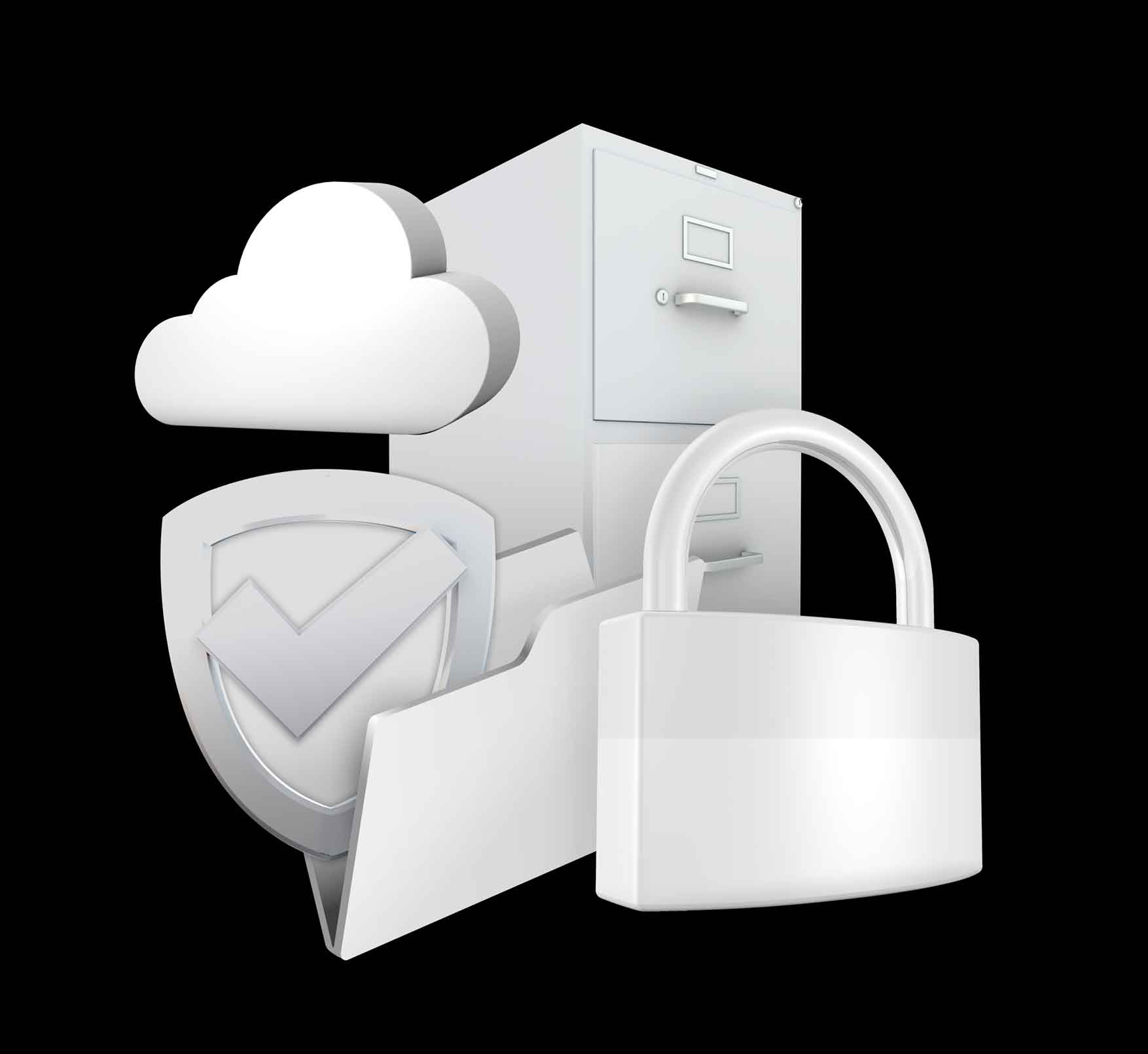 DIGITAL SIGNAGE
Toshiba digital signage solutions can engage, entertain and educate your customers while enhancing your brand image. Our team of experts is dedicated to providing affordable and reliable digital signage solutions, no matter what your business objectives.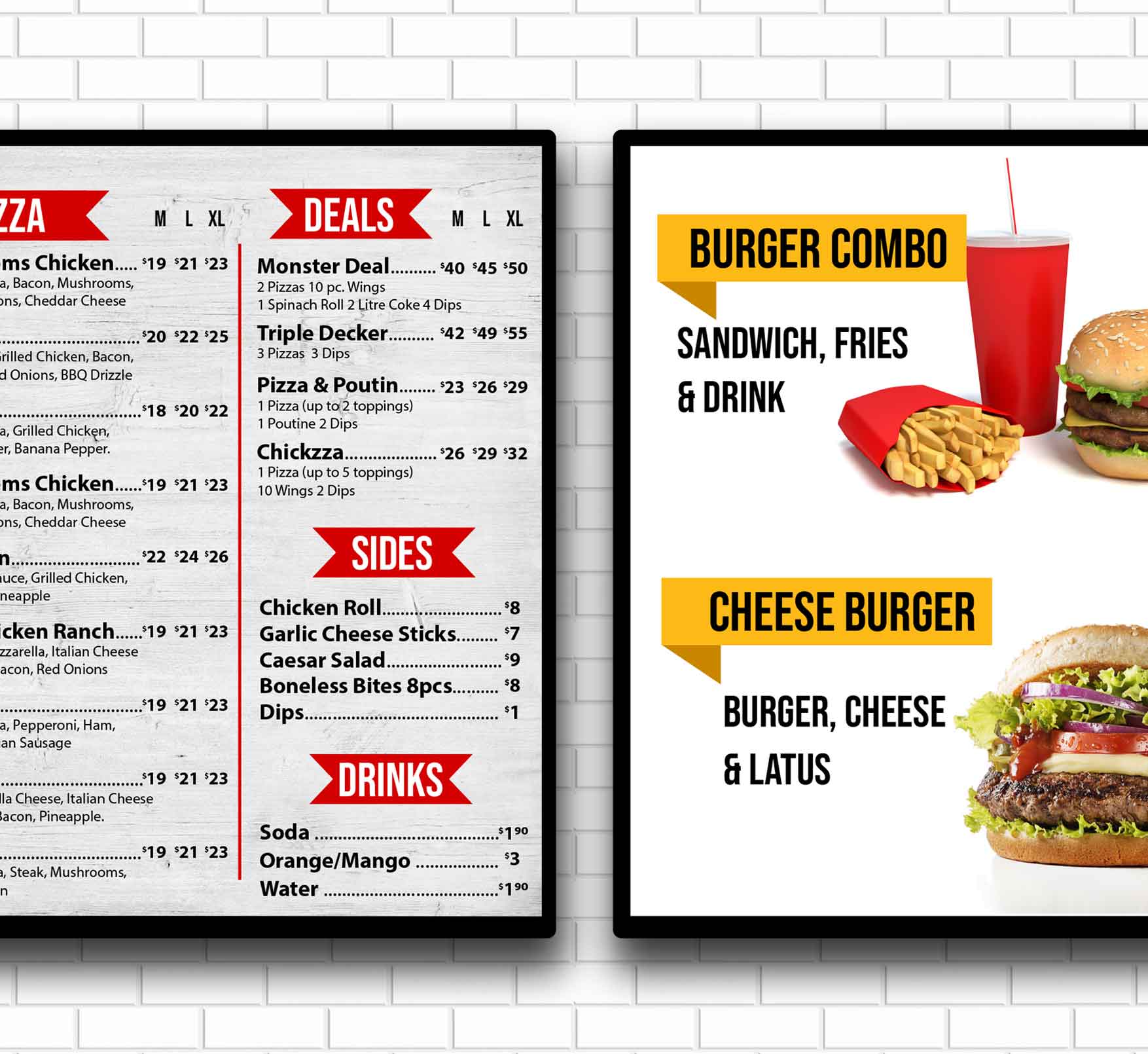 IT SERVICES
We can provide a bespoke IT Service to match your exact requirements, helping you build and maintain a reliable and resilient IT infrastructure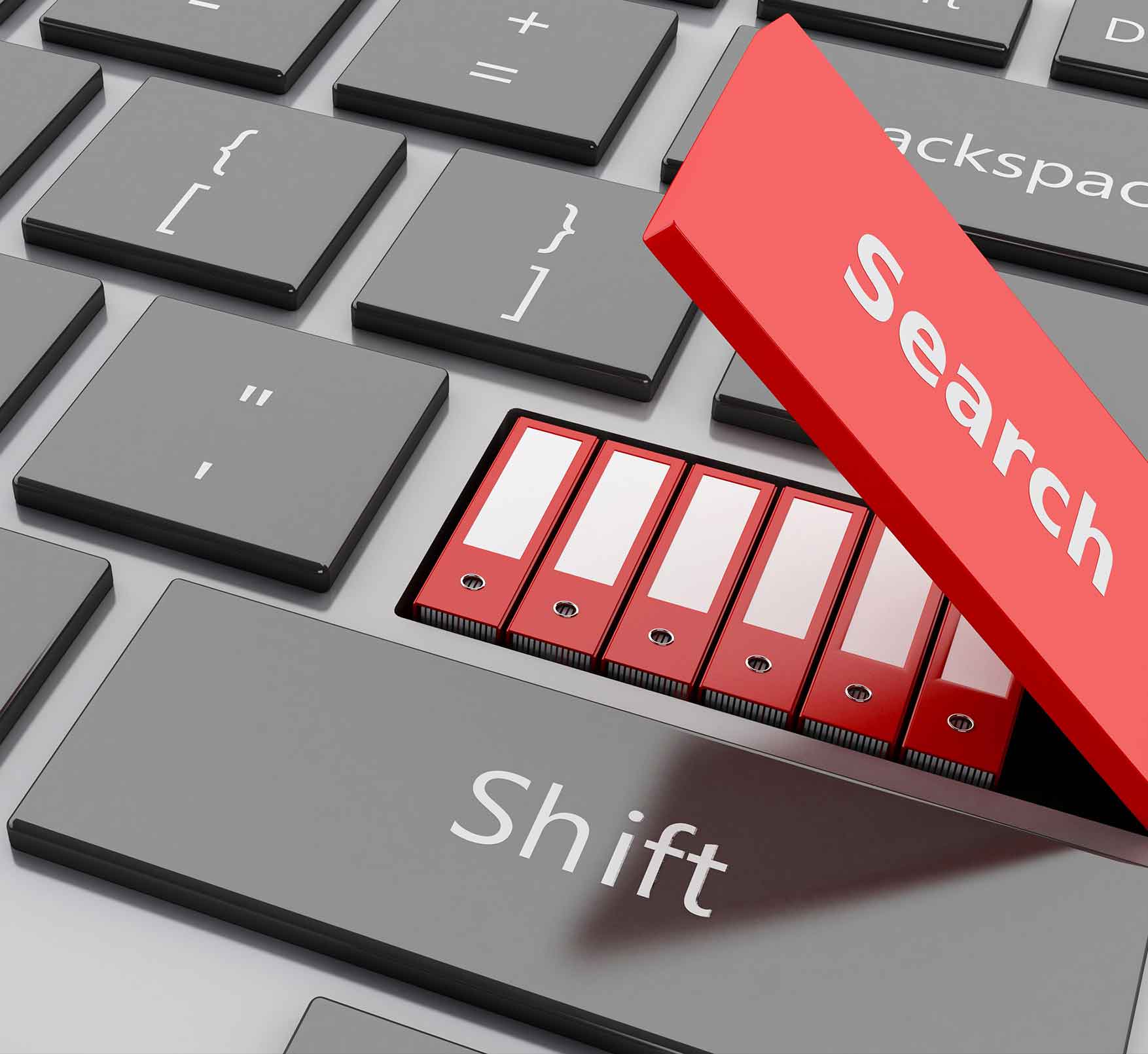 MANAGED PRINT SERVICES
PRINTER SMARTER
In business, as in art, sometimes less is more. Less paper, fewer devices, less cost, fewer headaches equals more time and resources available for your core business. Never buy another printer, pay only when you print, print less—simple.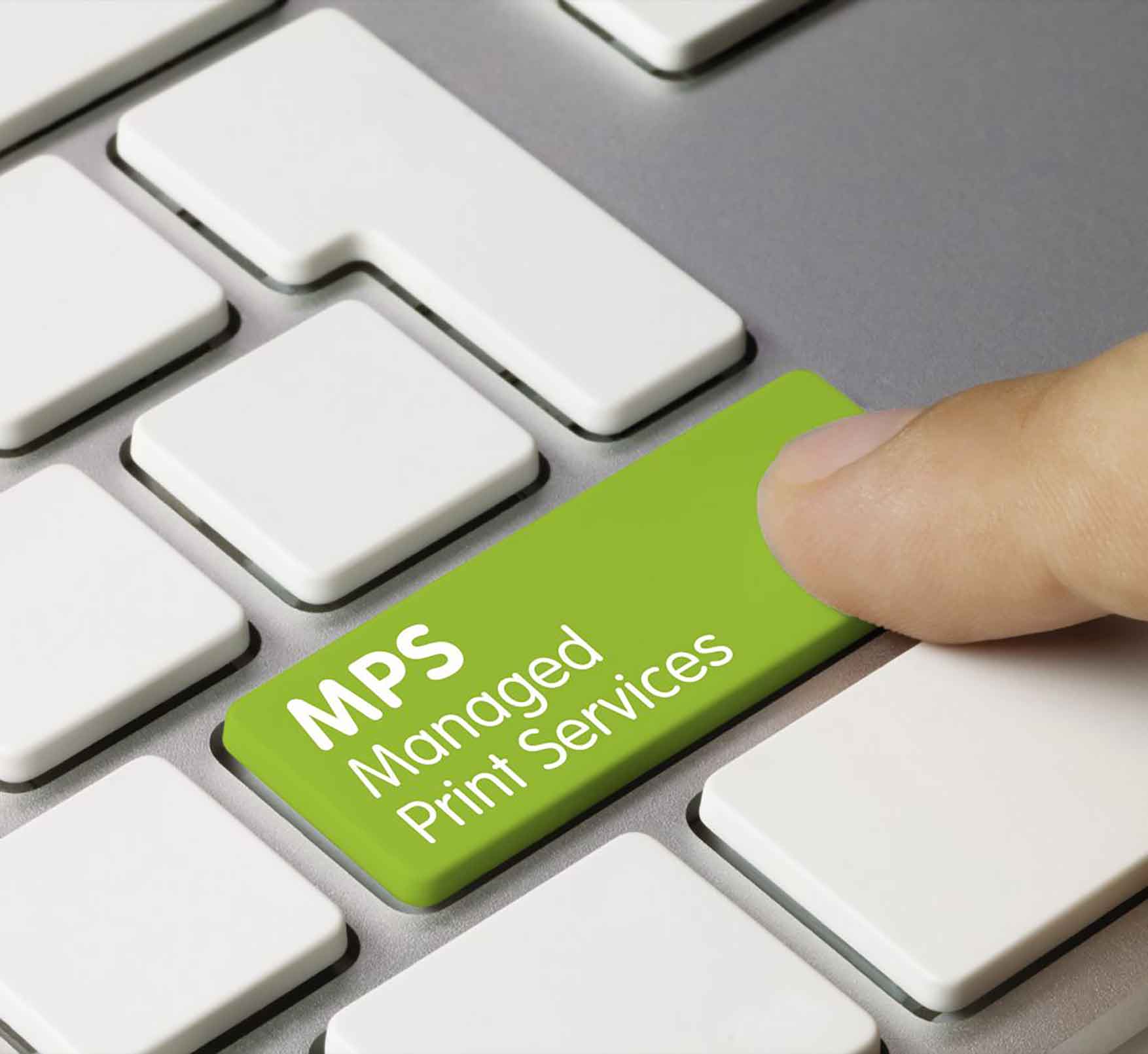 MFP APPS
Super-charge your Toshiba e-STUDIO MFP (Multi-Function Printer), with numerous productivity features that takes you beyond the capabilities of a conventional MFP. Toshiba offers a growing list of powerful MFP Apps designed to run on the MFP, without compromising performance or security.
There's no need for costly external servers to get the job done.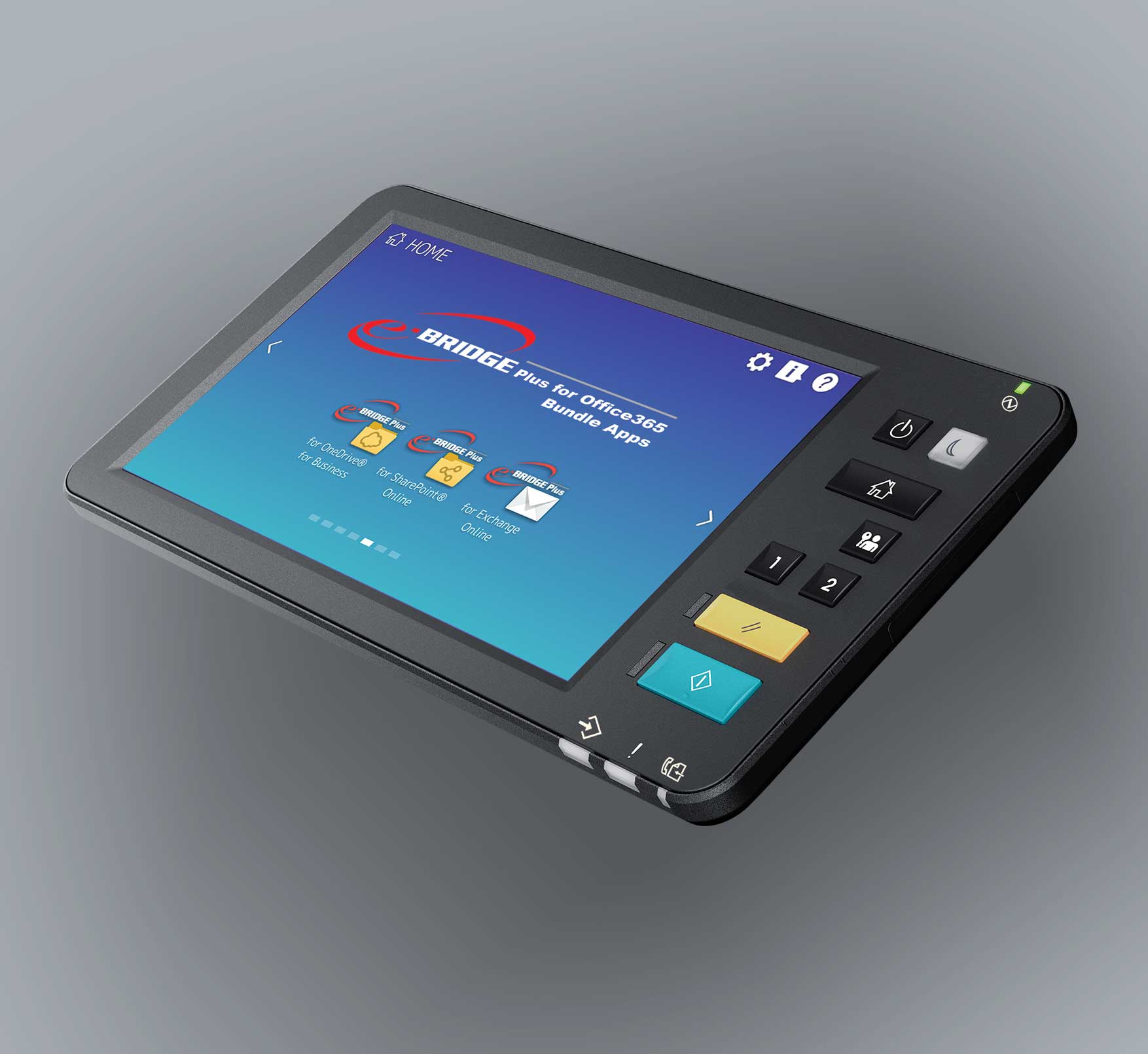 CAREERS
Putting a high value on our employees has helped us thrive for more than 150 years. Come see what drives us to be the technological leader, and what it means to live our values: Agile, Bold, Creative, Determined and Empowered.